I don't think I can ever trust people who don't like shopping!
Because, honestly, what's not to love about strolling in the mall or market, looking at beautiful things, trying out what you've chosen, buying what you like and coming back home to a nicely filled-up closet and the perfect outfit for the next big party!
Shopping is the best stress buster, a great workout (walking around with shopping bags is some serious cardio, guys!) and an ideal hobby for people of all ages. How can anyone not love shopping, right?
Besides, every shopping trip offers a whole new experience. Sometimes, you won't get the right size and sometimes, the colour won't be of your choice. Some things would be too expensive and some things you just won't need. You'll be either annoyed or anxious because there is no such thing as the 'best shopping experience ever!'.
But then, isn't that the fun about shopping? 
If you're a die-hard shopper, you'll certainly relate to these 10 illustrations that cheekily sum up all our different shopping experiences: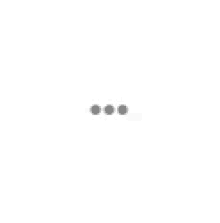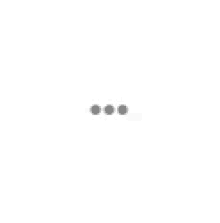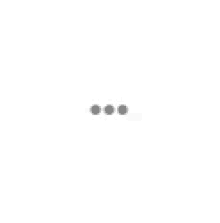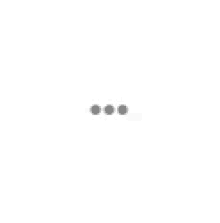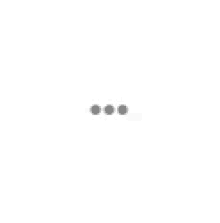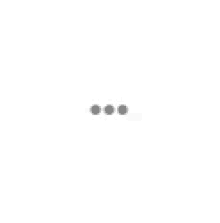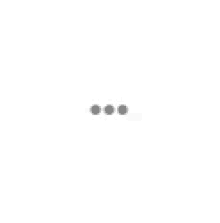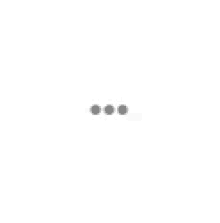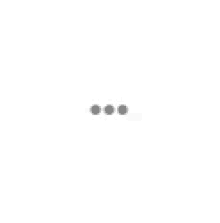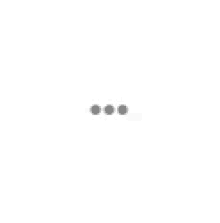 Shop till you drop, I'd say!
Illustrations designed by Puneet Gaur