The Pakistani terrorists, who attacked the IAF base in Pathankot, were heavily-armed with AK-47 rifles, under-barrel grenade launchers, pistols, knives, 40 to 50 kgs of bullets and mortars. They came prepared for war and knew it was a suicide mission.
But they didn't account for the bravery of India's soldiers like Sailesh Gaur.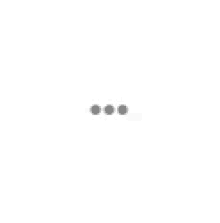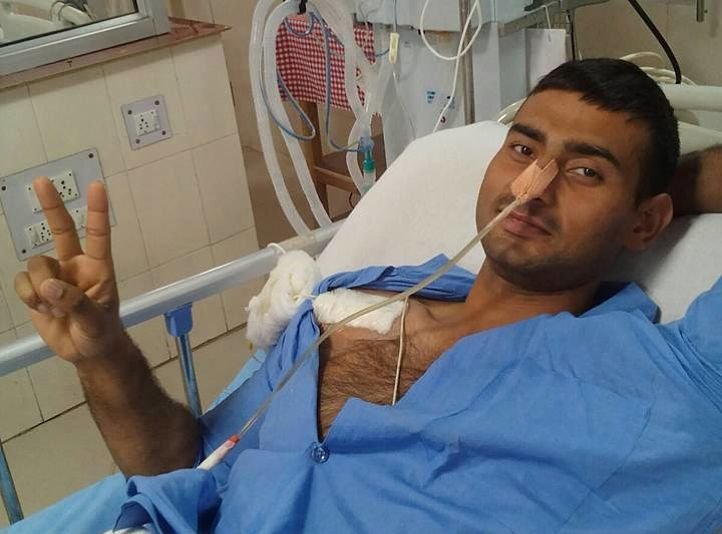 At about 3 am on January 2, about a couple of hours after the terrorists had penetrated the complex, 12 Garud Commandos from the Indian Air Force were deployed. Three teams of "buddy" pairs were deployed outside the Mechanical Transport Wing to prevent the suspects from spreading to other locations. Another three pairs of commandos were asked to launch the attack on the terrorists.
Gursewak Singh, according to an NDTV report, was the first to be hit. He had taken cover behind a heavy earth-mover along with his buddy even as they made first contact.
On seeing Gursewak go down, the second team consisting of Sailesh Gaur and a colleague moved in quickly using their rifles and machine guns to return fire.
Then Sailesh was hit by more than half a dozen bullets in his lower abdomen. Bleeding profusely, he didn't abandon his post, and could be taken to safety only an hour later. However, thanks to his bravery he managed to prevent the terrorists from moving towards the technical area, where the IAF's fighter jets were parked.
Here's a Facebook post about his bravery: