All you single people out there, I feel you!
Today is officially the worst day to be alive if you're going solo in life.
Even if you don't feel bad for yourself, don't worry, the world will make you feel like a worthless piece of shit soon enough.
Your friends will be busy booking dates and buying presents while you'll be conveniently ignored and left alone in some corner.
Just the love-heavy vibe in the air might make it difficult to breathe. You'll want to run far, far away from anything that's covered in roses or hearts.
You just want to be on your own and enjoy your day. But then you'll go online and see every possible cheesy declaration of love.
People will ask about your plans for the night and you'll hang your head in shame because nobody wanted to go out with you. You're just sad.
Nobody loves you. Nobody cares. Nobody even wants to do you.
You're going to die lonely and miserable.
Or so they think.
So, while you're in the middle of dealing with this bullshit, take a look at these memes that'll perfectly capture your emotions today. You need something to laugh about, even if it is at yourself.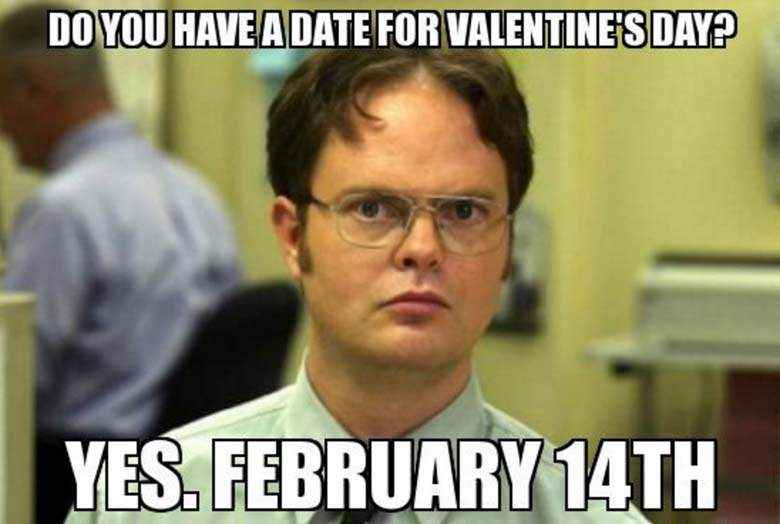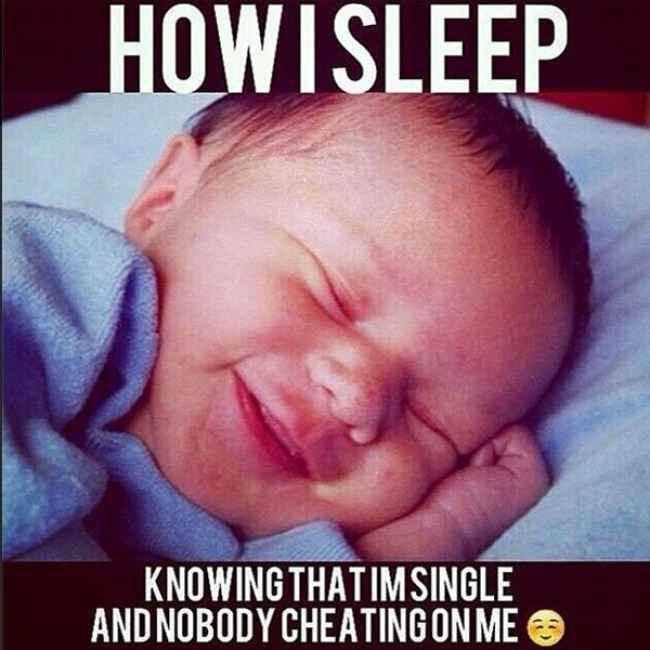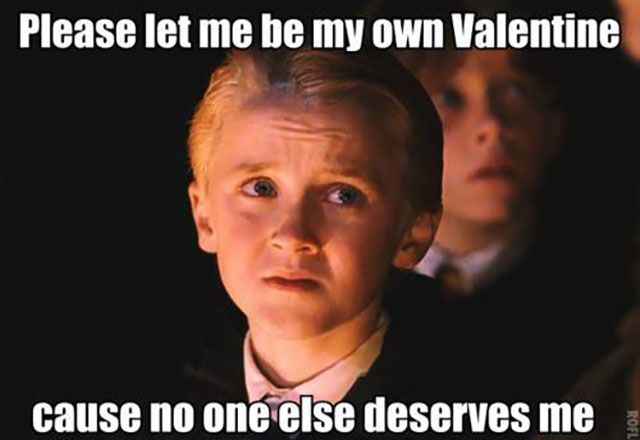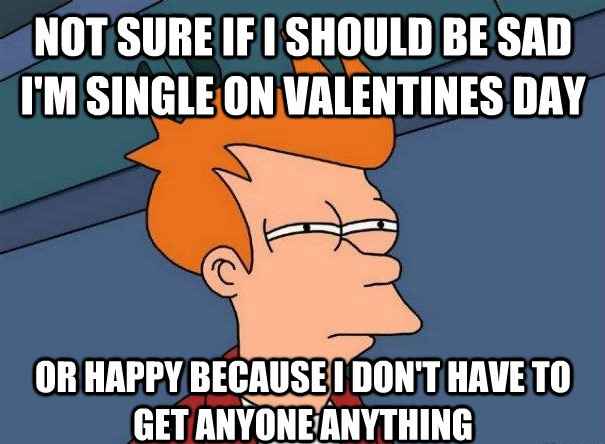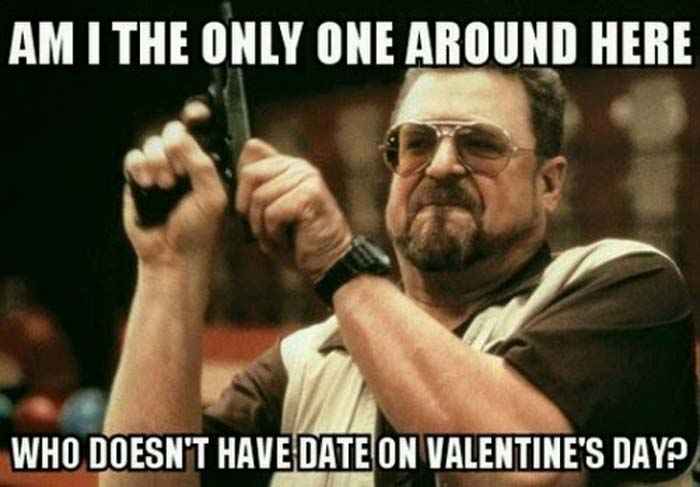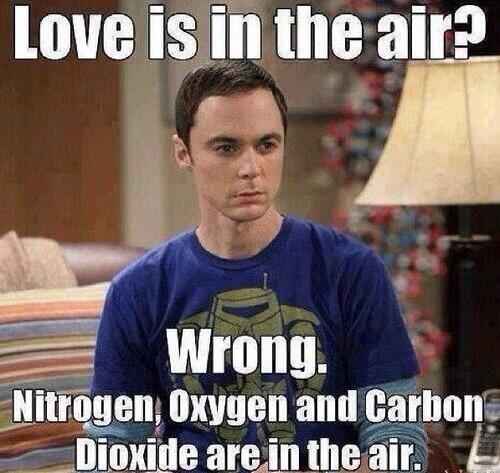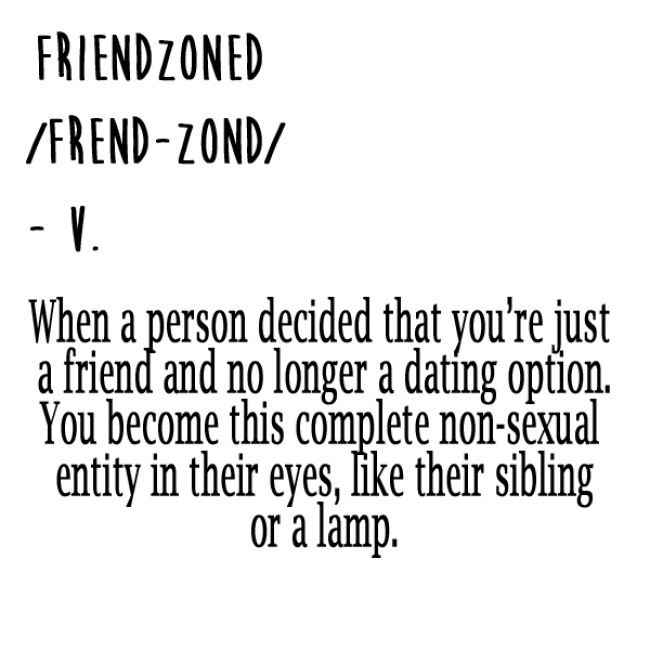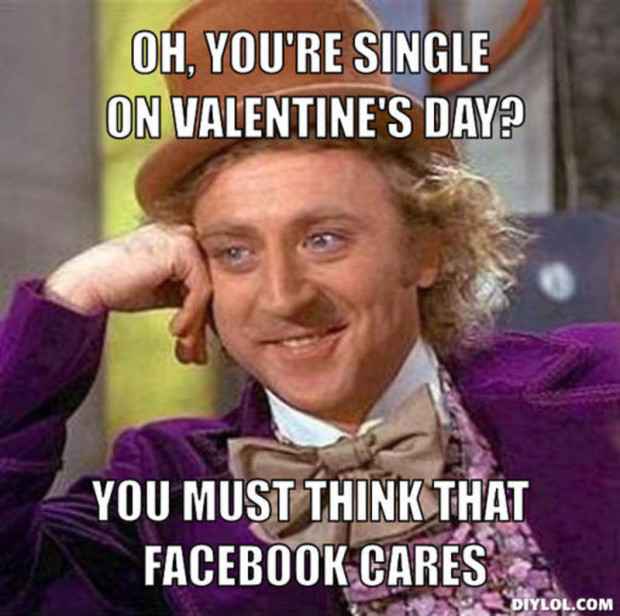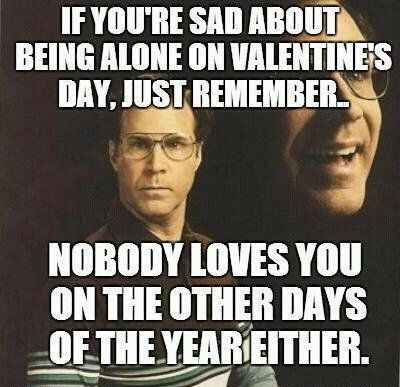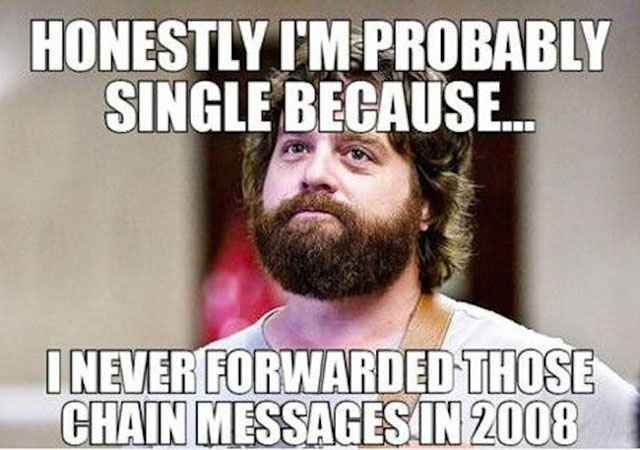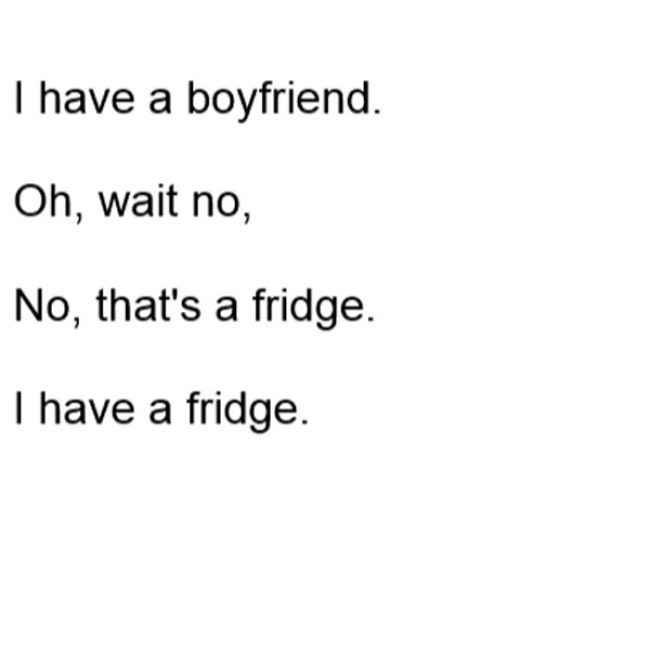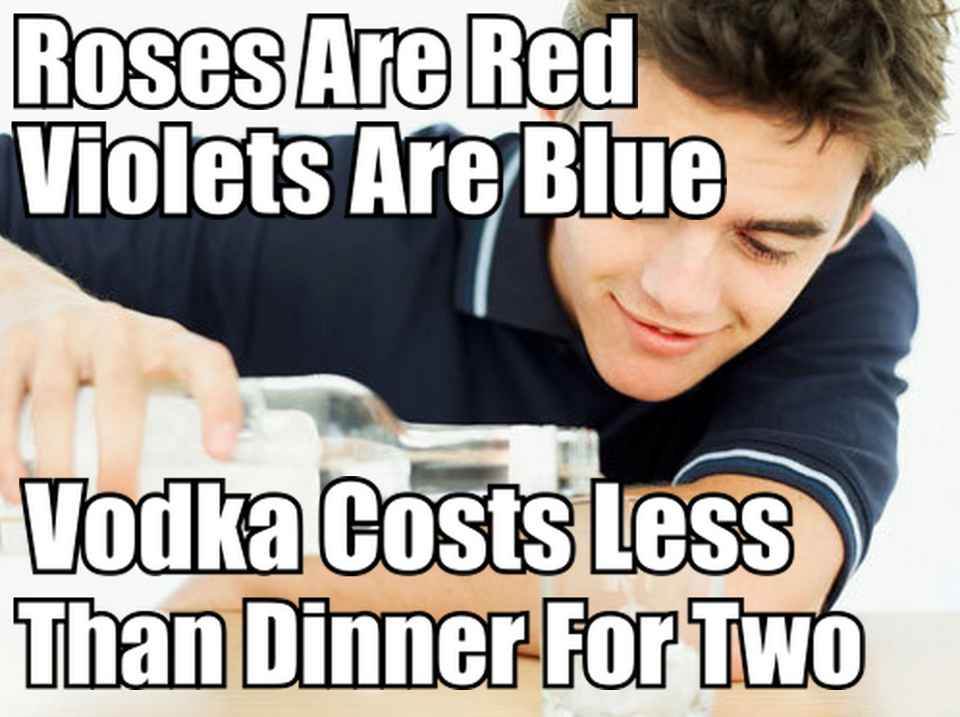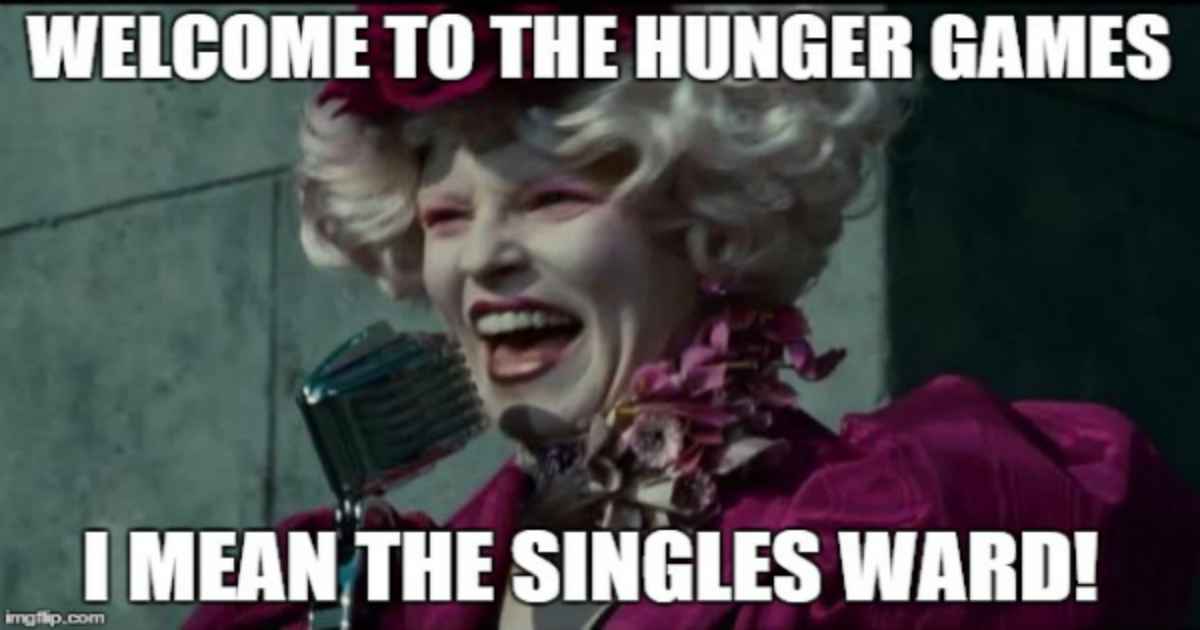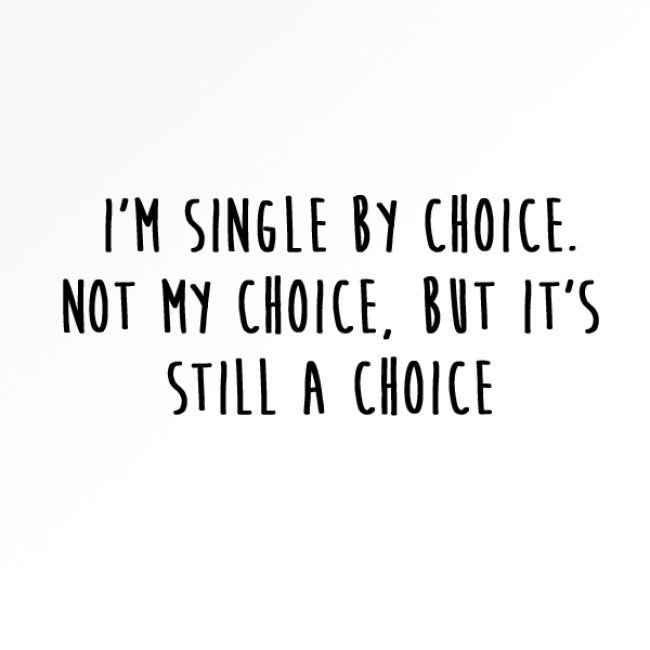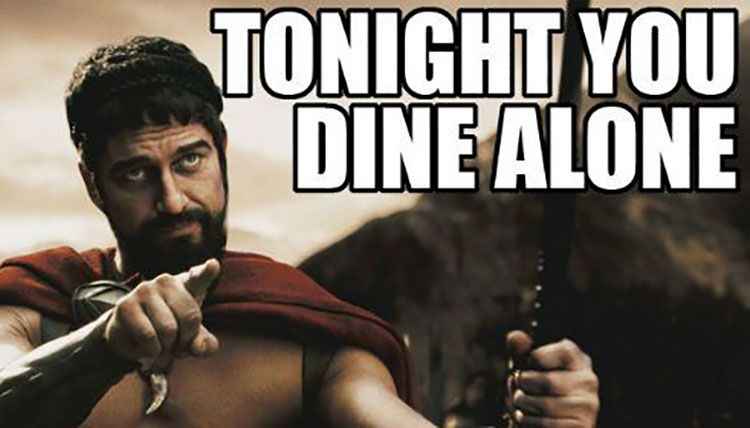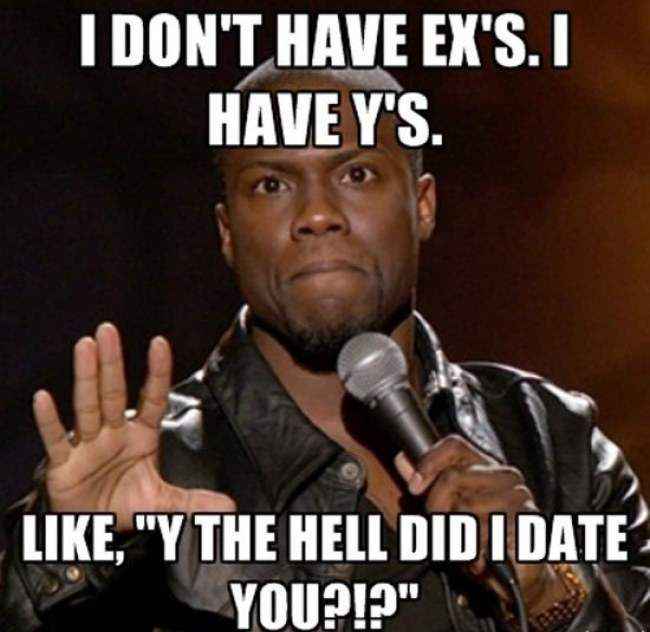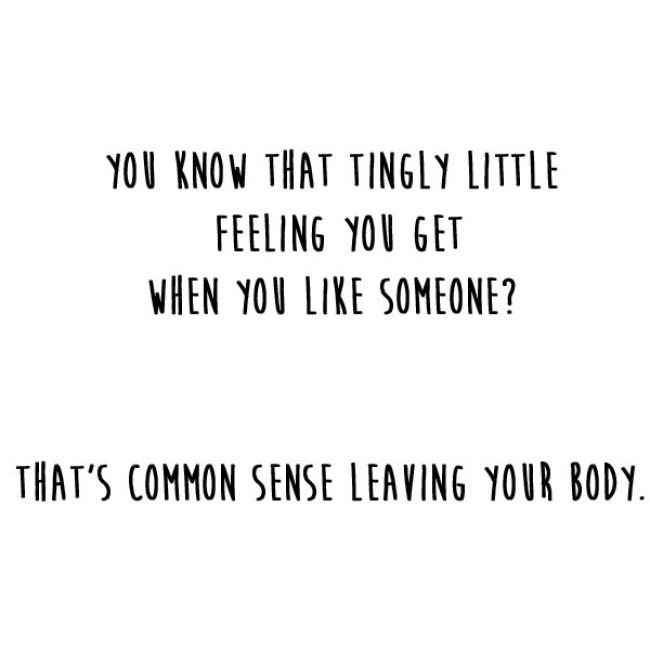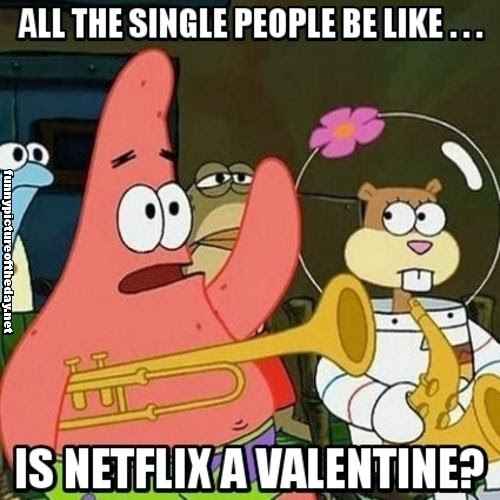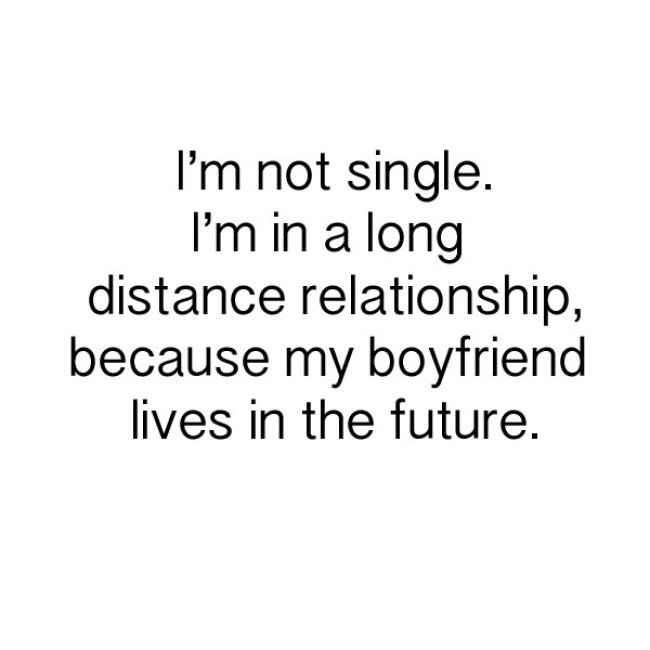 Happy Valentine's Day! Cherish the ones where you are single.
Images have been sourced from: livingly, masalabox