The debate over a group of students of the Jawaharlal Nehru University shouting anti-India slogans is yet to die down, but the Ministry of Human Resources Development has come up with a unique measure for every Central University. 
As per the latest direction from the ministry, every central government-run university must have a giant tricolour on campus. And it has even specified just how high it needs to be: the flag has to be atop a 207-feet high mast that must weigh 135 Kgs.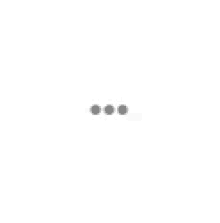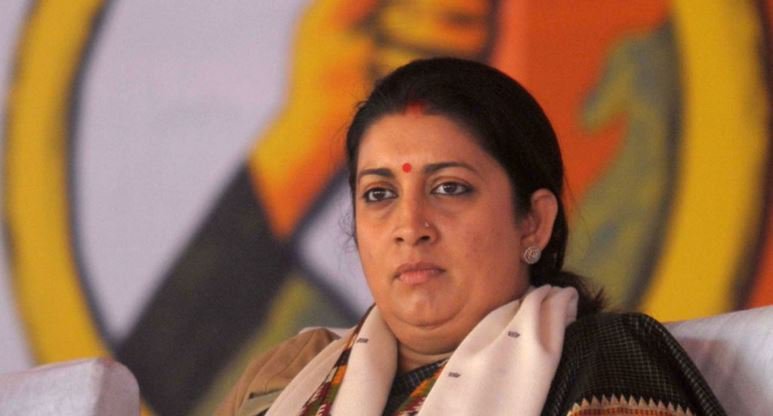 The first such flag is reportedly going to be put up in the Jawaharlal Nehru University campus, reports the Hindustan Times. 
The report says this move is meant to evoke nationalistic sentiments on campuses. 
The decision was taken at a meeting of all central university vice-chancellors that was called by HRD Minister Smriti Irani on Thursday, in the wake of the suicide by a Dalit student Rohith Vemula in Hyderabad last month.
(Feature Image Source: Twitter)