Union HRD minister Prakash Javadekar met several leaders of the right wing Rashtriya Swayamsevak Sangh and its affiliated organisations on Wednesday to discuss the road map for education in the country, reported The Indian Express.
The meeting which lasted for nearly six hours was held at Gujarat Bhavan where Javadekar spoke with RSS joint general secretary Krishna Gopal, BJP president Amit Shah, and RSS Akhil Bharatiya Sampark Pramukh Aniruddha Deshpande, as well as other Sangh functionaries. 
The house discussed measures to "instil nationalism, pride and ancient Indian values in modern education", sources told The Indian Express. They also gave their inputs on the new education policy and pitched their demands for Indianising the education system and talked about Indian education practices at length.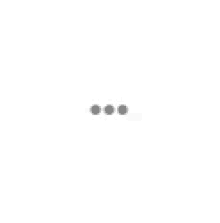 Promoting and popularising the Sanskrit language and Indian Sciences was also was one of the top agendas. The RSS also insisted on promoting the Gurukul system in the National Education Policy, sources told DNA.
The meeting comes after the HRD Ministry sought a feedback on the draft education policy that was made public earlier this month under Smriti Irani's leadership. Reportedly, the Sangh was pretty unhappy with the draft education policy as inputs provided by its affiliate organisations had been excluded.
Seems they will now be happy after this meeting, as they got a chance to address their education concerns.