This era of smartphones has seen all sorts of advancements and developments, usually pointed toward convenience and easier access to technology. In an age where popular companies are focusing all their energies into striking that balance between tech improvement and affordability, there's one Israel-based company that's pushing the limits on exclusivity.
While iPhones pretty much dominate the smartphone market, there's a new player in town.
Apple products have long been the benchmark for that right balance between technology specifications, price (slightly arguable), beauty and usability. Well, at this point, we believe your ideas of what an expensive smartphone should be is going to change for good. 
Because, Israel's Sirin Labs have just introduced the world to the idea of what a ridiculously exclusive smartphone is.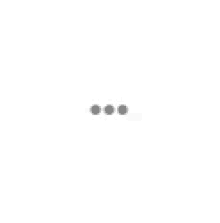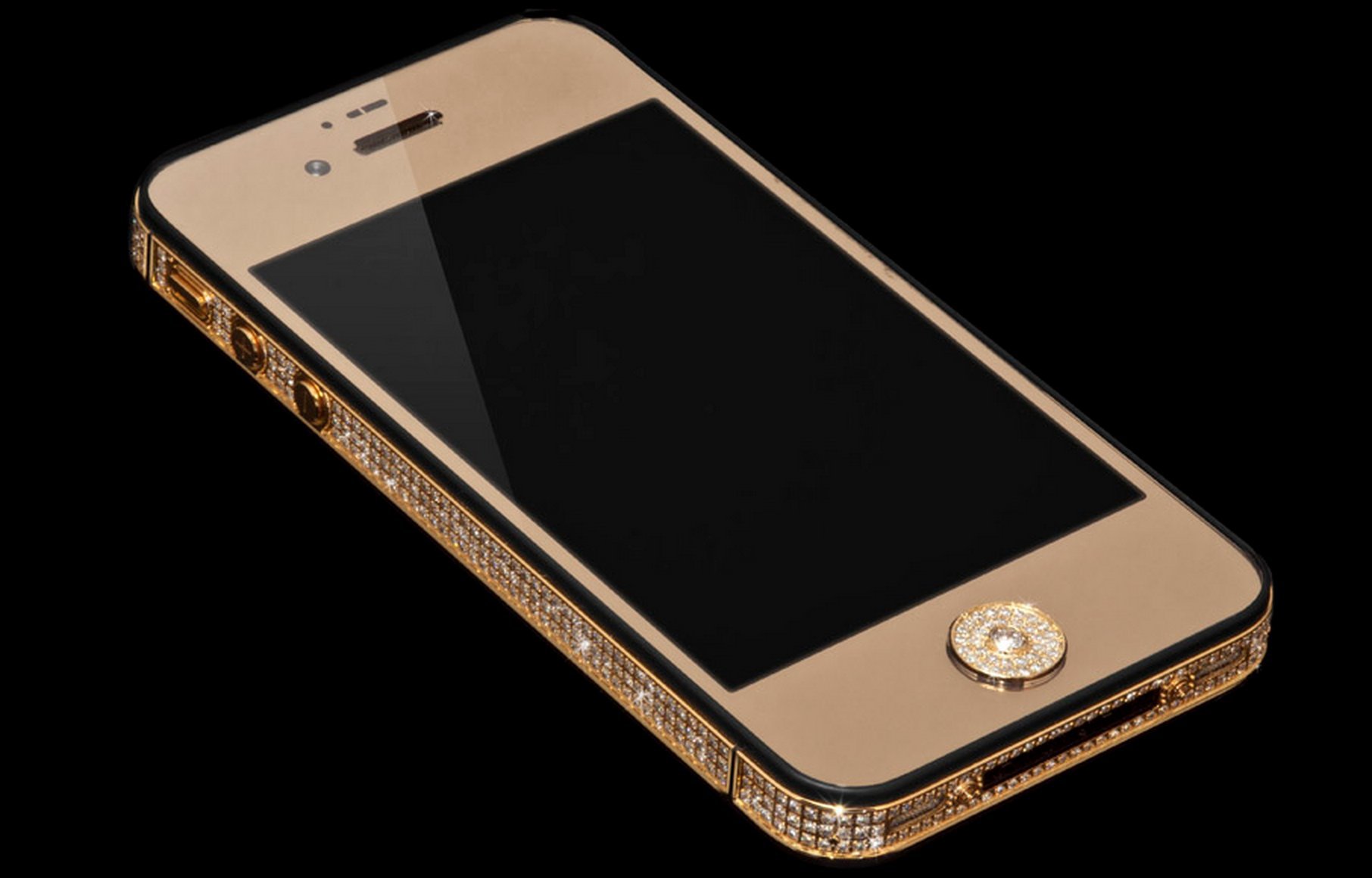 Yes, your iPhone is cool. But not cooler than the Solarin. Deal with it!
If style and class was what you had to judge your smartphone by, Solarin has pushed all its limits and embodied itself into what people are now referring to as the 'Rolls Royce of Smartphones'. Priced at a gut wrenching ₹9.2 lakhs, it is the most expensive smartphones in the world, and one of the most exclusive.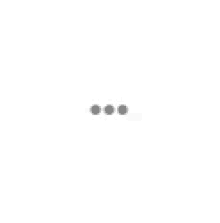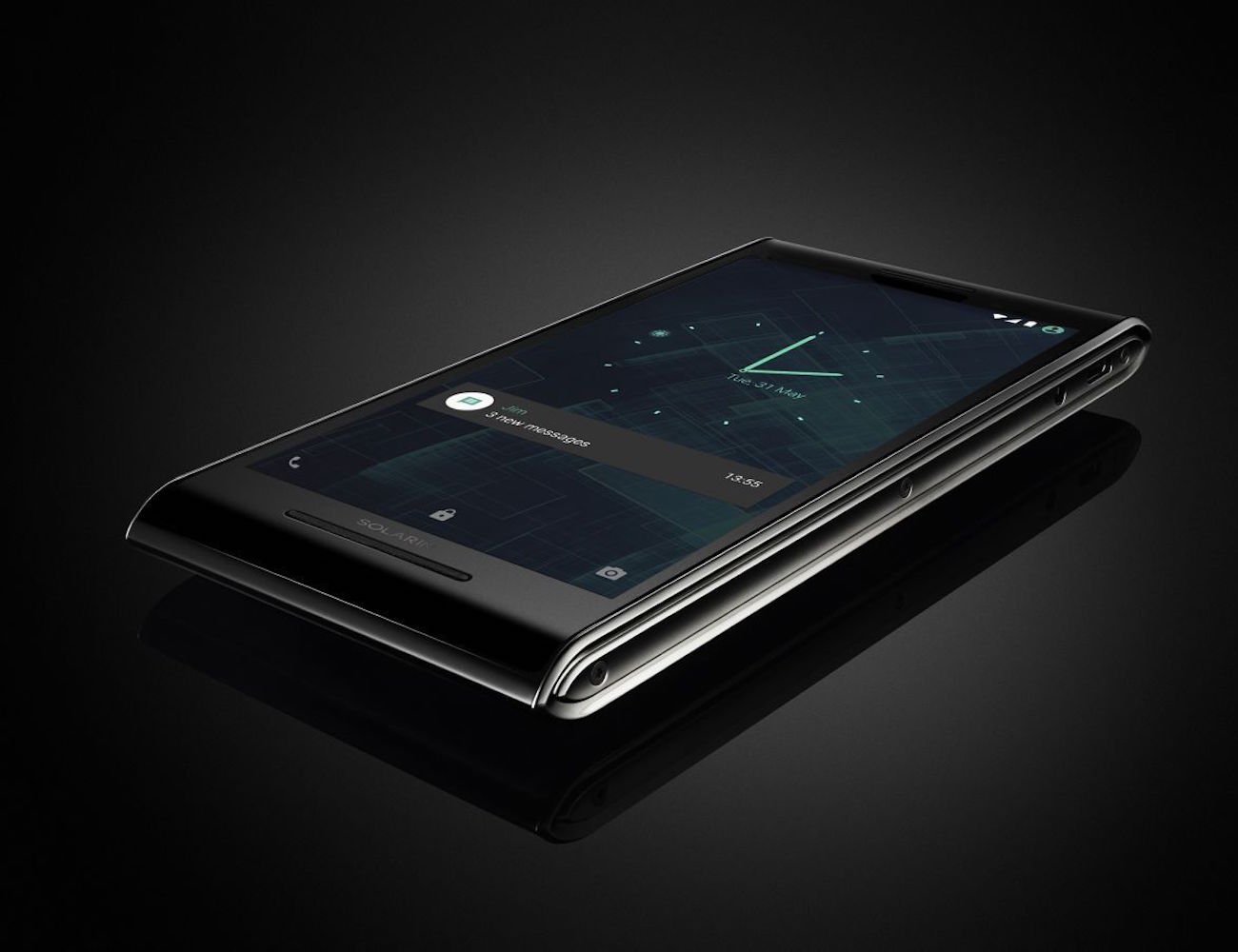 But it's not just the price though. Solarin is crafted to perfection with the best material and technology.
Operating on an Android platform, the phone showcases Snapdragon 810 processor, superior Wi-Fi connectivity, a 28.8 MP rear camera and 5.5inch IPS LED 2K resolution screen. Founder of Sirin Labs, Moshe Hogeg boasts wanting to "create the most advanced mobile device that combined the highest privacy settings, operated faster than any other phone, built with the best materials from around the world." As reported by GQ.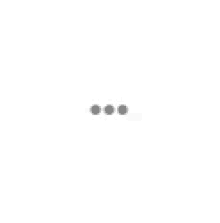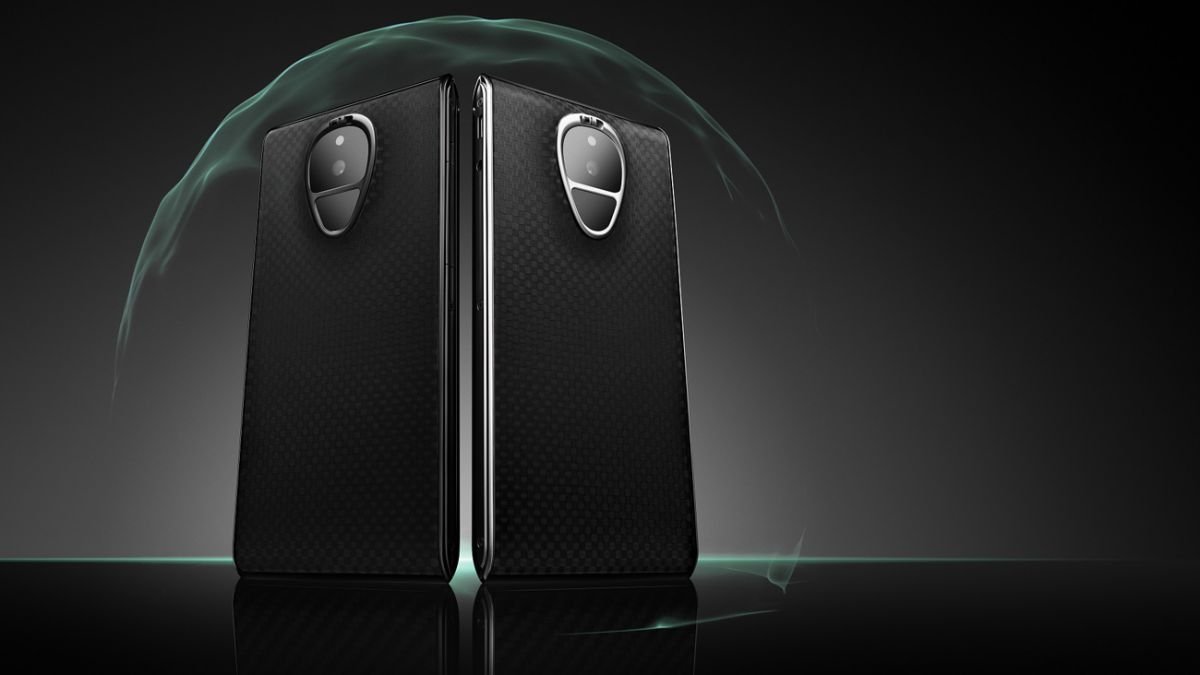 But the coup de gras lies in the phone's beyond understanding security levels.
A 256 bit chip-to-chip military grade encryption takes care of that. There's good reason its been given the title of Rolls Royce. This smartphone's security levels are unbreakable. Plus, it looks pretty darn cool, considering the fact that it is crafted with high quality metal and casing.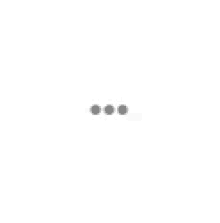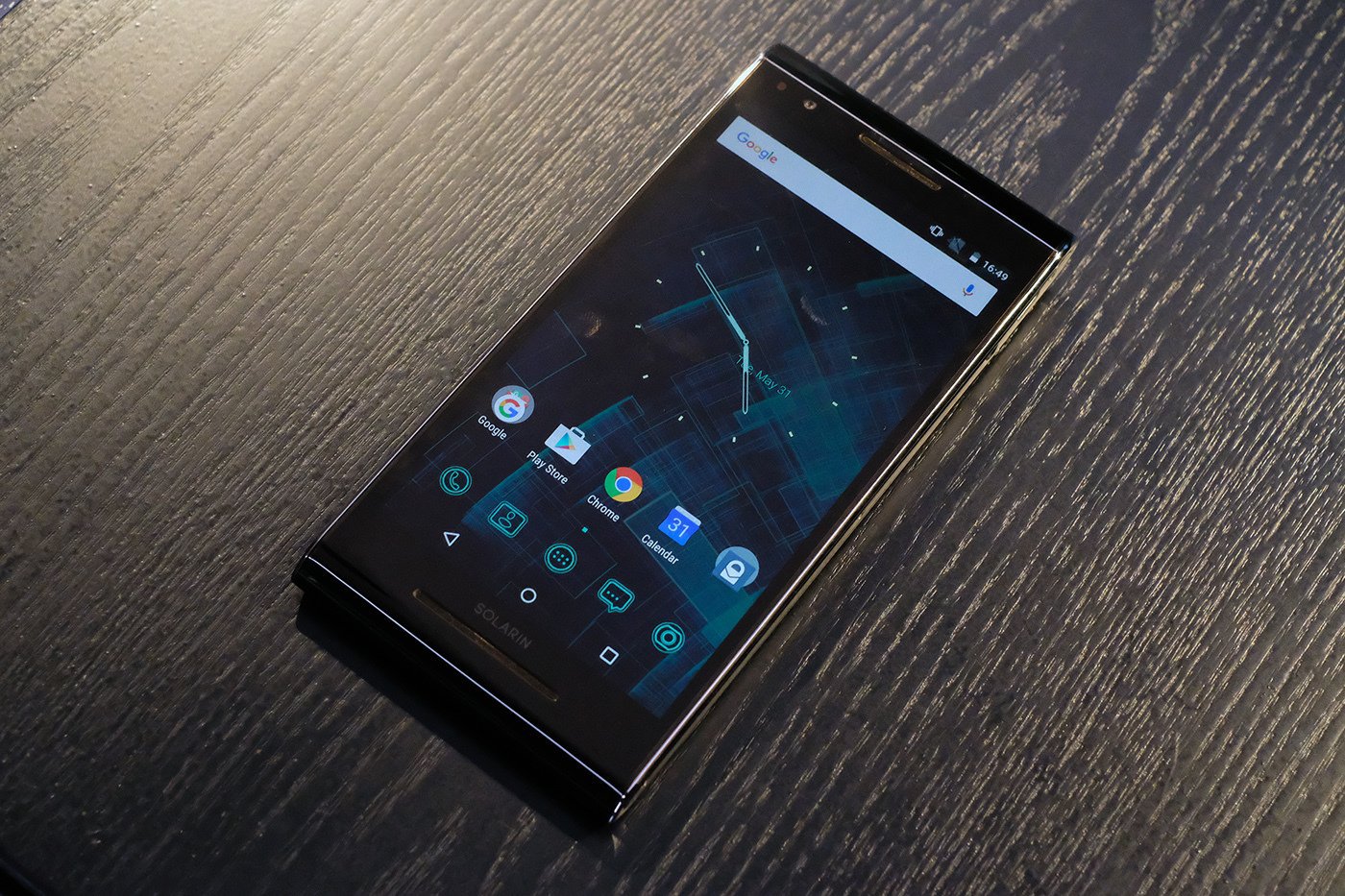 What does a man have to do be good enough for one of these? Well, the device is available online, at the Sirin Labs first store in Mayfair, London since June 1.
All I need to do is save my next 100 salaries and log in to their website!
Masthead Source: ibtimes.com, Feature Image Source: vietbao.vn