Soldiers posted at Ladakh are set to get warmer beds as the Indo Tibetan Border Police Force is finally working on building centrally heated border-outposts. 
The government had announced the project back in 2015, and it has taken off now, with a new, composite border outpost in Lukung Valley, which will include solar paneled roofs, running hot water, and recreation rooms for the soldiers.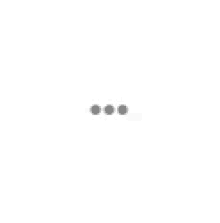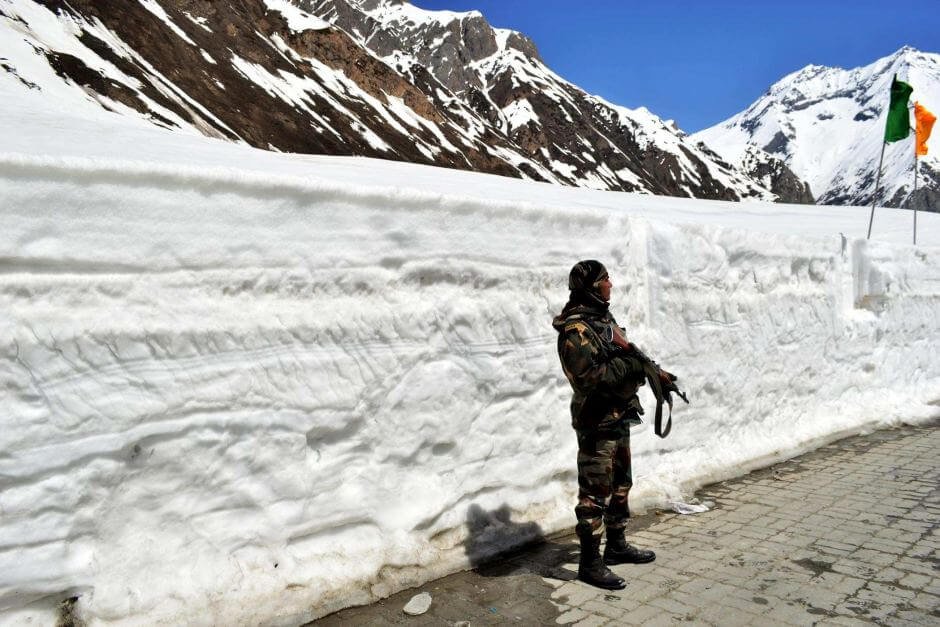 In Ladakh, it can get upto -45 degrees in higher altitudes and living conditions can get extremely difficult for soldiers posted in these dire locations. The first of these composite border posts (BoD) is being built at Lukung Valley, which is at an altitude of 15,000 feet and is close to China's border. 
The government will have to spend an estimated Rs 700-800 crore, with each composite BO costing around Rs 17 crores. (The cost of Lukung Valley BO). According to The Times Of India, the barracks will be interlinked and can house up to a hundred soldiers at a time. 
The outposts have been co-designed by IIT Roorkee and IIT Delhi, and have been engineered to ease the stress of daily chores soldiers had to engage in even after they came back from guarding the border, such as boiling water every time before using the toilet. 
The initiative came into effect after Rajnath Singh visited Ladakh in 2015, while on a 3-day tour across the border, and witnessed himself the daily hardships soldiers had to endure at sub-freezing temperatures. Along with the modernised border outposts, the construction of three new roads that would connect strategic locations in the Leh-Ladakh area was also announced. 
The new border outposts will be functional next winter. 27 outposts in Arunachal Pradesh are also slated for upgrade after the ones in Leh-Ladakh. 
Feature Image Source: PTI