In his first public address since the Uri terror strike that claimed the lives of 18 soldiers, Prime Minister Narendra Modi said that India would not let the soldiers' lives go in vain and would make every possible attempt to isolate Pakistan internationally. 
Here are the key highlights of his speech in Kerala: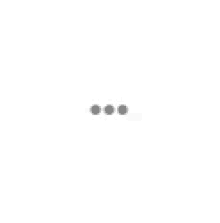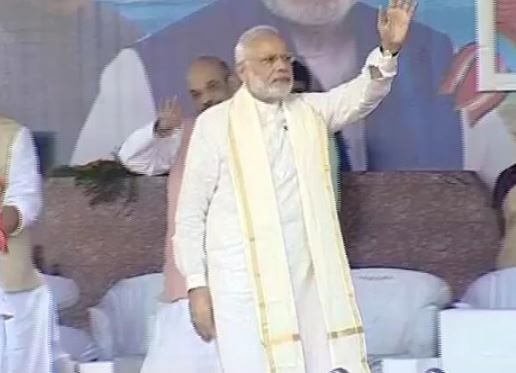 An open challenge to Pakistan's leaders
The Prime Minister said that no matter where a terror attack took place in Asia only one nation was held responsible and it was guilty of exporting terrorism in all four directions. 
"Some leaders from the neighbouring nation said they would fight against India for 1000 years. Where are they today?" he said, in a reference to a claim made once by former Pakistan PMs Zulfikar Ali Bhutto and Benazir Bhutto. Both the Pakistani leaders were killed, the former hanged by the Pakistan government and the latter was assassinated. 
Modi also addressed the people of Pakistan and said that the world didn't believe their leaders who merely echoed the words of perpetrators of terror strikes.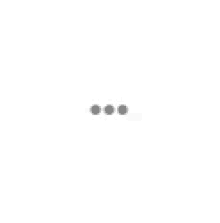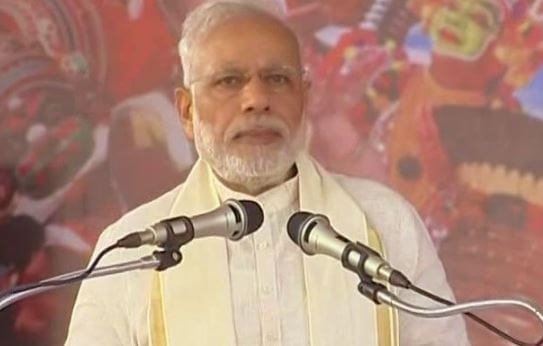 "Let the leaders of Pakistan hear this. The ultimate sacrifice of our 18 soldiers will not go in vain," he said. 
We will make every attempt and succeed in isolating Pakistan internationally and the day isn't far when the people of that country will rebel against its leaders who export terror, he said. 
Addressing the people of Pakistan directly
In a rather unusual gesture, the Prime Minister said that he would like to address the people of Pakistan directly and said that they should question their leaders on multiple issues. 
"People of Pakistan ask your leaders why you have Pakistan-occupied Kashmir, East Bengal, Gilgit and Balochistan and are unable to handle them," he said. He said they should question their leaders why they were pursuing Kashmir and furthering unrest there when they were unable to handle territories that are part of the nation.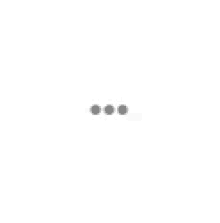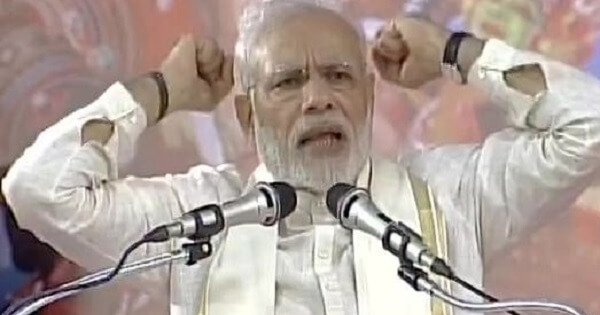 He also said that they should question their leaders why while India and Pakistan got independence at the same time, India was known for its software exports while Pakistan for terrorism. 
To fool you your leaders say they are prepared to battle for 1000 years and I am here to tell you that on behalf of the nation's government in New Delhi, that we accept that challenge, he said. 
He then appealed to Pakistan's people to instead indulge in a battle with India to combat social evils like illiteracy, deaths of newborn babies and unemployment.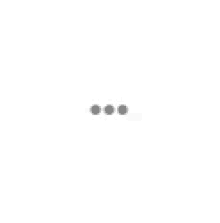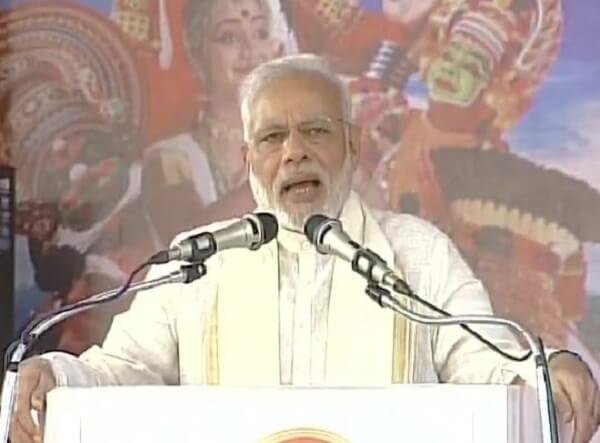 Will never cower before terror
The Prime Minister said that India had never cowed down before terrorism and would never do so in the future.
"It will conquer it," he said, adding that the perpetrators of the terror strike should remember that India would never forget the strike in Uri. 
Praise for security forces
The Prime Minster said that the security forces had killed at least 110 terrorists along India's borders over the past few months. 
"The neighbouring nation was successful in one attempt and 18 soldiers died. Imagine the amount of chaos had been successful in the others," he said. 
He also attributed the success of the security forces to their bravery and the nation's self confidence. 
You can watch the full speech here: