At the iPhone 7 launch, Tim Cook announced several new features. Like the waterproof screen, telephoto lens and improved battery life. But the one that really stood out was Apple deciding to do away with the traditional headphone jack by introducing wireless AirPods.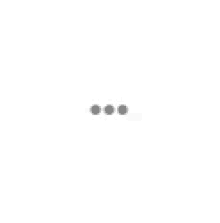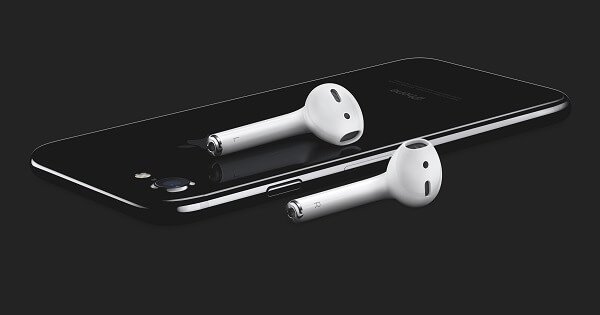 While Apple believes that wireless earphones are the future, AirPods received mixed reactions from the consumers:
I didn't even get an iPhone 7 yet and I feel like I swallowed the wireless headphones on a dare already

— Daniel Franzese (@WhatsupDanny) September 8, 2016
Well, the most popular concern was the potential threat of losing/misplacing the AirPods. 
It's like having to carry two pieces of gum around all the time. And if you want to use your wired headphones, you will have to carry the lightening port adapter that Apple is providing.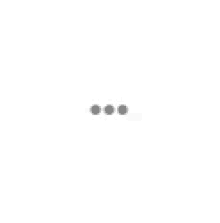 So a company called Spigen came up with a simple solution that costs just $10. 
AirPod Strap has also done the same thing but that costs $20. They came up with a strap that connects the AirPods, thus making it easier and convenient to use/carry them.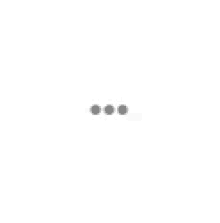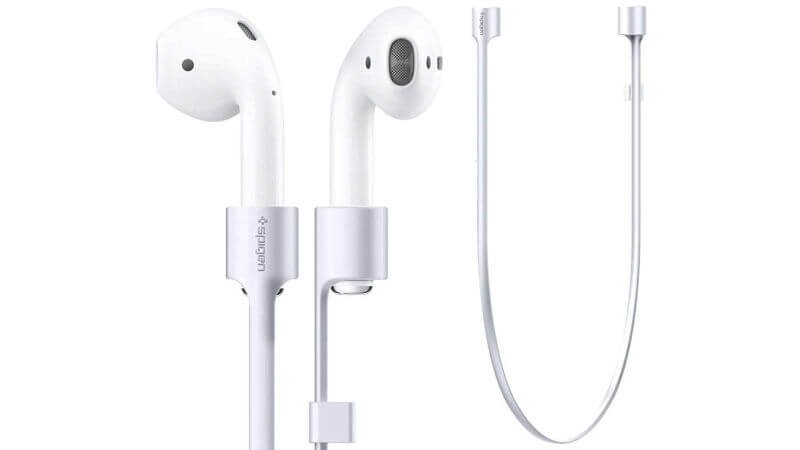 There are bound to be more such accessories introduced in the future. Spigen's product will be available from 17th October and pre-order has already begun.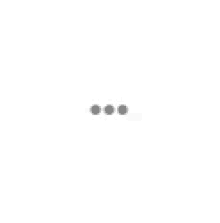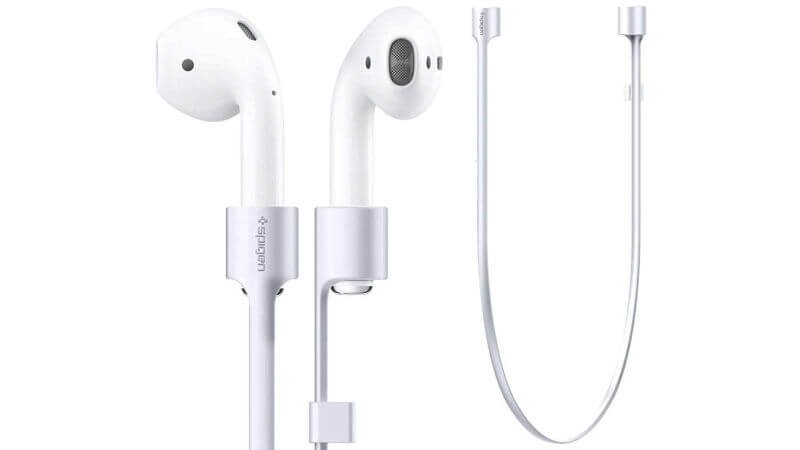 So if you're planning on buying the iPhone 7, just shell out just $10 more and make sure you don't lose the AirPods!