We all know about Sourav Ganguly's accomplishments. There's no point getting into the numbers. Everyone knows about them. Let's just talk about what really stands out in his career. His fighting spirit, his never-say-die attitude. Dada had the will to go on even when all the odds were against him. He truly is the king of comebacks and this is his story...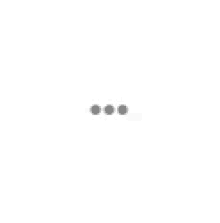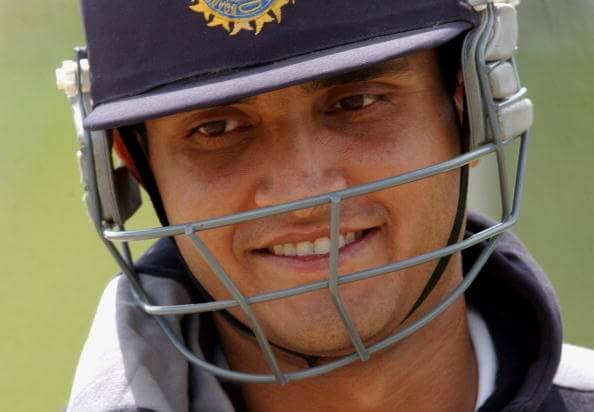 Ganguly made his debut for India in 1992 in an ODI vs West Indies. But the then 22-year-old could only manage 3 runs & was immediately dropped from the team. His arrogance was also cited as a problem. 
A poor performance with the bat, a poor reputation in the dressing room and being dropped after just one match. Could there be a more disheartening start?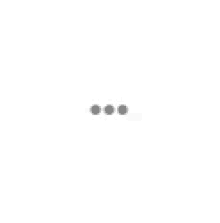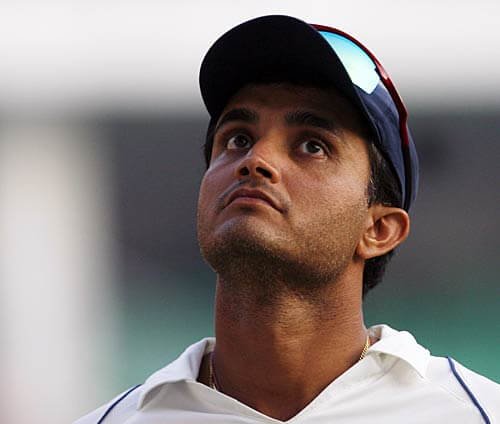 But Ganguly knew he had to fight. The Prince was only getting started and he knew his throne was waiting. So he slogged his ass off in Ranji cricket.
From the time he was dropped in '92 to the time he was recalled to the team for a Test series in England in 1996, he did not slow down. He was determined to come back.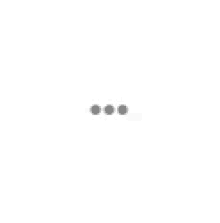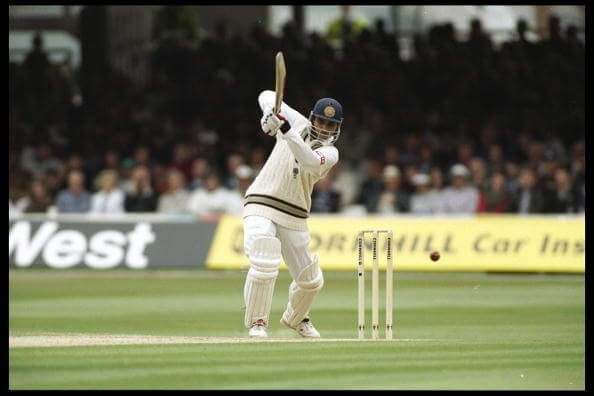 He carried his domestic form all the way to England and scored 2 record-breaking centuries on debut. 
The God of the Off Side had arrived!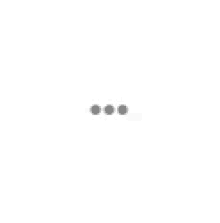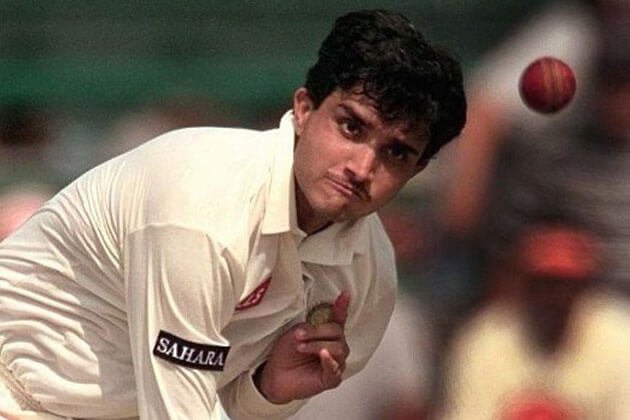 But the very next year, doubts arose over his ability in the longer format of the game. Was he only a one-tour wonder? Well... Ganguly ended that year with 3 centuries in 4 Tests against Sri Lanka.
Doubts erased, class verified!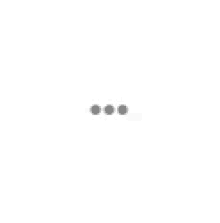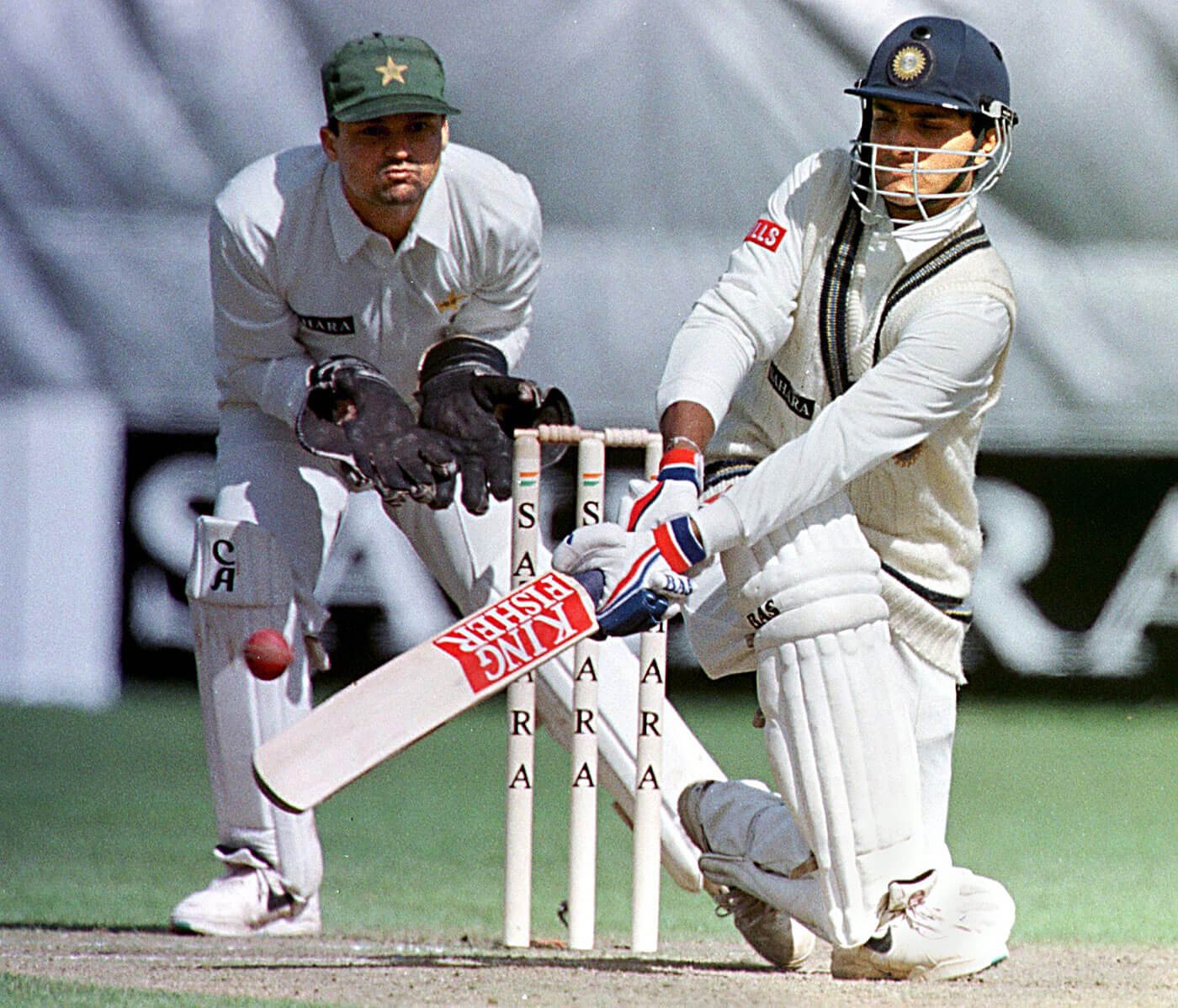 As the '90s drew to a close, 2000 saw the Indian team disintegrate with match-fixing allegations.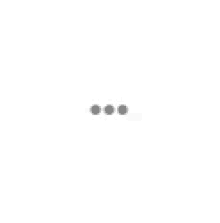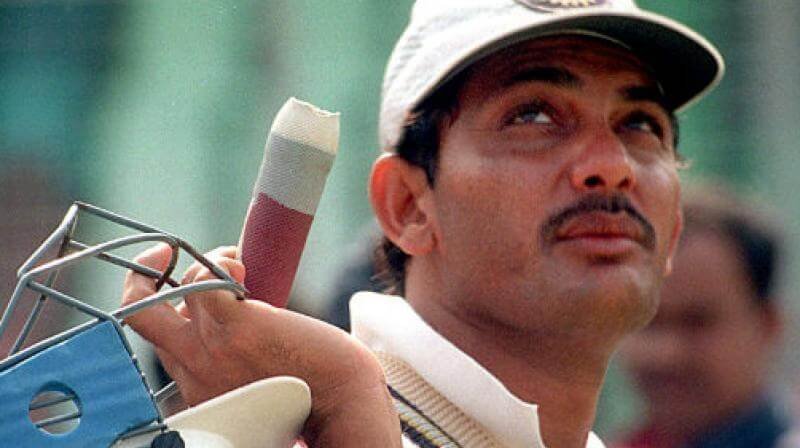 The Men in Blue were in desperate need of a new leader. Someone who could handle the pressure and lead a group of men who were shaken up by the sudden rise of controversies. 
And that's when Dada stepped up.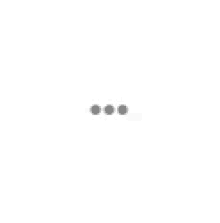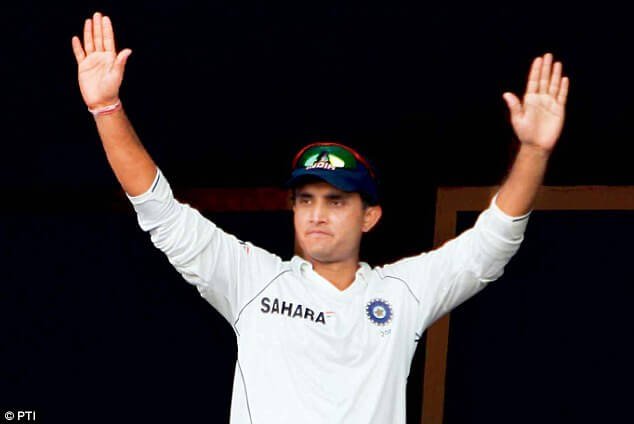 Soon after, Andrew Flintoff decided to run around the Wankhede Stadium, swinging his jersey after England had defeated India, leaving Ganguly outraged.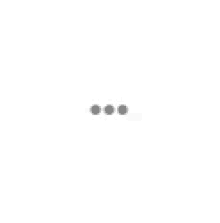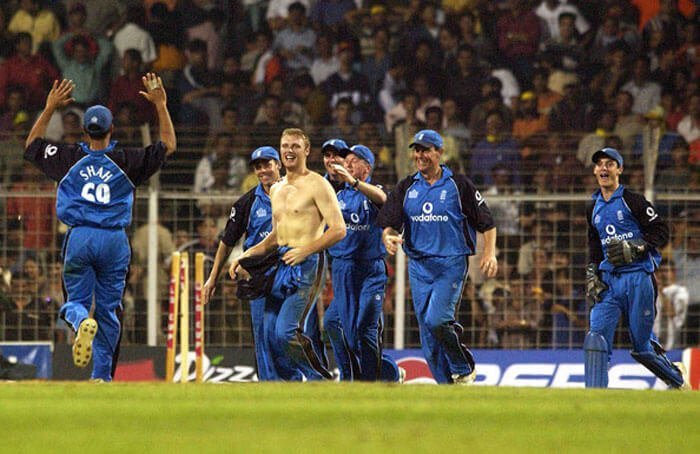 Later that year in the Natwest Final, India pulled off a historic win at Lord's under Ganguly's captaincy and he had his reply ready! 
For us fans, there was no better comeback.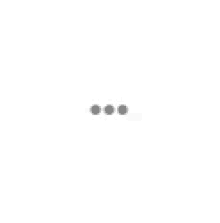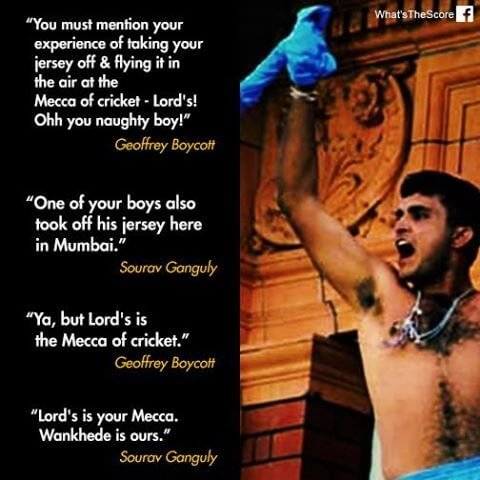 By then, he was already being regarded as the greatest captain India had ever seen. But bad form with the bat saw him dropped from the squad again.
Would he retire? No! He decided to soldier on.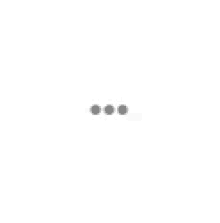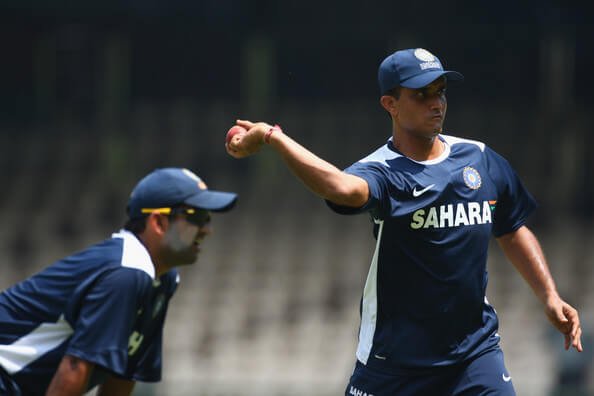 As soon as he was ready to make a comeback, in 2005, a huge controversy ensued with the then newly appointed coach Greg Chappell, who deemed him unfit to lead the Indian team. 
After countless disputes, Dada was dropped again and his captaincy came to an end.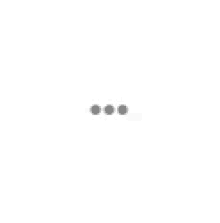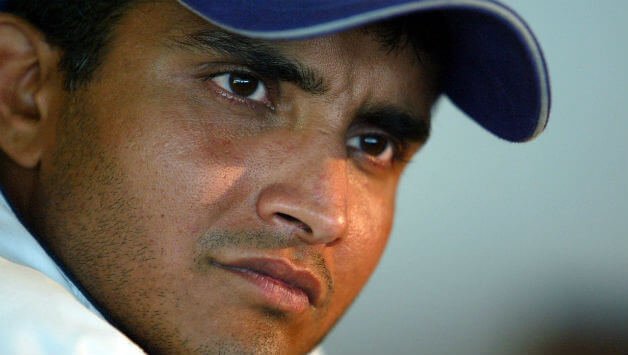 In 2006, the Indian middle order was struggling without Ganguly. India were to host the West Indies and Sri Lanka in back-to-back series. And so, the Prince was recalled.  
He had the chance to prove that class never dies. A match-winning 98 against the Windies and Man of the Series against the Lankans did just that.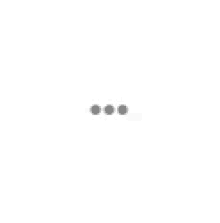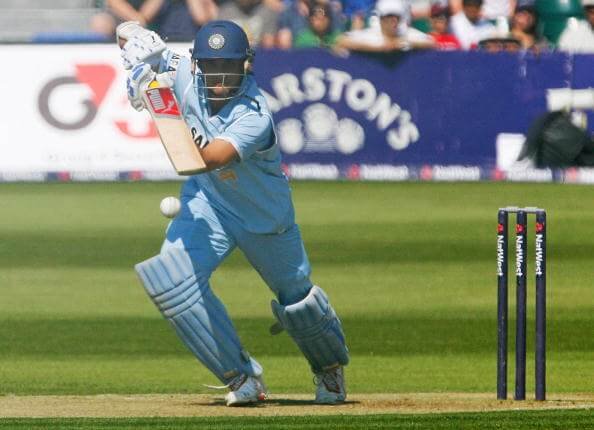 2007 saw the worst performance by an Indian outfit in a World Cup. We were knocked out in the first round. Chappell's policy did not work out and he decided to step down as coach.
But the man he had deemed unfit of being captain just a few years previously not only made a comeback, but also scored his maiden double century. A 35-year-old Ganguly scored a prolific 239 against Pakistan!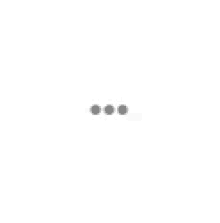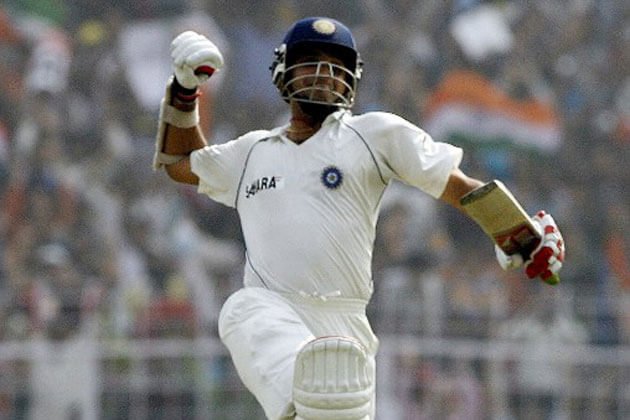 Soon after, in 2008, Ganguly's career was drawing to a close, yet again. Many thought that he would retire. But not before his country called him into service one more time.
A man who we all thought was well past his prime scored 324 runs at an average of 54 in a 4-match Test series against the Aussies. 
He scored his last century for India in this series as we overcame Australia 2-0. And the Prince of Calcutta bowed out in style.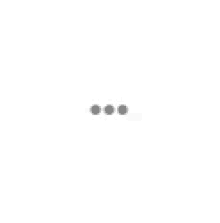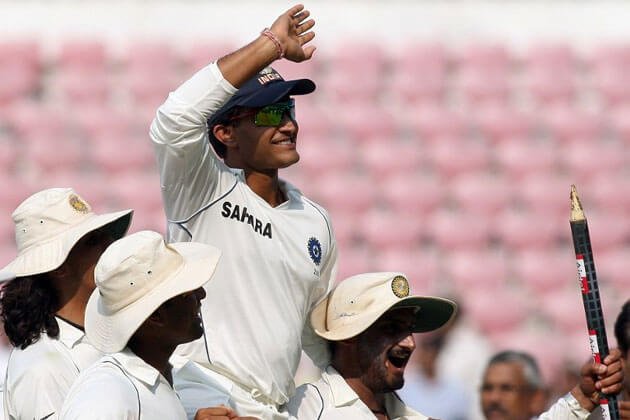 His comebacks were not limited to the cricket field. You can catch him in the commentary booth and during interviews doing the same.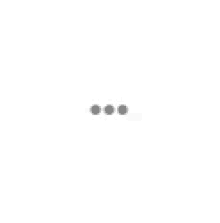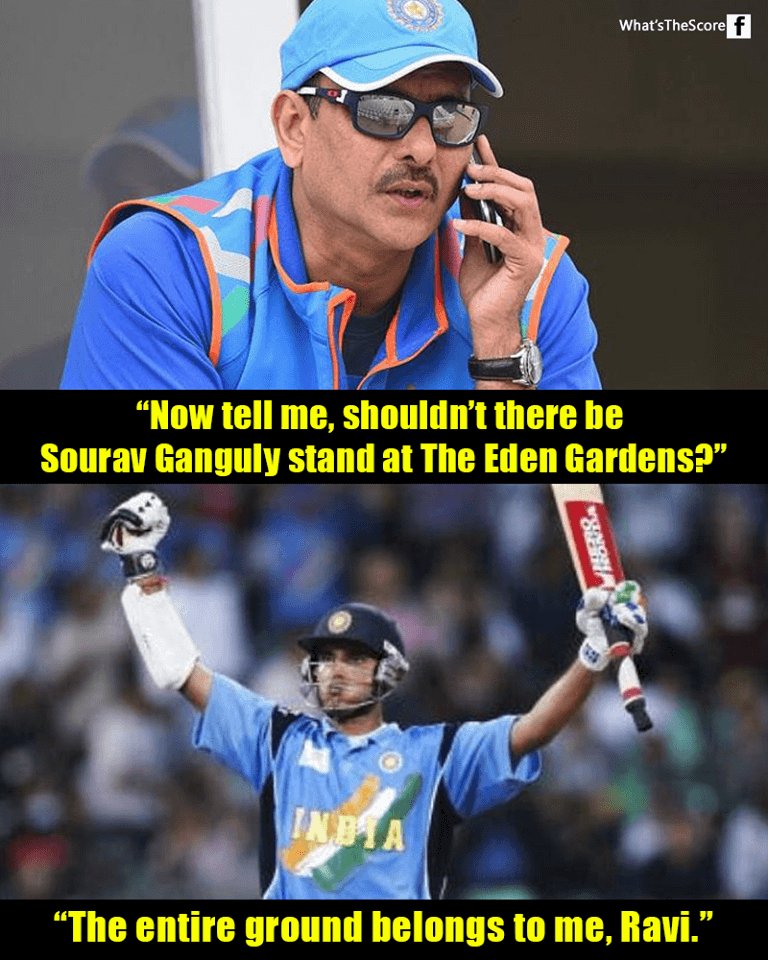 On a serious note, Dada, I grew up watching you play. I was part of the generation that saw your knock at Lord's and I knew back then that you were special. I'm glad you proved so many of us right. 
MS Dhoni won 2 World Cups for India. But he inherited a team that you had built. He will retire as India's greatest ever captain, but you led India at a time when the team was struggling. And from that, you built Team India into a bunch of world beaters!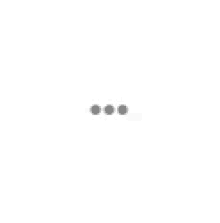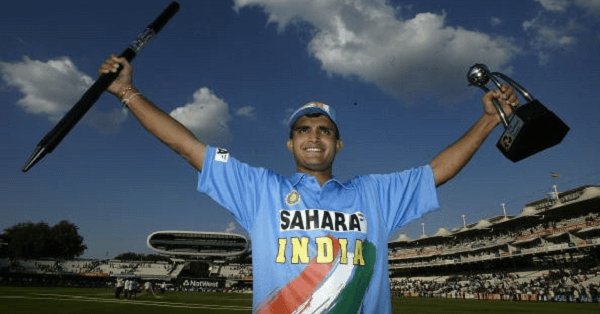 You stepped up when Indian cricket needed you the most and changed its face for generations to come. Thank you and happy birthday, Dada!