"I was standing a few metres away when it happened. I really don't know what led to it but what I saw was three men brutally thrashing him. Within minutes, the attackers were joined by a mob (mostly locals) who repeatedly hit him with stones."
"While I cried for help, nobody came to rescue. I still don't have any clue why was he killed so brutally," Sam, a close friend of murdered Congolese national MT Olivia, said on Saturday. 
Sam said that after the group assaulted him, they ran away. Olivia, a teacher in a Delhi institute, was taken by Sam and some others to a hospital, but doctors declared him dead.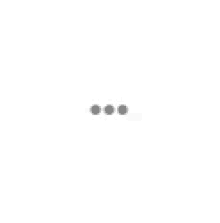 A case of murder has been registered at Vasant Kunj police station. One person has been arrested. Police officials have found CCTV footage of the attack, but are still probing why the attack took place.
"The arrested accused is a local resident and two others have been identified. Teams have been sent to nab them," Deputy Commissioner Of Police (South Delhi) Ishwar Singh told ScoopWhoop News. 
"There are many Indians who are living happily in Congo. Visit the Embassy of Congo on any day and you will find many Indians applying for a visa. Our people fully respect Indians. We take full responsibility of their safety and security in our country. But here, the situation is completely different," Sam said.
Another friend, Jonathan, agreed. 
"Racist taunts and attacks on Africans is an everyday affair. Most of the locals do not respect us at all," Jonathan said.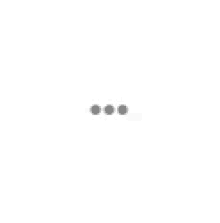 "We hear people say things like Africans eat human beings. It is extremely disturbing. Have you ever seen such things?" Steeven Mululu, a friend of Olivia's said. Mululu said he now plans to return to his country.
"I will go back to Congo and do exactly the same with an Indian there...Give me a knife, I will kill him (the accused who got arrested) right now and go to jail," Mululu said emotionally. 
The Embassy of Congo has been informed about the incident. The Ministry of External Affairs is yet to comment on the incident.
"The news will run for a month. Then everyone will forget. It is because an African was killed by Indians. Had it been an African killing an Indian, the situation would have been completely different," Mululu said.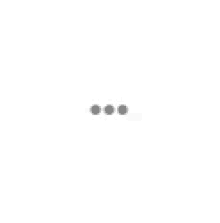 "He was a quiet boy who never held any grudge against anyone. It was his birthday today. We were all planning a party. But then this unfortunate incident happened," Jonathan said.
Sam said he's still trying to come to terms with why the incident even took place.
"I still want to ask the killers why did they kill him. What did they get out of it? I am sure they won't have any answer," said Sam.
(Feature image source: TK Sreeraj)