We all enjoy a good horror movie every now and then. So what if we might watch them with our eyes and ears shut. The thrill remains. While horror movie market has been thriving globally, we too have had our share of horror on a local scale. Courtesy Ramsay brothers. And no, we're not counting Sajid Khan's Humshakals.
However, our horror movies serve a far greater purpose than just scaring the shit out of people. They're a sum total of our everyday life situations. As proven by these memes. Check 'em out.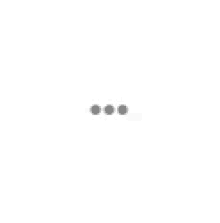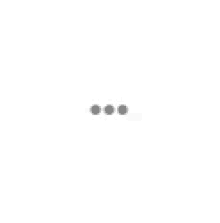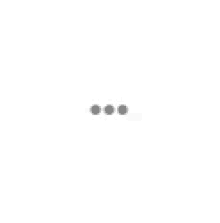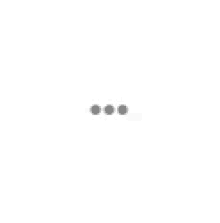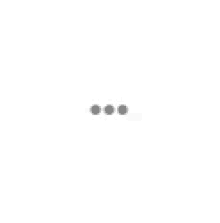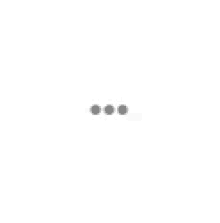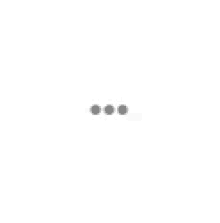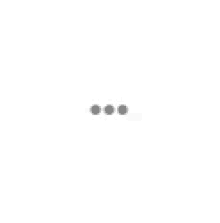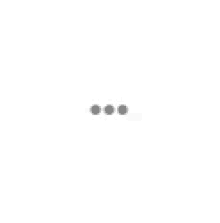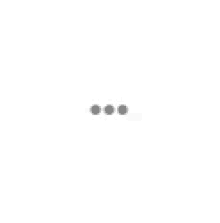 Time to re-watch all those Ramsay brothers' classics!