Just when you are about to gorge on a tempting meal served after a long wait, you suddenly spot a strand of hair in it and are all grossed out. Would you complain about it or just remove the inedible part from food and silently gulp it down your throat? 
Well, if you stand for your rights, chances are that you'll be adequately compensated. Just like Air India's passenger Malti Madhukar Pahade. 
Air India was slapped with a fine of ₹1 lakh after a passenger complained of finding a strand of hair in her flight meal.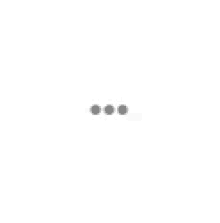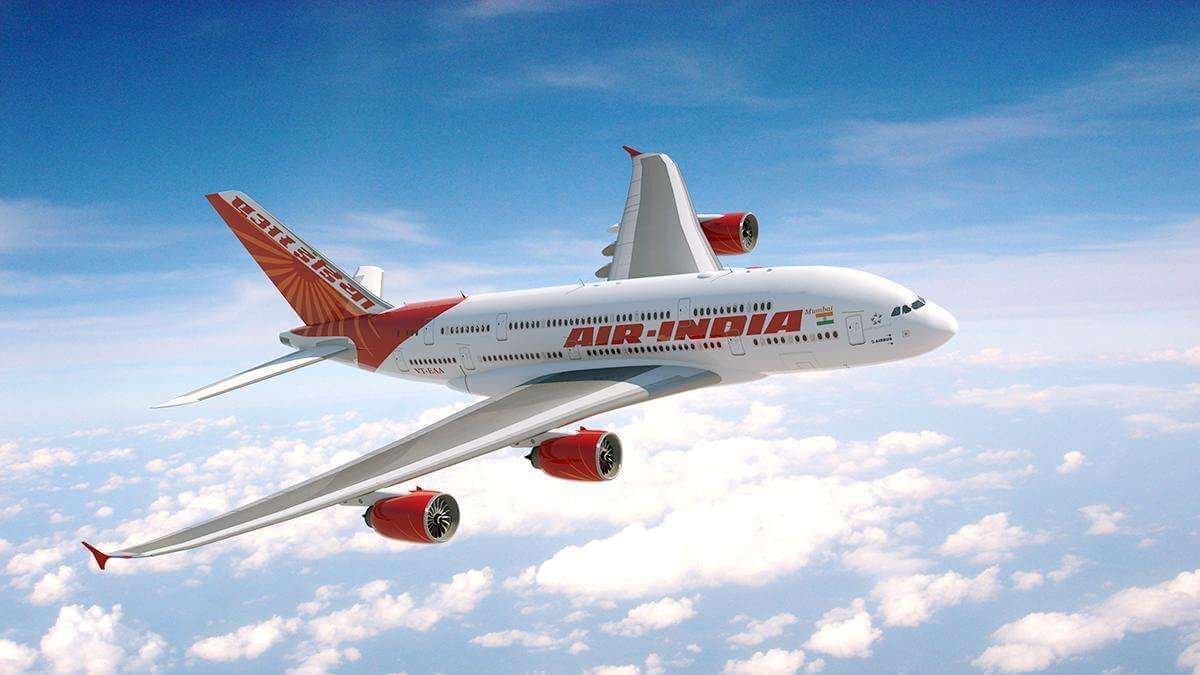 Malti Madhukar Pahade, who travelled in Air India's flight from Mumbai to New York, had filed a complain that stale food was served to her and that she also found a strand of hair in her rice bowl. The decision to award her a compensation of ₹1 lakh was taken by a bench of the National Consumer Disputes Redressal Commission, who said that the lax service on the part of the airlines could have affected the health of several passengers.
Initially, the district consumer forum had decided the compensation to be ₹15,000 which was later revised by the Maharashtra State Consumer Commission to ₹1 lakh, stating that the passenger could have gone without food during the entire flight, which is not recommended.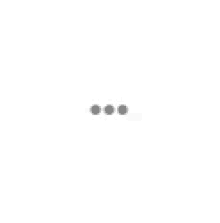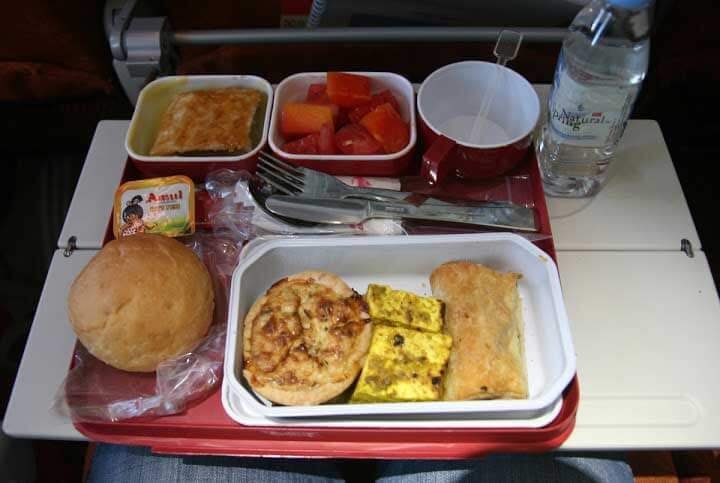 Apart from the compensation, the National Consumer Disputes Rederssal Commission also upheld the district consumer forum's decision to award ₹10,000 as litigation cost. Air India appealed in the apex court against the state consumer commission's decision arguing that the compensation of ₹1 lakh was grossly disproportionate to the negligence in service alleged by the complainant. 
The apex court however refuted by saying that a passenger travelling with a reputed carrier expects minimum courtesy and food fit for human consumption.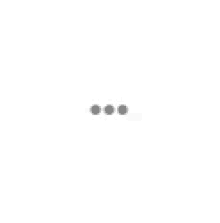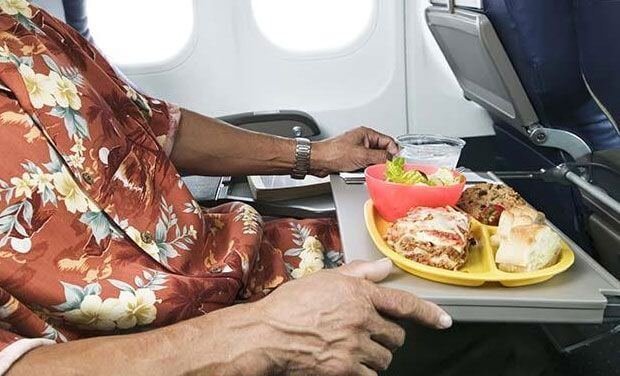 So, the next time you find a hair strand in your food, you know what to do!