A recent study by the AIIMS has revealed that video recording the seizure of epilepsy patients by the family members or their care takers immensely helps the doctors in treating them. 
A team of neurologists at the All India Institute of Medical Sciences conducted the study on 340 patients. The family members or carers of 312 of them brought home videos of 624 seizures to the doctors for an analysis.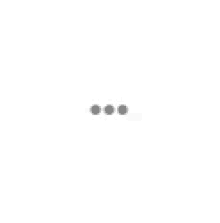 Researchers analysed the videos and compared them against findings from video electroencephalography (VEEG), a diagnostic technique used use to identify the type of epilepsy or seizures. The study found that the results were almost as accurate as reports of VEEG.
When a patient suffers from an epileptic seizure, the family members, besides providing medical aid, should record a video that can be analysed by doctors treating the patient to determine the type of epilepsy, said Manjari Tripathi, professor in the Department of Neurology at AIIMS.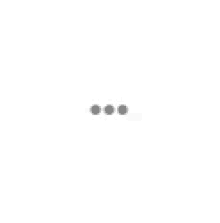 "The diagnosis depends on the clinical history given by the patient's family members. In most cases, they are not able to answer accurately. Recording the seizures help doctors diagnose the epilepsy," she said.
There are about 10 million people with epilepsy in India and many of them don't receive appropriate treatment.
(With PTI inputs)