Bollywood actress Sunny Leone is against the release of the upcoming documentary on her life, Mostly Sunny in India, as she feels it does not do justice to her story. 
Mostly Sunny charts the life of Leone, born as Karenjit Kaur Vohra in Sarnia, Ontario, from her childhood in a conservative Sikh family to her shift to Los Angeles, her emergence as one of the biggest adult movie stars in the world and her subsequent mainstream movie career breakthrough in Bollywood.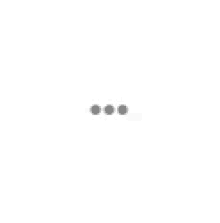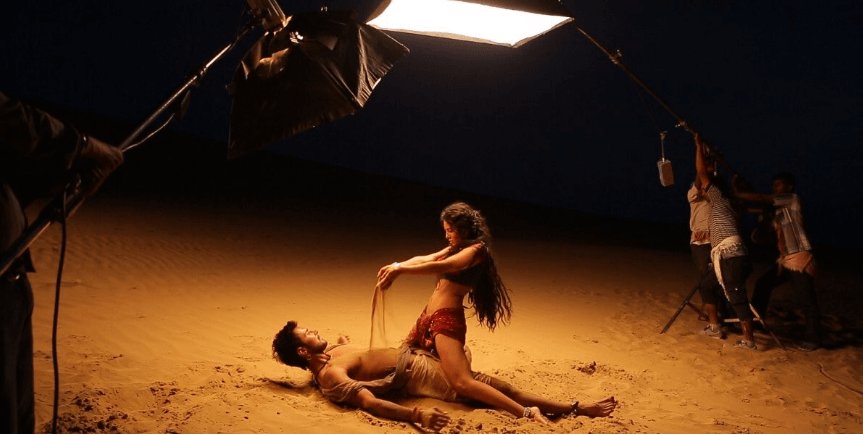 Leone said she doesn't want the documentary to release in India as it is less of a film on her life and more of 'somebody else's opinion'. "I hope it doesn't come to India. Because that's not the story that is mine. This is somebody else's opinion, somebody else's vision. No one has a right to tell your life story except for you," Leone told PTI in an exclusive interview. 
"Its not a biopic made on my life where you can manipulate and say what you want. It is not like you are appealing to cinematic liberty. This is somebody's life. This is my life, I take it very personally," she added. 
The Dilip Mehta directed documentary recently premiered at the Toronto International Film Festival, which Leone didn't attend citing a family function. 
Mehta said he was surprised that Leone developed cold feet before the Toronto premiere and said the actress wanted certain changes in the documentary. When asked about this, Leone said, "It's really simple, at the end of the day, its my personal story. I surrendered to his vision but when it got to my story, how it looks and the story that is actually told... In my view no one in this entire world has the right to say how my life should be told." "I am the one telling the story, it is my life. There were certain things I didn't like and I wanted it (the documentary) to be for many people to watch, not just one age group. I don't see my story as a sob story, where something went wrong. That's not my story," the actress said.
(Feature image source: Twitter)