In the wake of unreasonable delays in trials of criminal cases, the Supreme Court on Monday agreed to explore the option of fixing a specific time period so as to bring it to a logical conclusion. 
A bench of Justices Ranjan Gogoi and Prafulla C Pant agreed to hear a plea of former trade union leader from Kerala who had appealed that an "expiry date" for the legal proceedings must be fixed for ensuring speedy justice.
Mankunnil Suresh, a former trade union from Kerala was booked in a fraud case nearly 24 years ago. Suresh had moved the SC demanding Rs 25 lakh as compensation for the 'insult' and 'agony' over all these years, as he never got the opportunity to prove his innocence.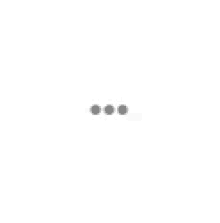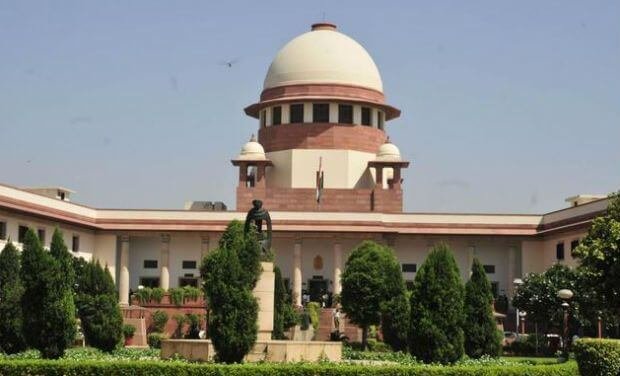 "I was defamed for no fault of mine. I had to stay in custody for two extra days because I did not have Rs 20,000 to deposit as bail bond," Suresh told Hindustan Times.
"The need for an expiry date for the legal proceedings and legal audit of each and every court case is a must to strengthen the rule of law and to clean the overcrowded judicial system, failing which it can have disastrous consequences on the rule of law, leading towards anarchy in various forms," his lawyer Wills Mathews said, reports The Times of India.
(Feature image source: PTI)