Sushma Swaraj helping people in distress is not a big deal anymore, but still, she manages to touch our hearts by doing so in the most unexpected of situations. We still remember the time when getting visas and other important documents took a lot of time.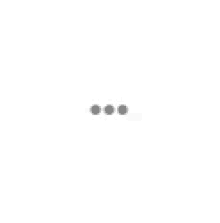 Fortunately, now in 2016, a lot of people have got assistance by a single tweet to the Minister of External Affairs of India, in special cases. This time, it was a mother's plea for his son to attend the last rites of his father.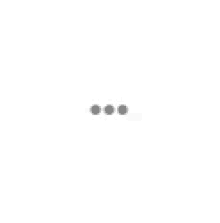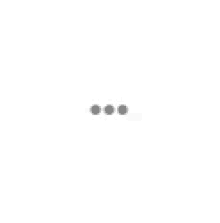 The minister firstly expressed her condolences for the demise of the woman's husband and then quickly got down to work.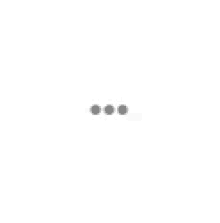 If it wasn't for her, the son would never have been able to get his visa as the embassy was closed for Vijaya Dashmi and Moharram. But, then, we have a minister who helps us like someone would help their loved ones.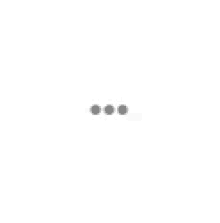 Something that seemed impossible minutes ago was almost done in the next. Thanks to Twitter and Sushma Swaraj, the son would be able to make the journey.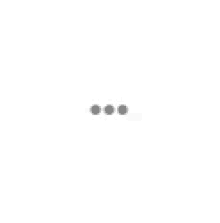 We need such independent, helpful and pro-active politicians in every department. Salute to you ma'am.