Bachpan mein, my life was pretty sorted. I'd go to school early in the morning and rush back home and finish lunch by 3:30 PM. I'd deal with the homework and everything by 4:15 PM because then it would be time for our 'TV time'. You know, the usual 4:30 PM in the evening. That time of the day when we'd get our first glimpse at a new episode of Swat Kats.
I don't just miss those days of simplicity and innocence but I also reminisce about the times when cartoon shows were cool. And have no doubt, Swat Kats still remains the coolest of the lot.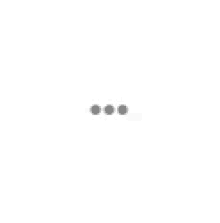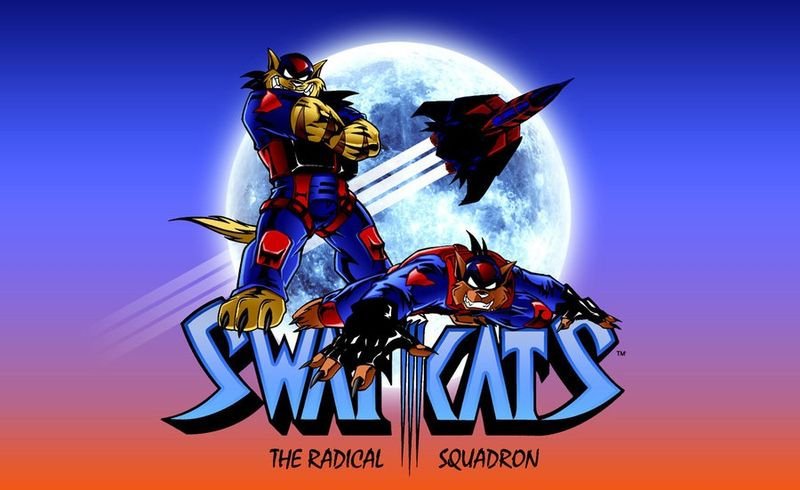 Most of my childhood can be summed up with a handful of TV shows. Jonny Quest, Swat Kats, Samurai Jack, Centurions, Duck Tales, etc to name a few. All of them are special but when it comes to swagger, nobody comes close to Bade Meow and Chhote Meow.
During those not-that-globalised times, we didn't have set-top boxes or satellite television. So a lot of us have seen these cartoons in our regional languages. I loved it how the name of the city full of felines was Mahabilla Nagar. Full props for creativity, guys.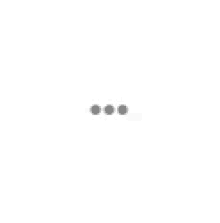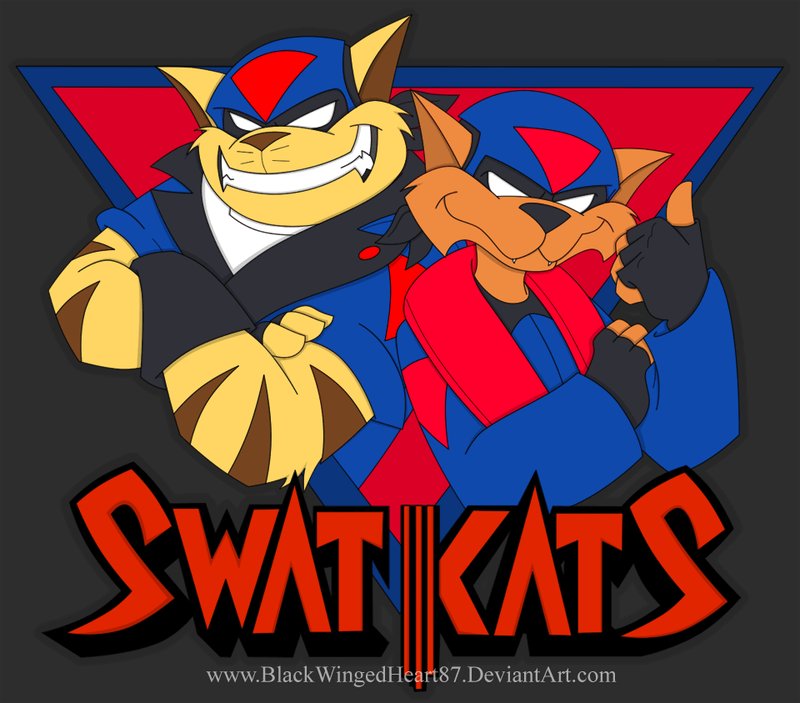 What I loved about this show was the limitations of the characters. The limitations of the characters gave the show a realistic feel although it takes place in an anthropomorphic world. With Batman in Batman The Animated Series, the Dark Knight (with or without the support of others) was be able to solve the problem in 22 minutes. That was not the case with Swat Kats.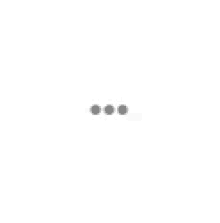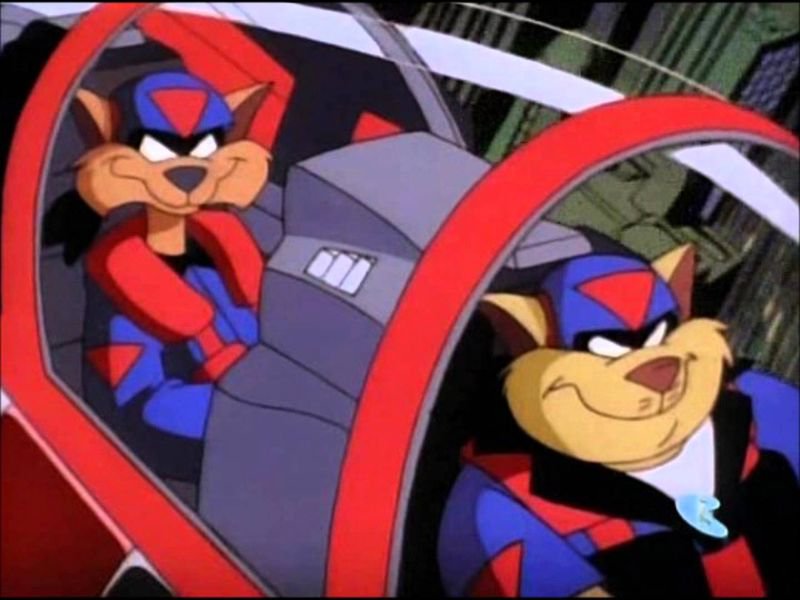 Too bad only 2 seasons of episodes were made and it was taken off the air for unknown reasons. I guess some people thought it was a little too mature for the audience of cartoon network. I remember when I was 7 or so I used to watch the Swat Kats TWICE a day, EVERY day (that's as often as the episodes were shown). I loved it and I was addicted to it! 
The animation, music, character voices were done incredibly well. The plot was ever-entertaining and written very carefully. It was always solid, never tedious or silly or annoying.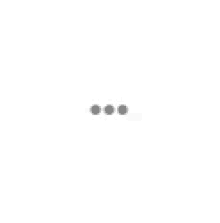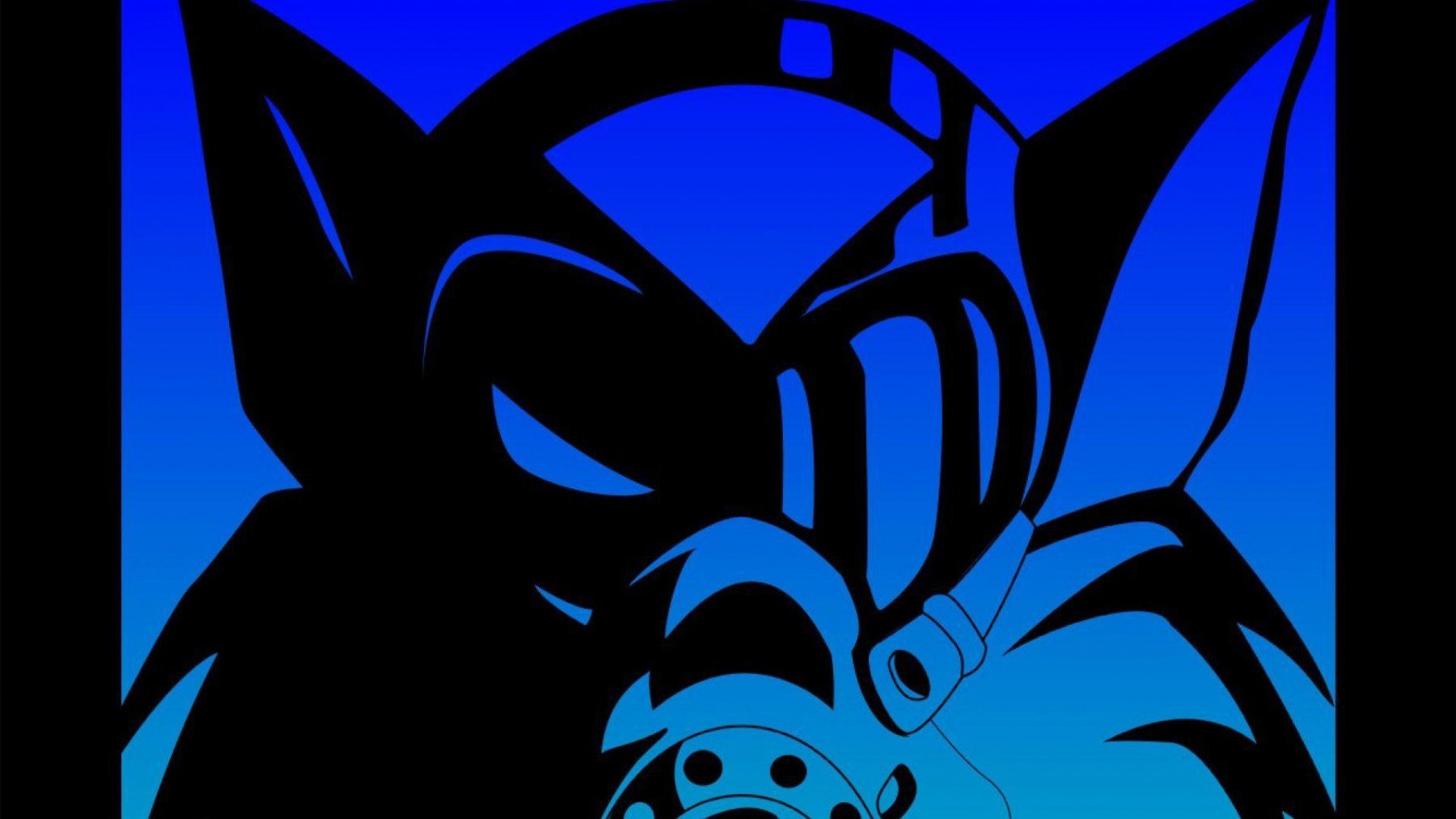 Simply put, it was just a pleasure to watch the Swat Kats - from the opening sequence - the awesome episode opener with the incredible background music - to the very end of every episode with the Swat Kats kicking tail and saving Megakat city(aka Mahabilla Nagar).
I loved everything in it - the cool gadgets, the TurboKat (their airplane), the characters. It's not that we're watching the show with nostalgia tinted glasses; they are entertaining even when I watched it about an hour ago. Yeah, we do that at the ScoopWhoop office.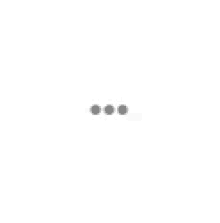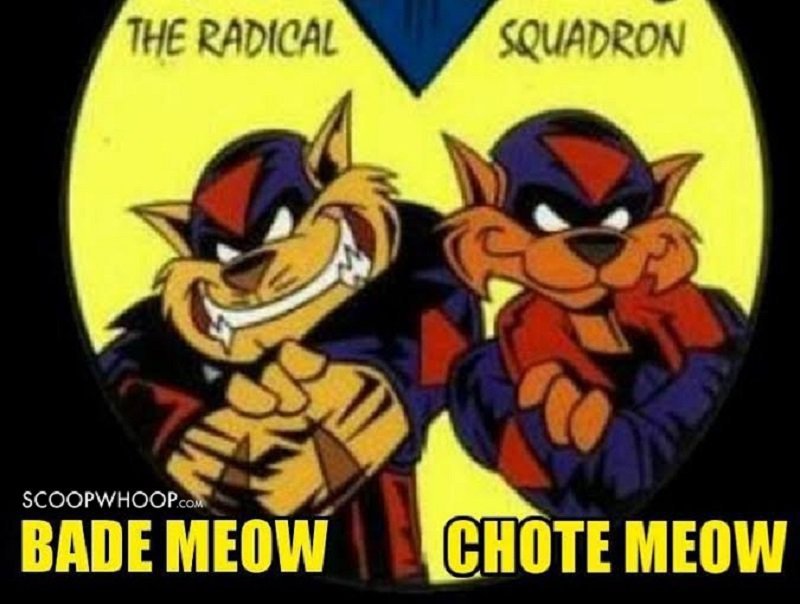 While it was still an action cartoon with lots of explosions, Swat Kats still had a somewhat dark tone. Key elements of the show included terrorism, personal relations, fear of the unknown, and the dangers of technological malfunctions. These are still very popular topics today, seeing as how they have been the focus of most popular films and TV shows in the last few years. 
With the right spin on it, a rebooted series can be some kind of an action/sci-fi/political thriller. I know cartoons are supposed to be entertaining, but they can't just be mindless entertainment. Contrary to popular belief, you CAN think and be entertained.
Thank you for joining me on this ride down memory lane. Let's now listen to the opening sequence of the show together.