You may not have met her but you can't not know about Radhe Maa! For quite a while last year, she was a phenomenon like no other. A self-proclaimed godwoman, she came into light first for her bizarre antics when charges of dowry were levied against her. Since then, she's yet to fade out from public memory. Love her or hate her, you just can't ignore her. 
Firstly, she appears in public like this: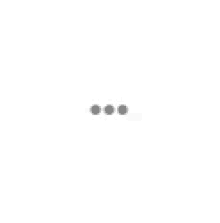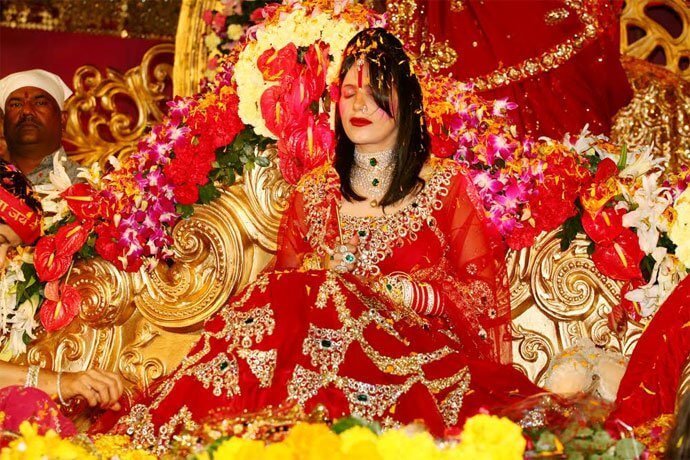 And just when you think you can get rid of that image, there's a bigger catastrophe, waiting to happen!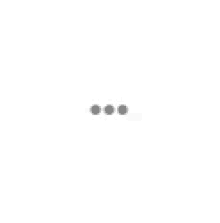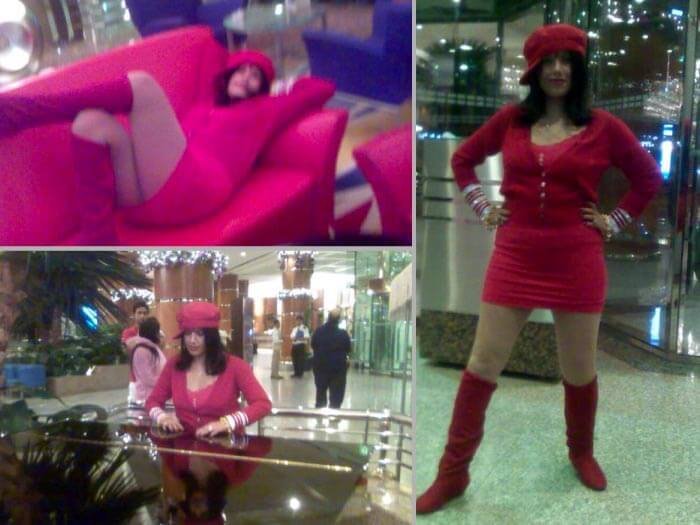 Basically, we have seen Radhe Maa paint the town literally red, way too many times now. But looks like now, she's all set to paint our TV sets red. There have been rumours about her entering the Bigg Boss house, in the upcoming season though nothing has been confirmed yet. 
But if the wait to watch her antics on screen has been killing you, here's something to calm you down!  
Turns out that Colors TV is planning to launch its new show based on our very own lady in red, Radhe Maa.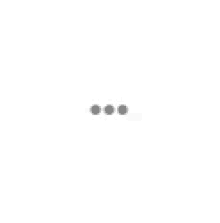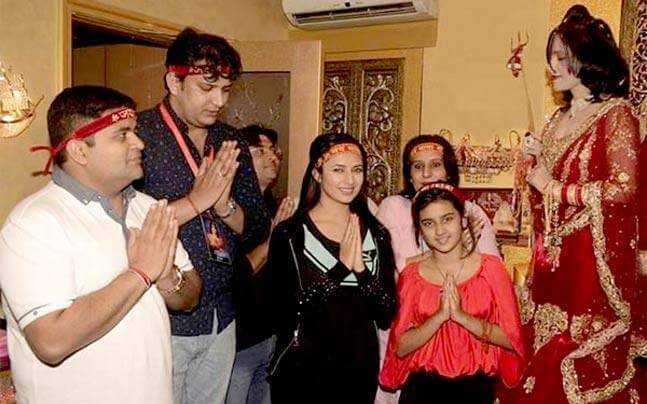 The show will be titled Devanshi and features Kusum Sundari as a cunning godwoman, reports Times of India. The protagonist will be , played by Kashvi Kothari, a young girl whose life is troubled due to the influence of such godwomen.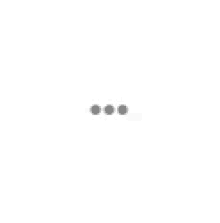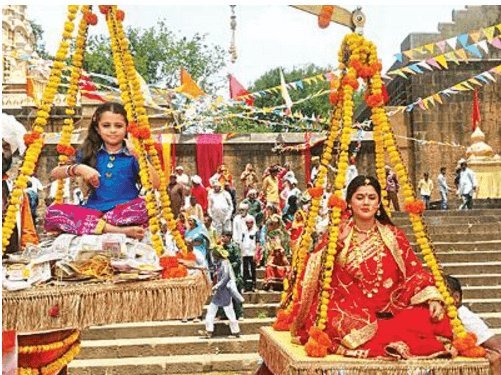 We just hope that the character inspired by Radhe Maa is as entertaining as she is in real life. 
What's worse than Radhe Maa herself? A character based on Radhe Maa!