Eight Tamil actors, facing non-bailable arrest warrants in a defamation case, today moved a court in Udhagamandalam for recall of the warrants.
The application for recall of the warrants was filed in the court of Judicial Magistrate Senthilkumar Rajavelu by advocate Vishwanathan.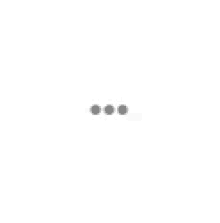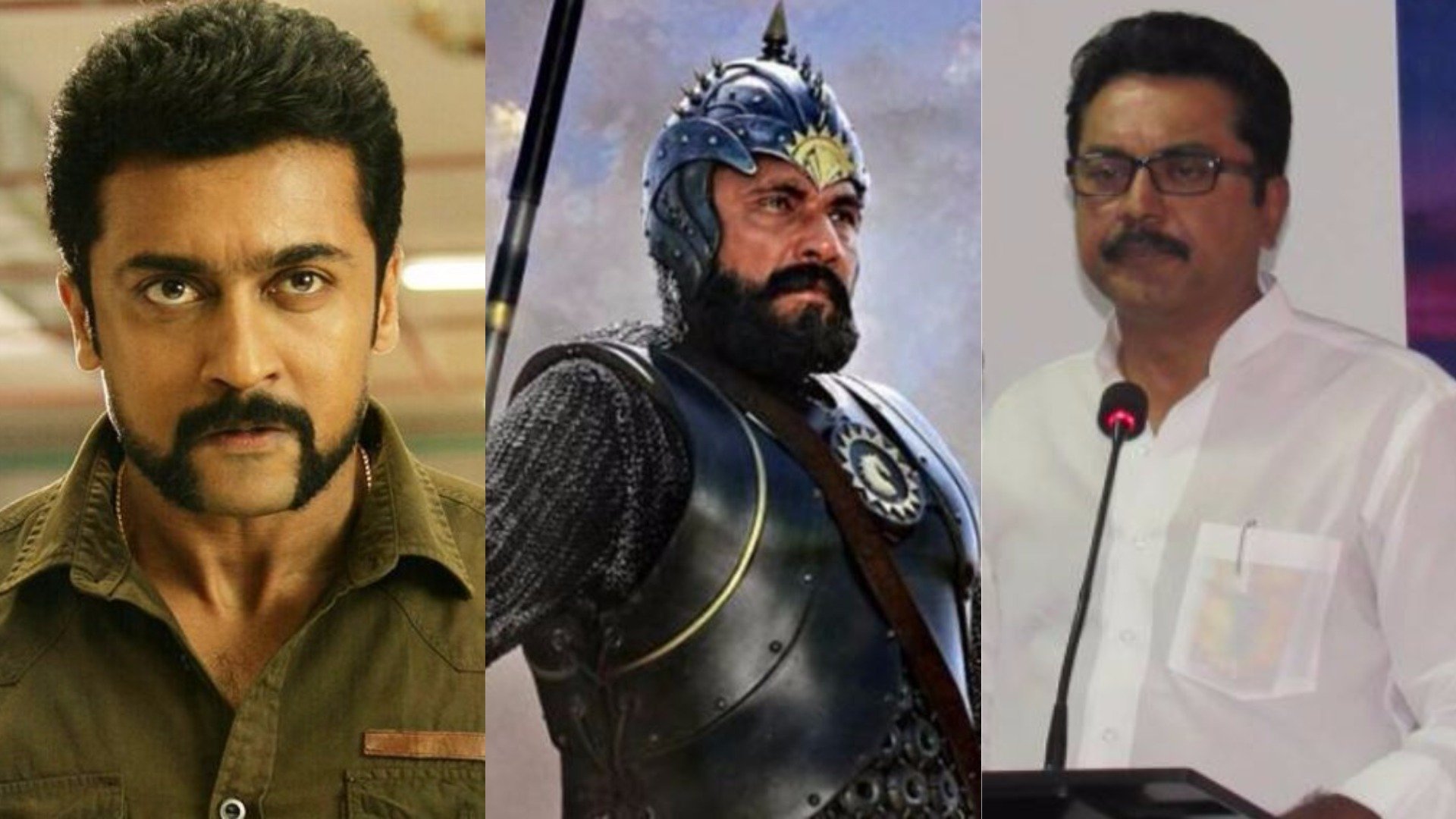 The magisterial court had issued the Non-Bailable Warrants against eight actors including, Sathyaraj, Surya, Sarathkumar and five others on May 15, after they failed to appear before it in reply to a defamation complaint filed by a journalist against them eight years ago.
The journalists counsel, Vijayan, however, objected to the actors joint recall petition for the NBW's, saying the cases were filed individually and hence the petition should also be filed individually.
The defamation complaint against the actors dates back to 2009 when actors Sathyaraj, Surya, Cheran, Vijayakumar, Sarathkumar, Vivek, Sripriya and Arun Vijayakunmar allegedly had made defamatory statements against journalists.
The actors had made the alleged comments while speaking on the coverage by a Tamil newspaper on the arrest of an actress in a sleaze case and other reports following her apprehension.
Following this, a senior correspondent, Rozario Mariya Susai, had filed a private complaint in the court here against the actors in 2010 for allegedly making the defamatory statements against journalists.
As the case came up for trial before the magisterial court, the actors moved the Madras High Court seeking a direction to quash the complaint.
The actors plea, however, was dismissed by the high court in March, after which proceedings resumed in the magisterial court.
Counsel K Vijayan for journalist Susai had said the arrest warrants against the actors were issued on his submission to the court that despite dismissal of their plea by the high court, they had failed to appear before the court. 
(Feature Image Source: Twitter & Instagram)