While demonetisation has had a far reaching impact on most people in the country, according to an analysis by Economic Times Indian billionaires have seen major losses in wealth due to the dip in stock markets. 
The Tata group, the AB Birla group and the Mahindra group of firms lost almost $9 billion (over Rs 61,000 crores) in market valuation, after the Sensex dropped 7 per cent post demonetization.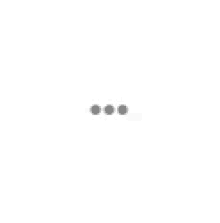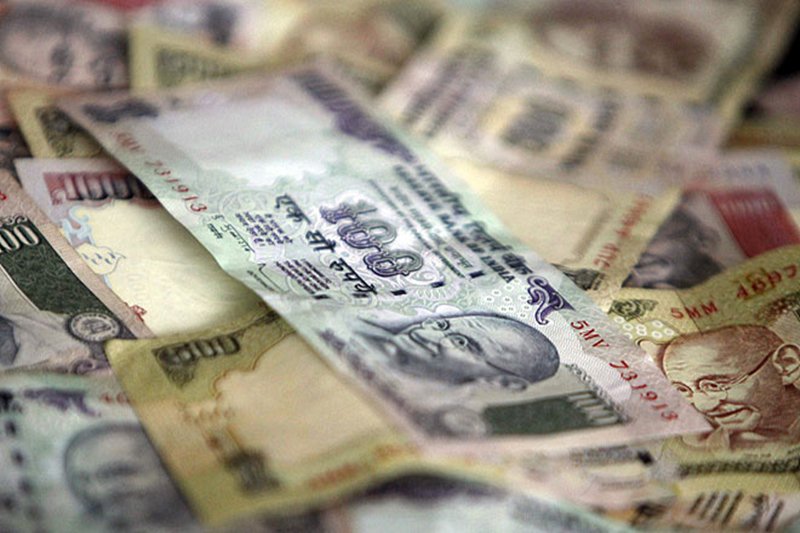 Promoters for 27 firms under he Tata group of firms, comprising of Tata Motors, Titan, TCS and Tata Steel, among others, lost Rs 39,636 after Nov 8 (till Nov 21). Losses were higher for Tata since the group was already on rocky terrain with investors due to the recent Mistry-Tata showdown. 
The Mukesh Ambani-led Reliance group of firms, however, registered the lowest loss. 
Feature Image Source: Reuters