Agitated over his wife sharing the problems they were facing with having children on social media, a 34-year-old killed his wife and then hung himself from the ceiling fan of their house in Hadapsar in Pune.
According to Pune Mirror, the couple were married for four years and had no children. They were also undergoing a treatment to have a child. 
But the fact that his wife, Sonali, shared the details of her treatment with friends on Facebook made Rakesh Gangurde angry.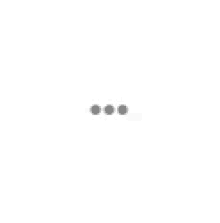 Times of India reports that Sonali's brother with help of the police broke open the door of their apartment on Thursday after the family failed to get in touch with the couple on Wednesday.
On opening the door, they found the bodies of the couple and a suicide note. The note, written in Marathi stated that they were a happily married couple. 
However, when Sonali began sharing the details of their family planning and treatment with her friends on Facebook, that's when the relations got soured. 
(Feature image source: Reuters)