Even as the debate rages over censorship in films, the television industry may be set to get its own "sanskari" censor board to watch over what it airs. 
The I&B ministry is planning to introduce a regulatory board that would monitor and the curb the content that airs on TV, especially the prime time shows based on real-life crime stories, says a report in DNA. 
The report states that the I&B ministry feels that some shows are breaking the moral guidelines by openly showing themes like rape and incest on national television.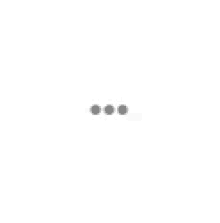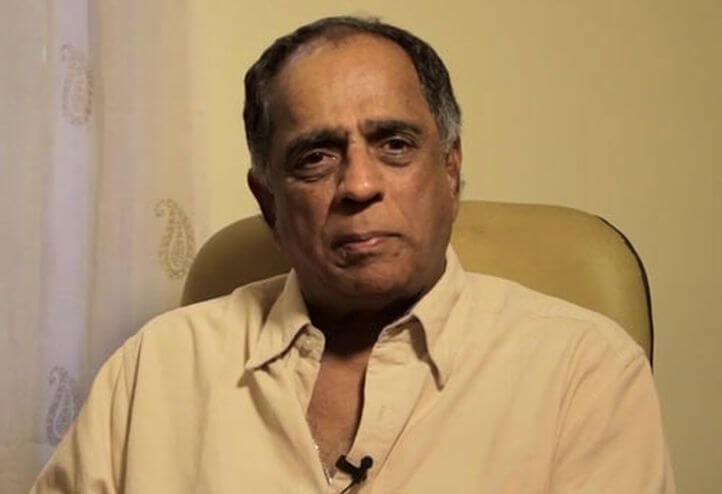 Not surprisingly, film censor board chief Pahlaj Nihalani is backing the move because he believes certain show makers are taking far too many liberties. 
He told DNA: "Either abolish censorship completely or lay down censor guidelines for television. That's the need of the hour."