When you play cricket for the country for almost 25 years, you amass a hell of a lot of anecdotes. And when it comes to Sachin Tendulkar, there are a quite a few - given the number of players he's played with, the countries he's played in and the matches he has been a part of. 
And he also keeps them handy when attending events - like at a bat launch recently - when he told of how a waiter at a hotel in Chennai helped him correct his bat swing.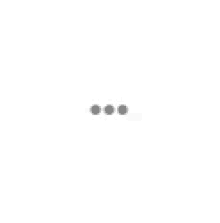 "If you have an open mind you can develop so many things. In Chennai it was a waiter who came up to me and said if you don't mind and don't get offended I want to tell you something. I said go ahead. He said my elbow guard restricts my bat swing. And he was 100 percent right," Tendulkar said at the event in Mumbai.
Of course, Tendulkar ended up scoring 34,357 runs across all formats, but it's heartening to know he was ready to take advice from someone who many sportspersons would have brushed off.
"In our country everyone from panwala to CEOs will give you advice. But one should still be open about ideas," he added.
Feature image source: AFP