"The best captain Indian cricket ever had."
I can picture myself telling my children this one day. And my grandchildren. And their friends. And their friends' friends. And to anyone else who will lend me an ear. I will tell them all that I was alive when Mahendra Singh Dhoni was the captain of India.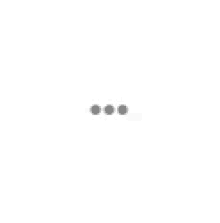 I don't mean to suggest that I didn't see this coming. I've known for some time that this day was around the corner. But nevertheless, it hit me flat in the stomach when I heard the news: Mahendra Singh Dhoni has stepped down as ODI & T20 captain of Team India.
He will of course continue to play limited overs cricket for the country (Thank god for small mercies), but this marks the end of an era. A glorious and memorable era for Indian cricket.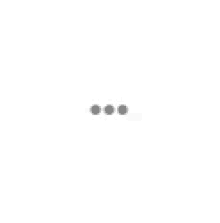 The World T20 title in 2007, the ODI World Cup in 2011, that six to take us to glory at the Wankhede, the Champions Trophy in 2013, the number one ranking in Tests, the IPL titles, the Champions League T20 titles... the memories are endless.
What began as an experiment turned into a masterstroke. One of the best decisions in Indian cricket history. The decision to hand over captaincy reins to Dhoni.
All his skill with the bat, ball and wicketkeeping gloves aside, Mahi took to captaincy like a fish to water. And in the twilight of it all, what stands out is not just the success. It is the dignity with which all of it was achieved.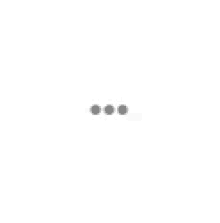 Just imagine being the captain in a cricket crazy nation where the sport is more like a religion. Across all three formats. Dhoni took up what is arguably the toughest job in world cricket. And he aced it.
He's a case study in leadership as he went about his job, tackling every situation with calmness and tactical guile. And we don't even need to get started about his risk-taking ability (Joginder Sharma, anyone?).
Indian cricket has come a long way since Dhoni first became captain of the country and a majority of the credit goes to him. Yes, he inherited a strong team assembled by Sourav Ganguly but he took us to a whole new level. He turned the team of champion cricketers into world champions. 
And for that we will always owe him.
And while it is sad news that Dhoni won't be captain anymore, at least we can rest assured that Virat Kohli will take forward his limited overs legacy the way he's already doing in Tests.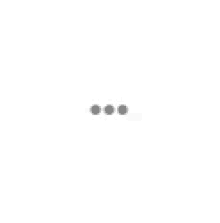 And while Captain Dhoni is now just a memory, we can take solace in the fact that he will still don the blue jersey of India before he eventually puts his bat away (yes, that day is also coming soon. Sigh). 
And with the pressures of captaincy off his back, we sincerely hope he can shrug those shoulders and belt everyone for many more sixes  around the park before he finally decides to walk away from it all.
And if you're really struggling to cope with the news, here are 20 GIFs of Dhoni being Dhoni that you can watch over and over again.