Thanks to the widespread protests against the ban on Jallikattu , there are now demands from other parts of the country to allow banned animal-related sports again.
Kambala is an annual buffalo race which is held in several parts of coastal Karnataka. It has been under criticism for cruelty by animal rights activists because of the usage of whips on buffaaloes.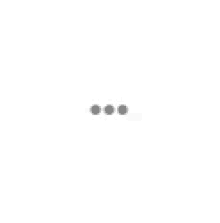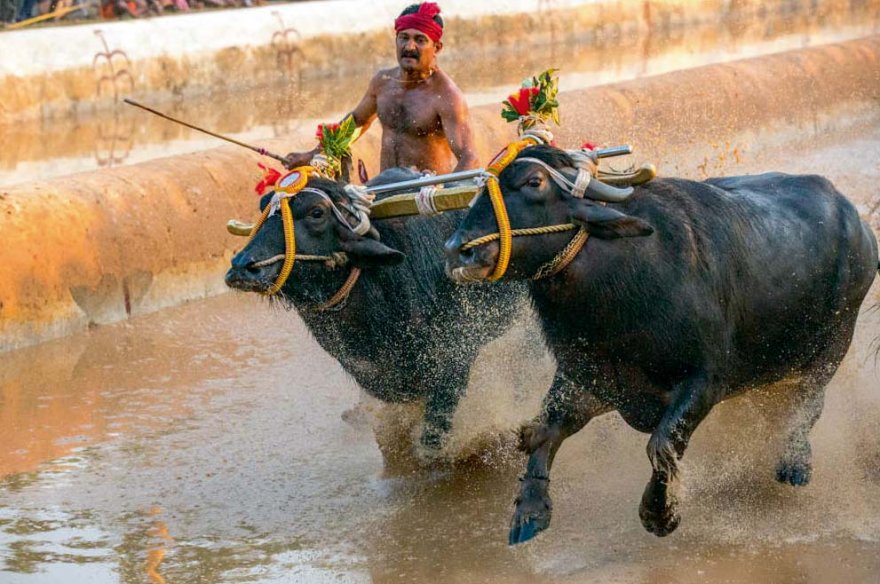 Karnataka High Court's division bench, headed by Chief Justice S K Mukherjee, in an interim order in November 2016 had stayed holding of Kambala on a petition by PETA challenging it in view of orders passed by the Supreme Court on jallikattu. Kambala Committees have filed an interim application, seeking vacation of the stay.
After Jallikattu, Karnataka CM Hopes Its Banned Annual Buffalo Race Will Be Allowed
Cock-fighting is a popular sport in Andhra Pradesh and Karnataka. A blade, about 3-4 inches long is attached to the legs of the cock and then two of such cocks are made to fight. It is a sport that involves gambling and in which the High Court of Hyderabad in an order dated December 26, 2016 banned in the states of Andhra Pradesh and Telangana.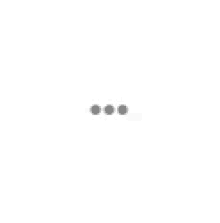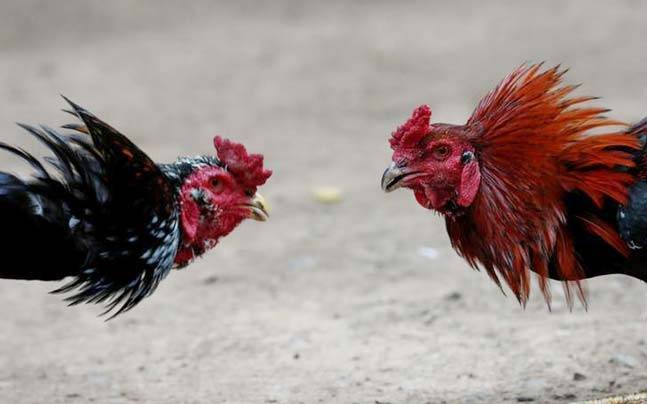 Hindustan Times reports that the cockfighting industry is quite lucrative in Andhra. While each rooster was groomed for approximately Rs 40,000 last season, this year it was Rs 1 lakh. During the season of the game, hotels are packed and crowds from outside the state or even the country can also be seen betting in the game.
Now, in the current situation where thousands of supporters are out on Chennai's Marina beach demanding that the ban on Jallikattu be lifted, a similar approach is being taken for cock fighting.
Telugu film star and Jana Sena party chief K Pawan Kalyan on Friday came out in strong support of Jallikattu and cock fights saying a ban on these two was an "attack on Dravidian culture and integrity" and need to draw a for "moralistic madness".
Meanwhile, IANS reports that locals in Assam want the ban on Bulbul fight be lifted. The fights are organized in the northeastern state of Assam in the month of January. The event is organized during Magh Bihu, which also coincides with Lohri, Pongal and Makar Sakranti.
In January 2015, the Government of Assam had issued an order prohibiting bulbul fights during the festival of Bihu which was contested by the Hayariba Madhav Temple committee in December 2015.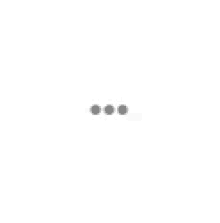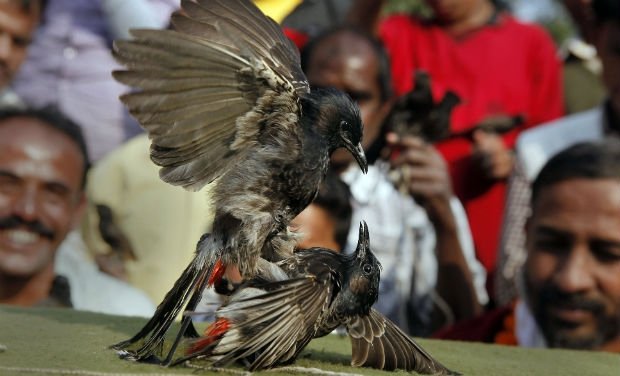 As per Humane Society International, bulbuls are captured from the wild by villagers who then train them by intoxicating them with marijuana and then starve them before the fight.
Pro Jallikattu protests at Marina beach, the epicenter of the state-wide stir, reached its peak on Friday, with nearly over a lakh people from all walks of life assembling there, demanding lifting of the ban on the bull taming sport. The entire area in and around Marina, including arterial Kamarajar Salai, was abuzz with hordes of men, women and children shouting slogans and taking out rallies seeking the nod for Jallikattu. 
(Feature image source: Reuters)