G Balakrishna lives in a one-room flat in the working-class neighbourhood of Varthur near Bengaluru. It's a room that he shares with his 60-year-old mother, Parvathamma, for the past two decades. "People have the luxury of having gyms in their houses, I don't even have a room to myself," says the 25-year-old water tanker driver from Bengaluru. who was crowned Mr. Asia 2016 at the recently concluded 5th Phil-Asia Bodybuilding Championship in the Philippines. 
Today, Balakrishna, who used to wake up at 6 am every morning to deliver water all over Bengaluru, knows that his life is about to change forever. 
"I know things will be easier for me now. Time is ripe for bodybuilders in India now," he says.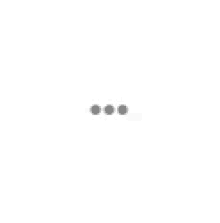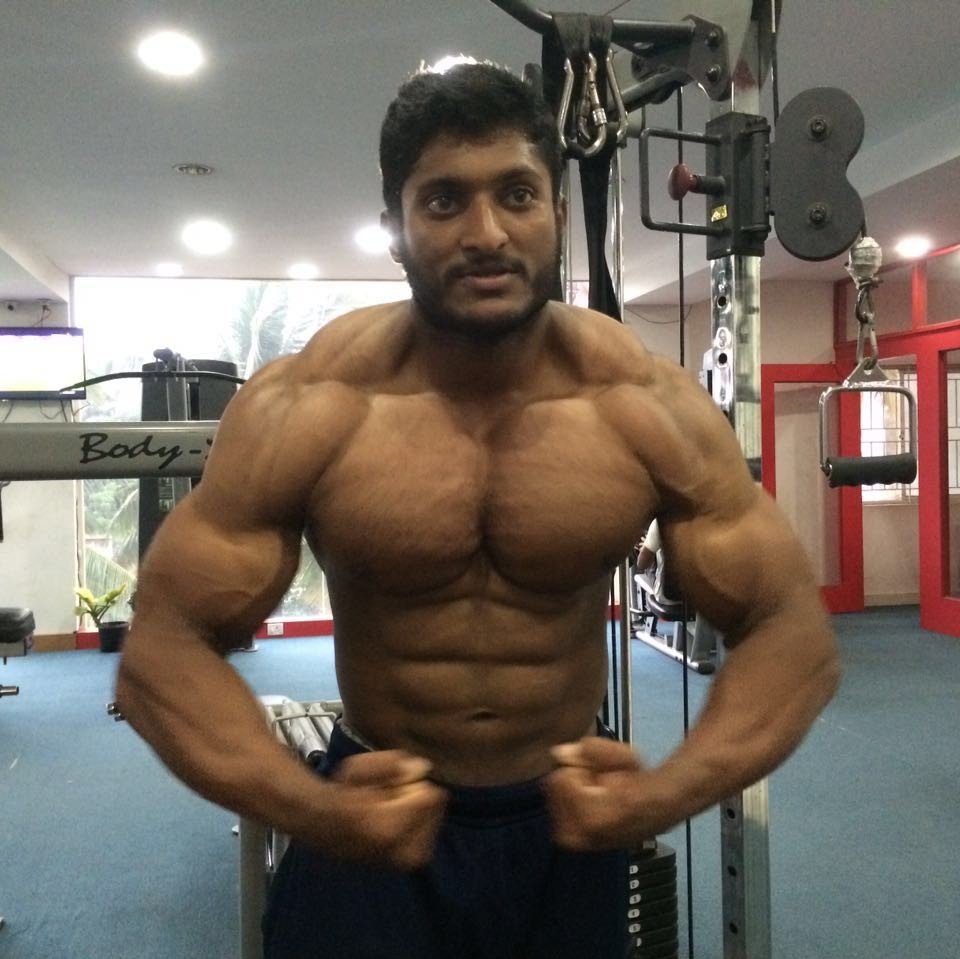 For the past few days, his pictures have probably inundated your Facebook timeline.
His bare torso tanned to perfection, his sculpted biceps glistening under the arclights. The pecs, the cuts, the immaculate V of the torso, Balakrishna looks like strange and beautiful beast.
To many, like me, Balakrishna's feat seems as otherworldly as his body. It is to be admired from a distance but not to be attempted or touched. "You will be surprised by the number of people who want to take up body-building seriously in the gym where I am a trainer," says Balakrishna, who won the Mr. Universe Under-24 title in Germany in 2013, the next year, he bagged the Mr. Universe title in the same category at the World Championship in Athens, Greece.
True that. From the dusty highways of Dadri in Uttar Pradesh to the narrow bylanes of Burdwan in West Bengal, there are 'air-conditioned' gyms,with flex posters of Arnold Schwarzenegger adorning them, mushrooming everywhere.
The Pocket Hercules 
India's love affair with body-building dates back to the 1950s. 1951 to be precise. That's the year when an unassuming young man from Kolkata travelled to United Kingdom to participate in the Mr Universe competition. Nobody expected Monotosh Roy to clear the first round, leave alone win the Mr Universe title. But he did.  A year later, his feat was replicated by another Bengali, Manohar Aich. Aich, a dimunitive man at 4ft 11in, became a household name in Bengal and was nicknamed Pocket Hercules. "The thing is, people for the longest time didn't see bodybuilders as real people. Boys weren't encouraged to be bodybuilders. I don't think most people want their children to be body builders even now," Manohar Aich had said in an interview to The Indian Express when he turned 100.
At Bishnu Manohar Aich's Fitness Centre & Multigym in Dum Dum area of Kolkata, a portrait of Aich hangs by the gate. He died earlier this year. Today, the gym is maintained by Aich's youngest son, Manoj, and it has more than a 100 regular trainees and many more in the waiting line.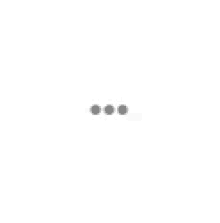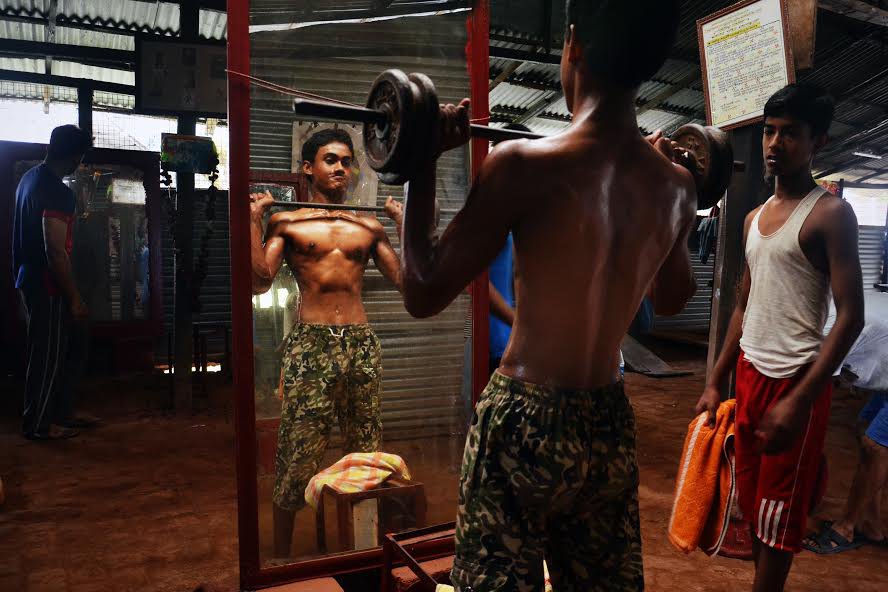 As you walk into the gym, you are hit by a cocktail of smells- sweat, talcum powder, deodorant and used socks. It takes some time to get used to it. But the boys around, young men sporting undercuts and designers beards sweating it out in treadmills and multi benches, seem immune to it. They are too immersed in body-love to notice. "Ever since Bollywood heroes like Hrithik Roshan and Ranveer Singh have made sculpted bodies cool, there has been a boom in our subscriptions," says Manoj Aich.
Chetan Pathare, general secretary of Indian Body Builder's Federation, agrees. "Since our inception, we have seen almost a hundred per cent rise in our subscription. Today we have more than 7000 bodybuilders spread across the country," says Pathare.
The Indian Body Builder's Federation, which was formed in 2009, organised the Mr India competion at Roha in February this year, a small town near Raigad, Maharashtra. A town which barely has two hotels. "Around 35,000 people turned up for the competition. We had people coming down from all corners of Maharashtra for the event," says Pathare.
'Women don't lift weights!' 
When Sibalika Saha, 35, decided to move from Kolkata to Mumbai to pursue her dream of being a successful woman bodybuilder last year, she knew she was taking a risk. "I knew very few people in the city. I led a very protected life in Kolkata ," says Saha, who has earned the sobriquet of 'India's first female bodybuilder'. In 2011, Sibalika became the first woman from Bengal to participate in the Asian bodybuilding championship. She followed it up by representing India at the world championship in 2012.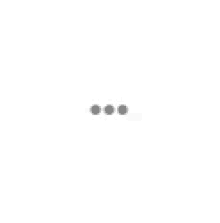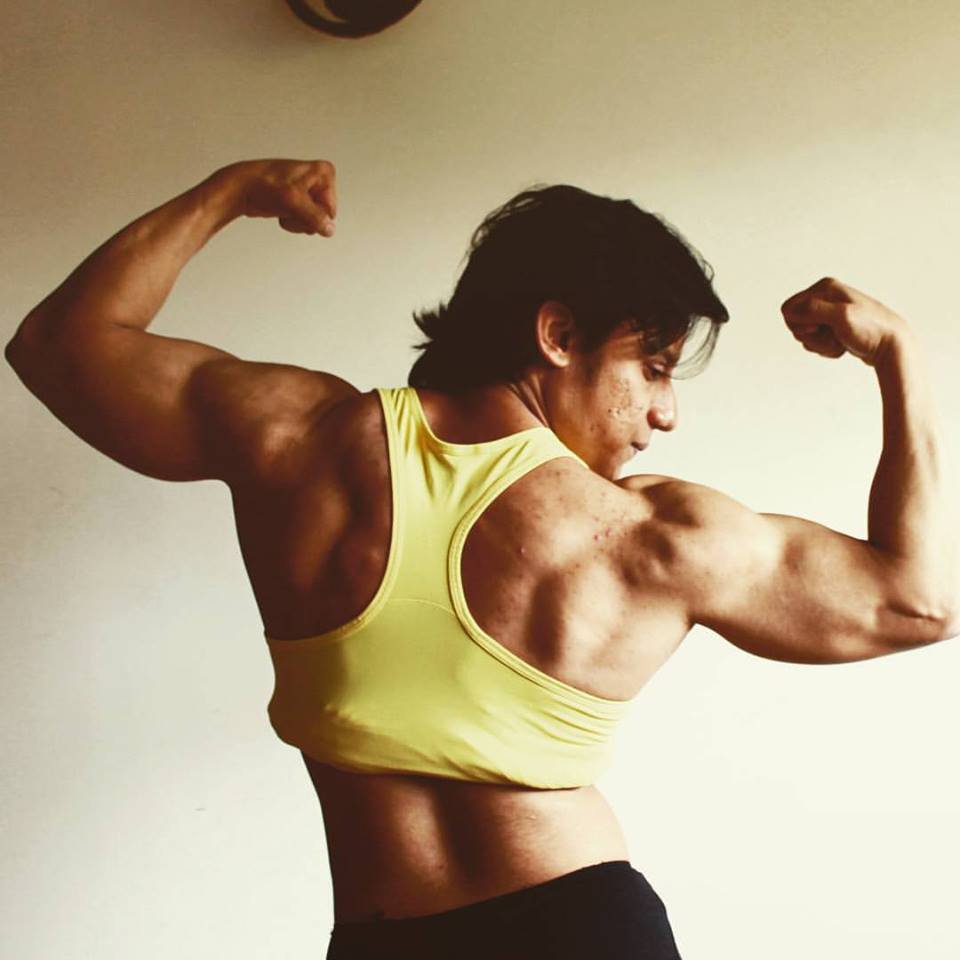 "When I started off, there were hardly any women bodybuilders in the country. Today, there are me than 40 professional women bodybuilders in India," says Saha. For the last one year, Saha has been getting "five or ten friends requests from young girls on Facebook every day". "They want to know how can they get body like mine. You don't know how encouraging this is for me.  Even five years ago, people would look at me like I am an alien," says Saha. 
As a woman bodybuilder, Saha had to face a lot of hurdles, sexism is the least of them. "For the longest time, bodybuilding was not  even recognised as a proper sport. Even now, the ideal body type for a woman is supposed to be curvaceous. I am not even contesting that. I want to be a bodybuilder. Period," she says. 
However, finances were a major roadblock for her. "A bodybuilders diet costs at least Rs 50,000 per month. I don't even have a proper sponsor and it becomes difficult to make ends meet at times," says Sibalika. 
Why then are there thousands of Sibalika and Balakrishnas in India today ?
Probably because the Indian government has finally woken up to the idea of bodybuilding as a sport. "This year, for our championship, we had Rs 35 Lakhs as our prize money," says Pathare. With big money comes glamour. In December 2015, television actor Thakur Anoop Singh won a gold medal in a world bodybuilding meet in Bangkok. "I pursued bodybuilding because I see my body as a temple. However, I also realised that a lot of aspiring bodybuilders saw that as a stamp of acceptance," says Thakur Anoop Singh.  If a television actor can be a bodybuilding champion, it means acceptance.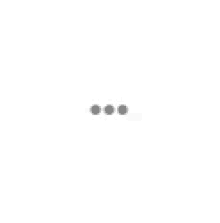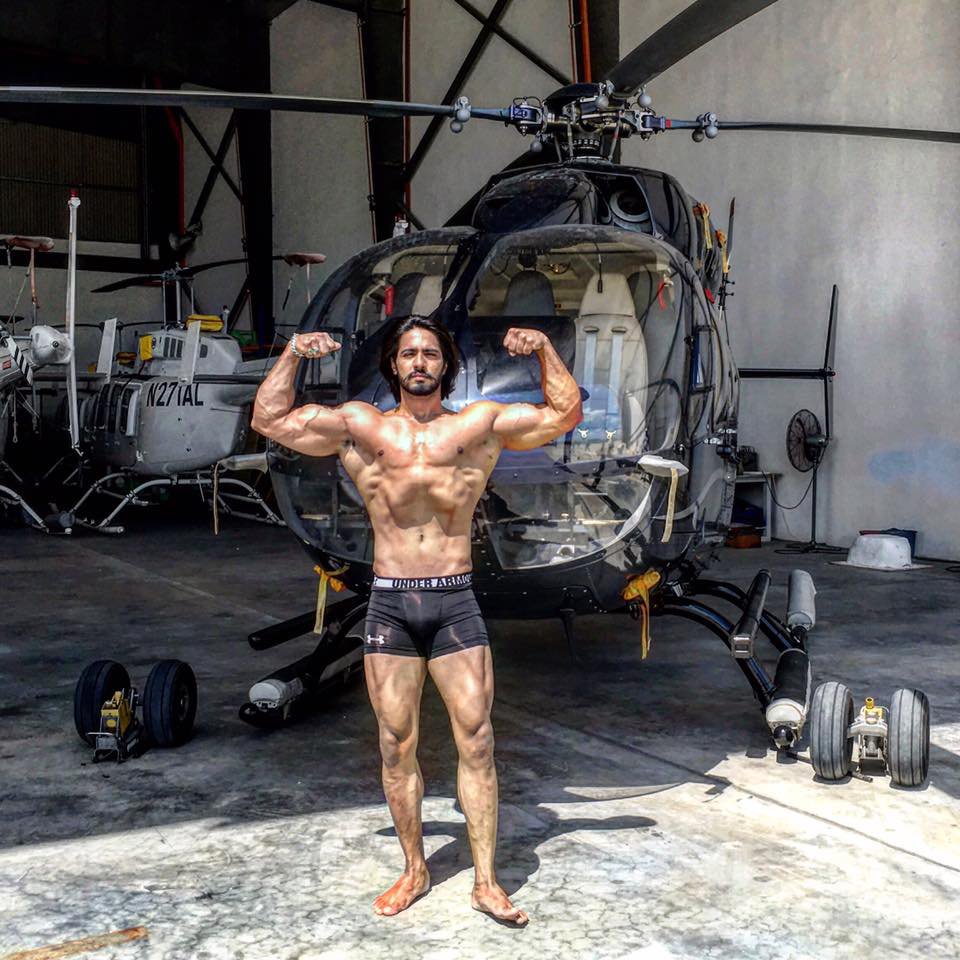 "Today, there is much more glamour associated with bodybuilding in India. People don't see bodybuilders as freaks anymore," says Pathare. 
Feature Image Credit: Sutirtha Chatterjee