Bihar class XII Political Science topper Ruby Rai, who made it to the headlines after a video showed her saying that her subject is all about cooking has now skipped the re-examination seeking exemption on health grounds. 
"Ruby is undergoing treatment outside Bihar as she is mentally depressed. We have given application to the Board that Ruby would appear in examination only after she is healthy," Nand Kishore Yadav, Deputy Director of Bishun Rai College from where she studied told India Today.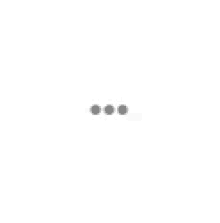 Her father Awadhesh Rai, a retired Armyman has blamed the state board regarding the whole controversy. "My daughter cleared Class X with second division. We had never expected her to top the state list. We are upset with the controversy (following her interview) and want BSEB to clarify its position soon," he told Indian Express. 
However, the authorities have warned of strict action against her failure to appear for the re-examination.
"We are bound to take action, if possible, as per provisions to cancel her result," Bihar School Examination Board (BSEB) Chairman Lalkeshwar Prasad told Hindustan Times.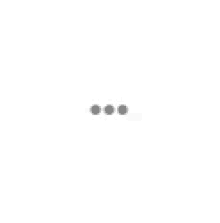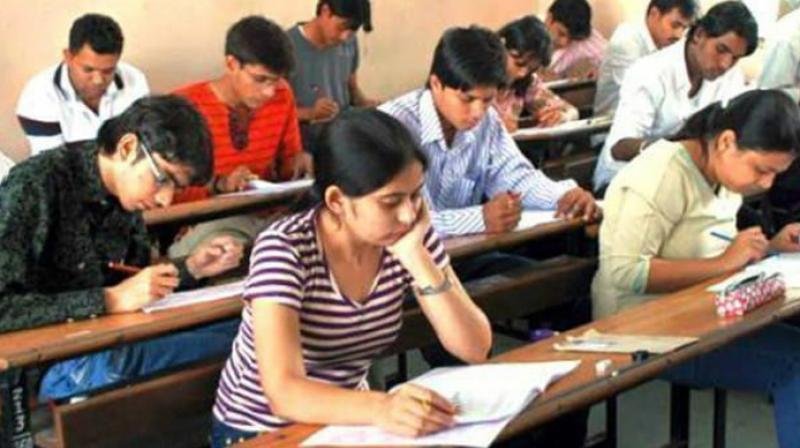 The other 13 toppers who, along with Ruby Rai, were asked by the Bihar School Examination Board (BSEB) to reappear for the examination after the Aaj Tak video went viral  took the re-examination . A team of 15 expert professors and teachers took the interview which lasted almost six hours. Saurabh Shresth, Science topper ,who had then failed to answer a simple question about his subject also appeared for the retest.
The whole incident has questioned the shoddy state of affairs of Bihar's education system. State education minister Ashok Choudhary has assured that strict action will be taken against officials if it is found that fraudulent practices were being taken during the examination.
(With inputs from PTI)