The revolutionary pod taxis are set to make a debut in India, and Gurgaon is the lucky city to have the privilege.
Just like the metro rail system which proved to be a game changer, the Delhi government is pinning its hopes on this new project to modernise its overburdened transport system and eliminate the menace of traffic jams.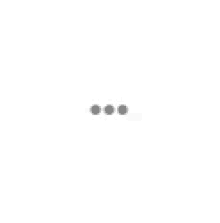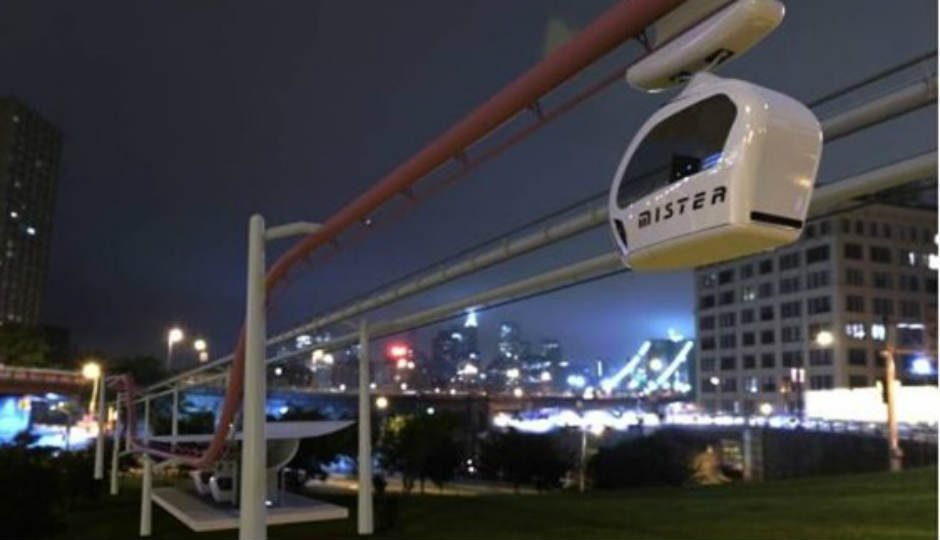 The National Highways Authority of India has laid the groundwork and will invite global bids for the project within the next fortnight. The pilot project will span a 13 km stretch from the Gurgaon-Delhi border to Badshapur Mod on Sohna Road and is estimated to cost Rs 850 crore, reported Business Standard.
Tender Update: Global Bids for Gurgaon Pod Taxis in April-16

— Rail Analysis (@RailAnalysis) March 22, 2016
So, what exactly are pod taxis? Here is all you need to know about them: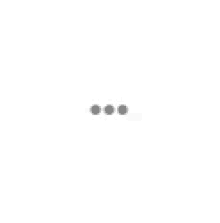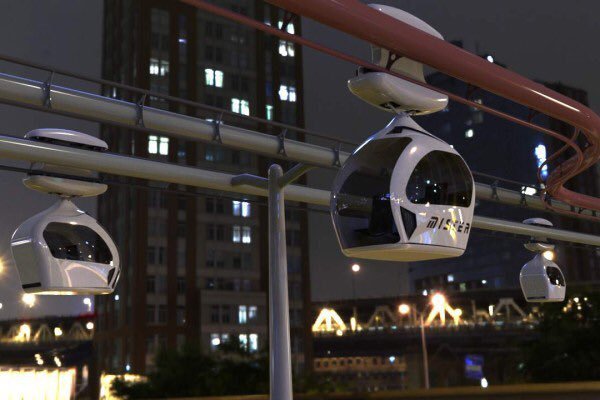 Here is a video which will provide all the relevant information about this game changer technology: