27th March, 2016: A billion people watched, fearing India's exit from the ICC World T20. 161 was not an easy target. Especially, against the Aussies. And once you've lost 4 of your top 5 batsmen, it turns into a daunting climb. You watched the match so you know what I'm talking about!
But if ever we were to be stuck in a situation like that, who better to have at the crease than the best run chaser inworld cricket and the most dependable finisher. And yet, despite having Virat Kohli and MS Dhoni at the crease, it was a nerve-racking finish for every Indian cricket fan. 
And this commentary by The Guardian is the most brilliant way to describe the frenzy of the match pegged as a virtual quarter-final of the World Cup:
We have the commentary spread out for you to help relive the nail-biting encounter: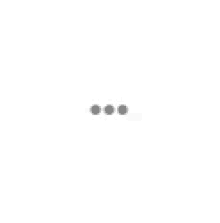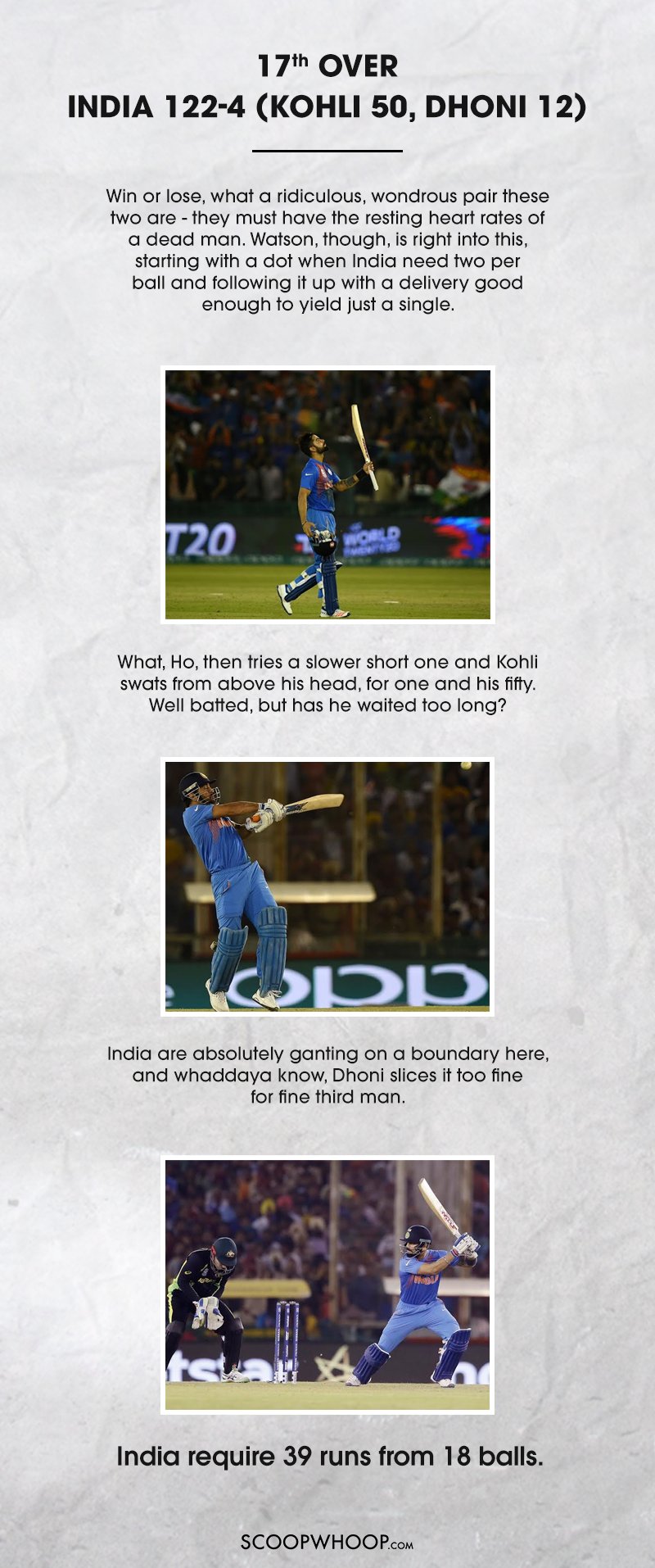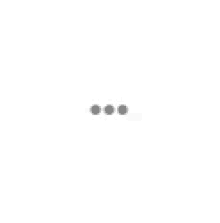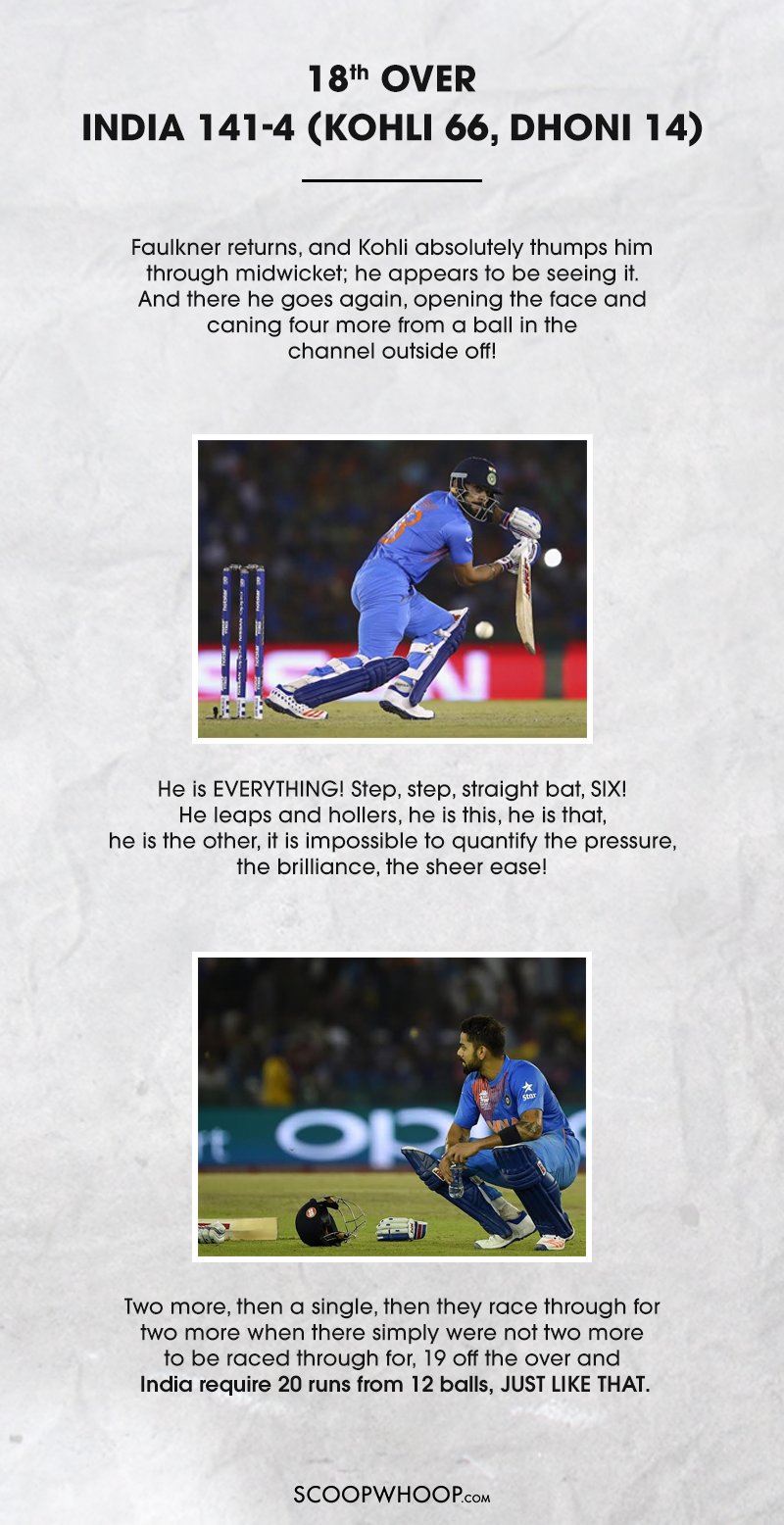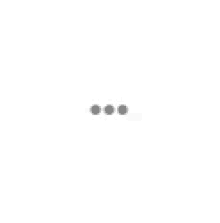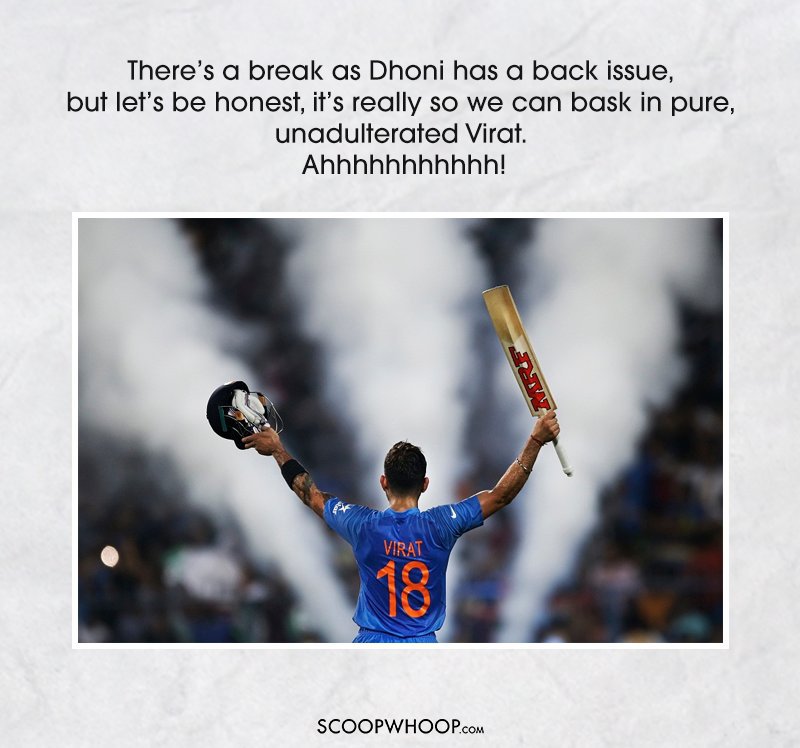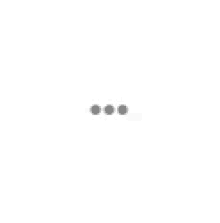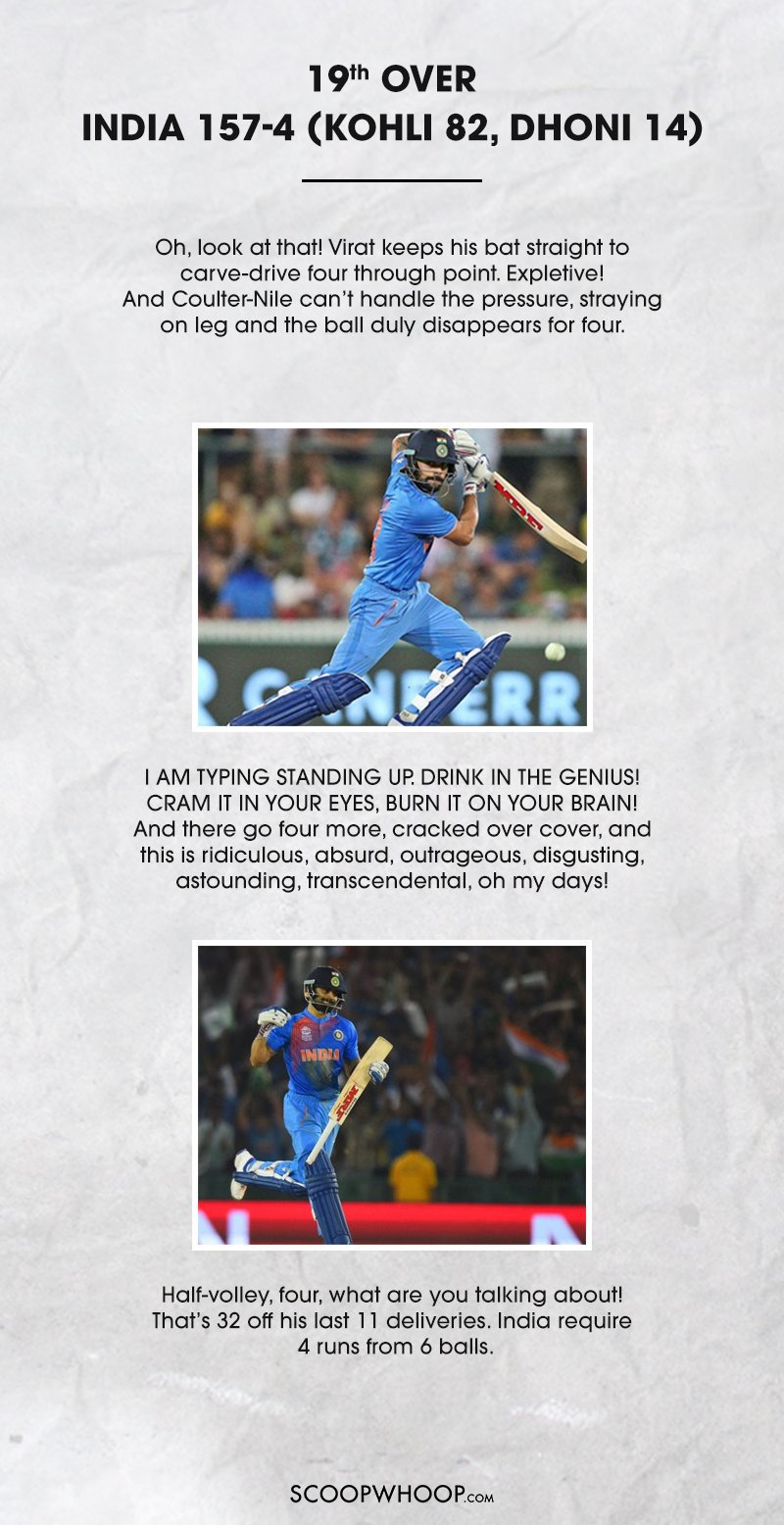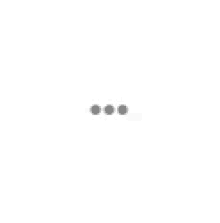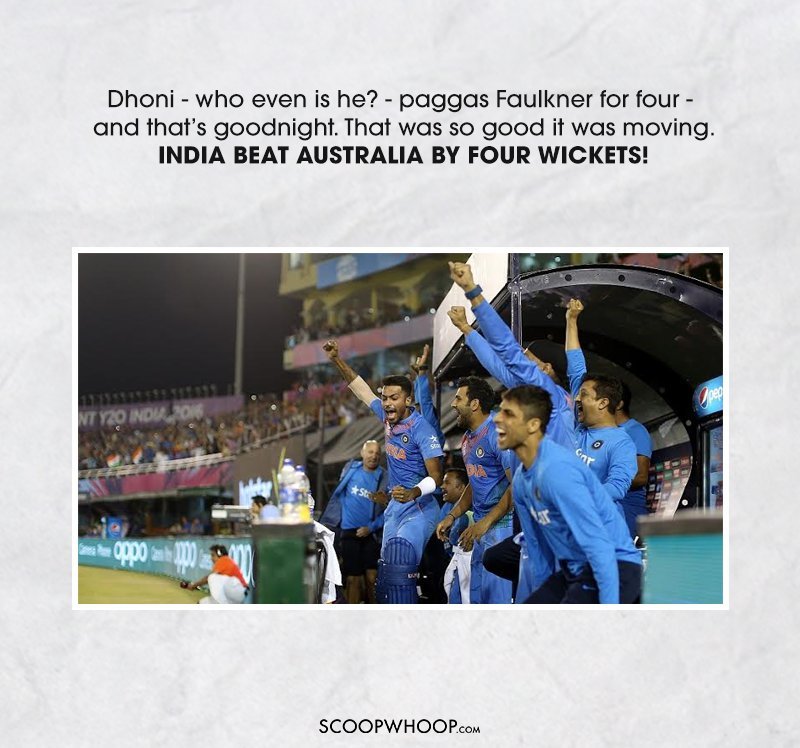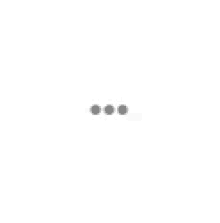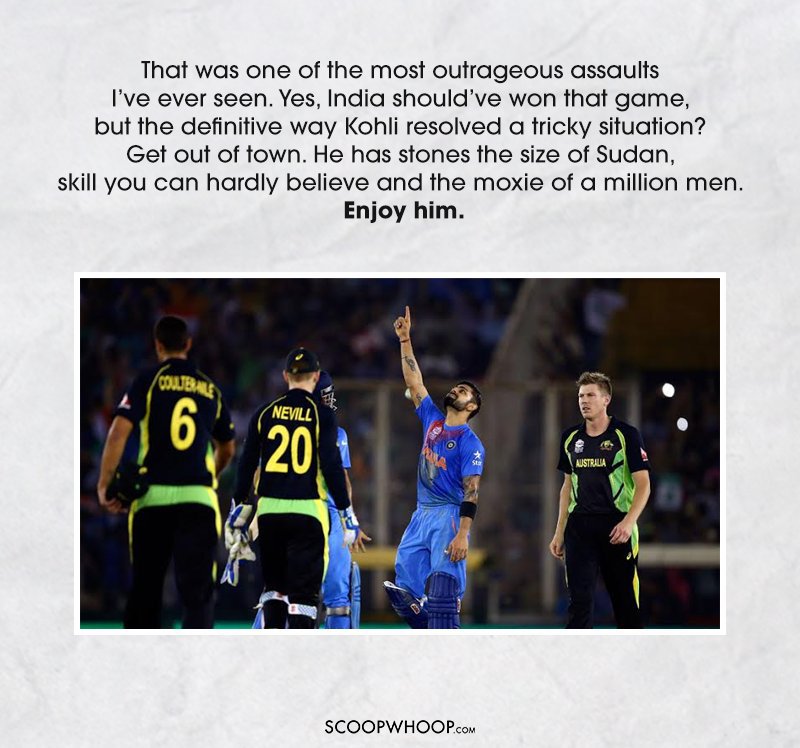 Now, let's wind up the Windies!
Design credit: Suvojyoti Ray | Images sourced from: cricinfo