As New Zealand outclassed India by six runs in a teeter-totter second ODI at the Feroz Shah Kotla, the Mahendra Singh Dhoni's moniker of 'the world's best finisher' came under the scanner once again. His 65-ball 39 raised eyebrows as India contrived to lose a match where Virat Kohli failed to score in a chase.
Hopes were high on a nerveless execution from the Indian captain. But this time, adrenaline-driven impetuosity interfered with the finisher's natural game. Tim Southee took a blinder of a return catch and Dhoni's troubled innings came to an end.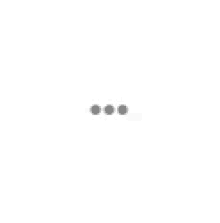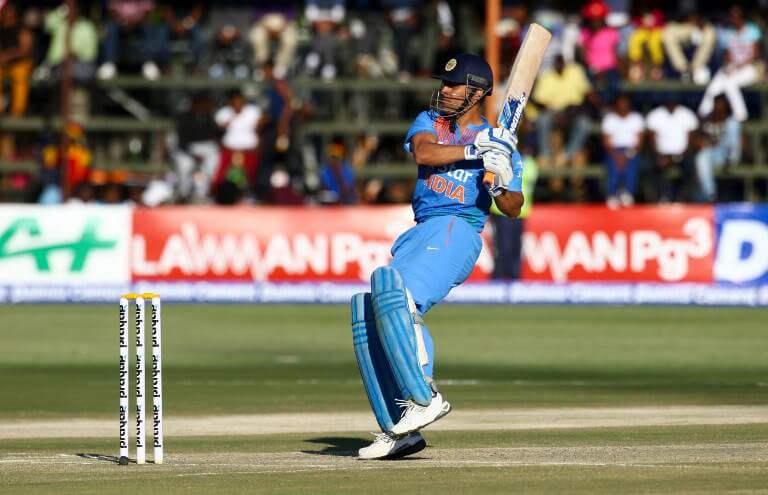 On Sunday, however, Dhoni rolled back the years in Mohali. His pulls were fearsome again. His feet danced again. The sixes were mighty long hits again. 
It would be unfair to call Dhoni the world's best finisher. No, at the moment, he is certainly not. His finishing touch might have started to desert him when in 2014 against England when he failed to get 16 runs off the last over.
But is it fair to expect one man to shoulder the burden of three roles? We want him to be a demigod behind the wickets, exhibit daredevil captaincy skills and be tutelary with the bat. Are we not asking for too much from a 35 year old?
In the process of craving to see those finishing helicopter sixes again, did we overlook Dhoni's captaincy? He may not have been exceptional with the willow, but the brilliance of his leadership remains unmistakable in the series so far.
In Mohali, Dhoni aficionados received all they yearn for. Two phenomenal stumpings, a score of 80 marked by six 4s and three 6s, and crackerjack captaincy skills. 
And his captaincy is something that has stood out in the ongoing series once again.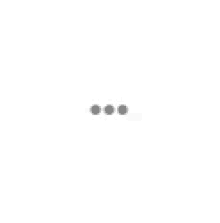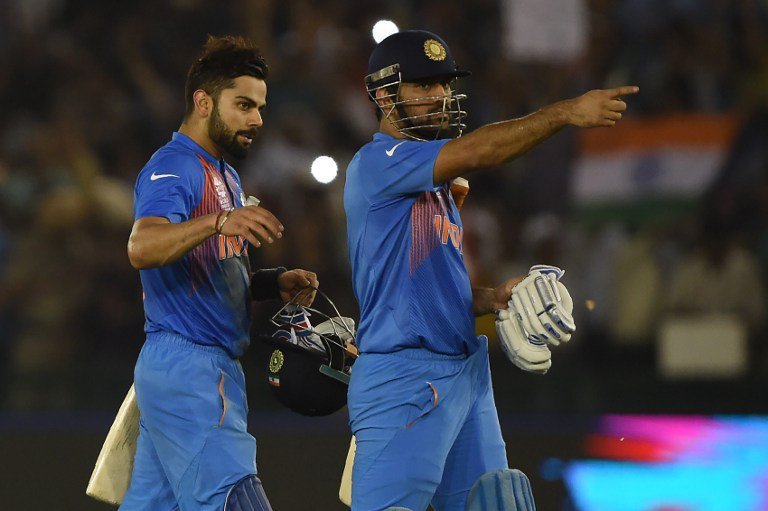 For instance, let us talk about Dhoni's recognition of Hardik Pandya. When the team was short on options, Dhoni charged up debutant Pandya and trusted him the new ball, something the youngsters crave for from the captain – a display of faith. Pandya is not a very accomplished opening bowler, but he has acquitted himself well in the role so far. Not for the short sighted, but for someone who believes in long term gains, the strategy of bringing in youngsters is unquestionable. 
In the third ODI, Dhoni's influence as captain was evident once again. He ensured that the Kiwi batsmen did not take advantage of a pitch that could be considered the closest in its behaviour to the pitches Down Under. He made sure that his slower bowlers, a list which included part-timer Kedar Jadhav, restricted the visitors to 286 on a pitch that did not have too many demons. 
Only a captain like Dhoni can punt on a player like Jadhav to bowl off-spin, despite having just one wicket in his List A career. He is now the second leading wicket taker in the on-going series and the mastermind Dhoni has played his part in that.
Another example of his unorthodox style of captaincy was the wide slip which he employed for Kane Williamson, knowing fully it had a 50-50 chance of succeeding. But these are the gambles that others don't take or dare to put their money on. It is here that Captain Cool is again a distinct identity.
And when he realised the need of stability in the game after India was reduced to 41-2 in the chase, he promoted himself in the batting order, displaying a batting so brilliant that his position hardly mattered.
But do we realise the importance of Dhoni, the captain?
As a skipper, keeper and batsman, Dhoni has always been in control of his decisions. He hardly gets influenced by suggestions made outside of the dressing room. Be it bowling a certain Joginder Sharma in the final over of the World T20 final in 2007, or more recently, showing faith in Hardik Pandya in the last over of the World T20 game against Bangladesh. He is that essentially intuitive man who makes his decisions with an uncluttered state of mind. And all this with that signature poker face. 
As awkward as it may feel to accept, Indians love to indulge in mindless criticizing. Smash the ball to row z and you're a star. Fail to deliver in a losing cause, and you are the butt of all jokes on social media.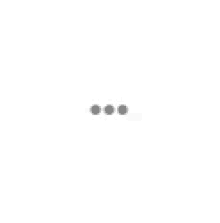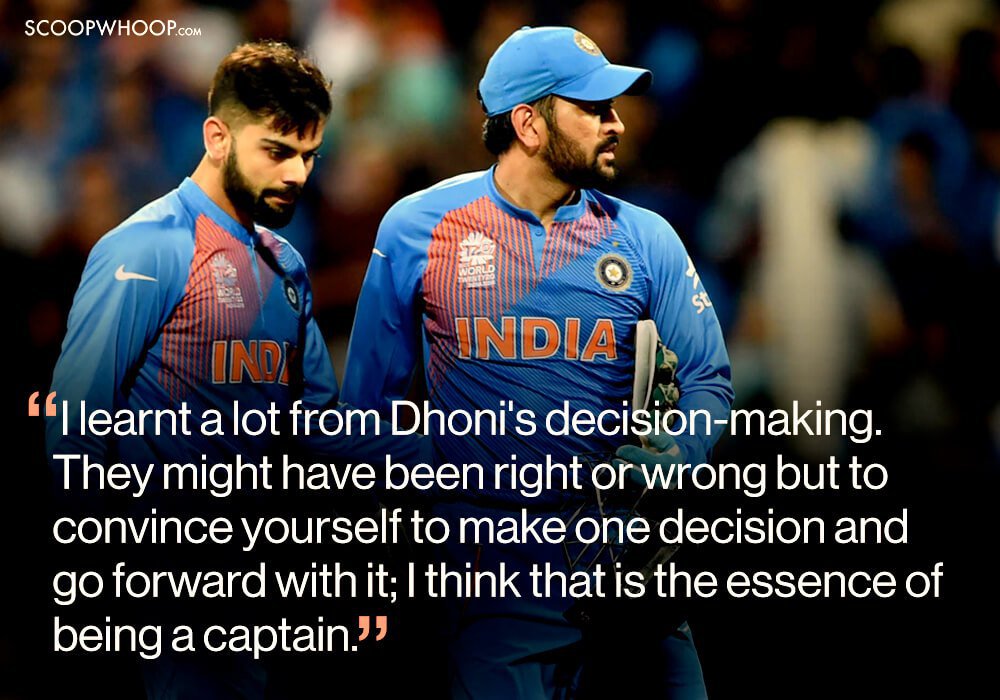 Think back to the T20 against West Indies in July. He was dismissed off the final delivery with just two runs needed for victory, as India went down by one run.
The internet did what it does the best – made a complete mockery out of 'Dhoni the Ditcher.' Some called his failure a great trailer to his biopic which was yet to release, while the others thought it was time for him to put down his papers.
And after the 2nd ODI at Delhi, Dhoni was again the scapegoat of the loss because he failed to take the pulsating game down to the wire one more time.
But the man with a cool demeanor knows how to silence his critics. And when the occasion demanded, he delivered.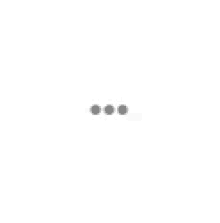 "I have played lower down the order for a long time in my career. I think it has hampered my batting a little bit. So I decided to bat up, express myself, play some big shots and let others do the finishing," said Dhoni after the match. 
And after all that he has done for the team, you cannot begrudge him this freedom late in his career.
After the game last night, the Twitter handles, quite hypocritically, segued from 'Dhoni, the Ditcher' to 'Mahi Maar Raha hai.'
Going by the gusto he has shown so far in the on-going series -- be it with his experimentation with the squad or his role as a batsman -- it is certain Dhoni is already looking ahead to the Champions Trophy in 2017. A trophy which he won in 2013. 
Because 'Yeh Mahi thode se mein khush hone wala nahi hai.'