The US elections have come to an end but the buzz around it is far from over. People are still coming to terms with Donald Trump's win and evaluating the reasons behind his victory and Hillary Clinton's loss. 
It was a much-talked about election and many people played a major role in shaping a successful campaign for Trump. One man whose efforts are now being recognized is India's Avinash Iragavarapu.
Avinash, an IIM-L graduate, played an important role in helping Trump win.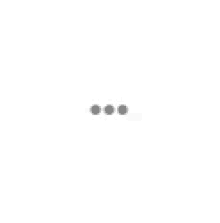 Avinash quit his job at HCL technologies to work for political campaigns. Earlier in India, Avinash had been a part of YSR (Y. S. Rajasekhara Reddy) Congress's election campaign in Andhra Pradesh. But his journey of working with the Republican party began in 2014 when he went to visit his wife in Arizona during the holidays. 
At that time, elections for the Governor were due in Arizona. He worked for the Republican candidate Doug Ducey, where he overlooked data and polling. His main job was to identify areas where the party could spend money to gain votes. When the election results came, Ducey went on to win and became the Governor of Arizona.
Avinash earned a lot of praise for his work and got promoted to political director within a year. Soon after that, he was made the executive director.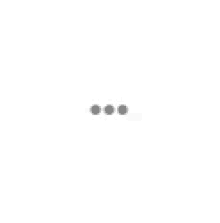 Later, during the presidential elections, Avinash played a key role in helping Trump win Arizona. The newly-elected US President comfortably won the state of Arizona and the 47 delegates that come with it. As reported by the Business Standard, Avinash said:
I have met Donald Trump personally. He knows I am from India. He's a totally fine person, and he's embraced me with open arms. He has only spoken out against illegal immigration.