Ayodhya: Ayodhya's Babri mosque was razed to the ground on December 6, 1992 by a raging mob of Hindu activists who claimed that the site of the mosque was Lord Rama's birthplace. Riots broke across India soon after the incident, killing over 2000 people.
Babri is a wound that the country is still nursing. Almost 25 years later after the incident, Ayodhya finds itself at the eye of the storm again with the upcoming Uttar Pradesh elections. 
We visited the town to find a factionalised town, still smarting under the wounds of 1992.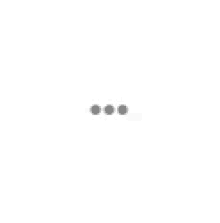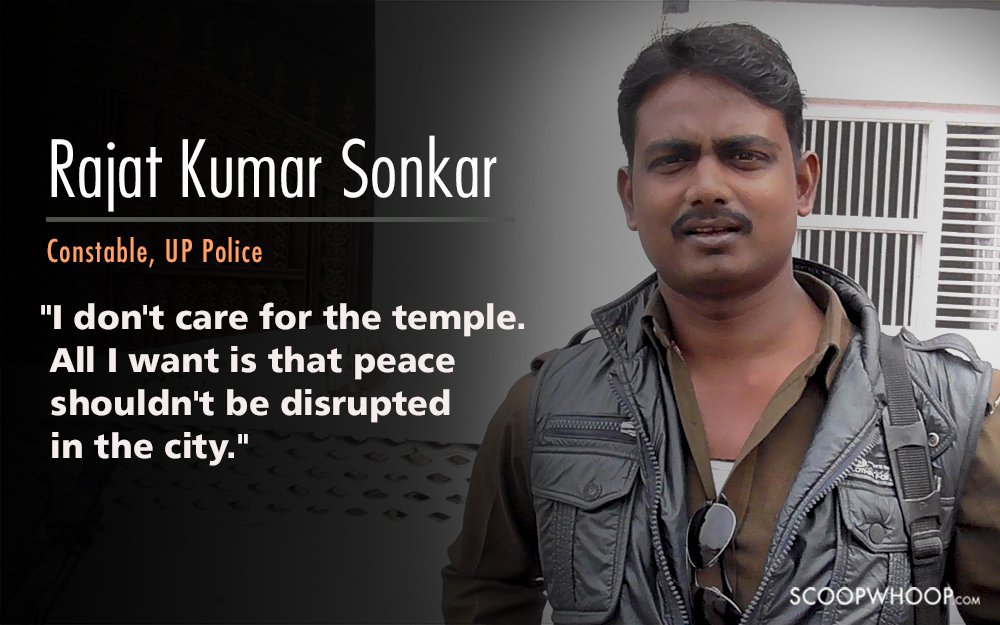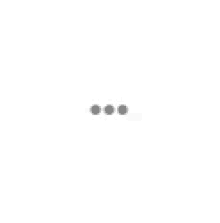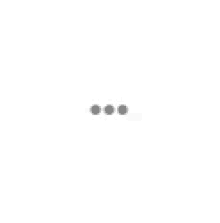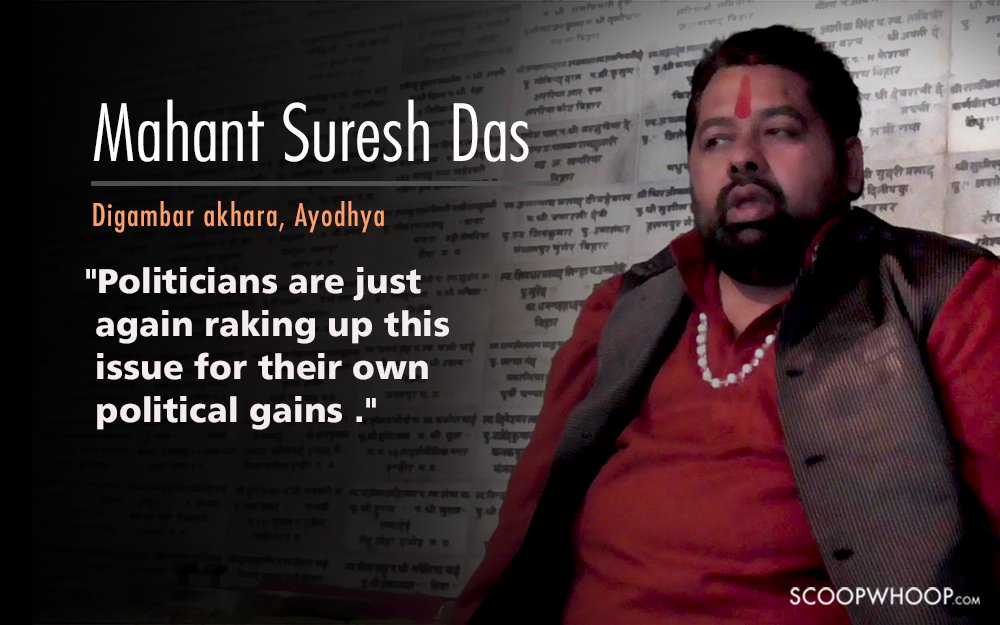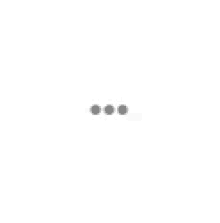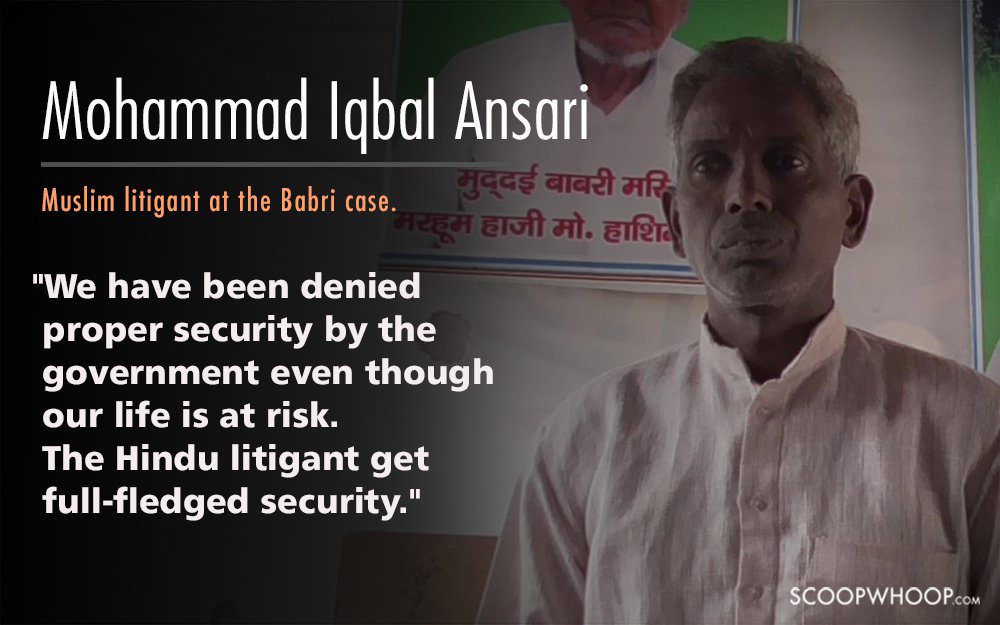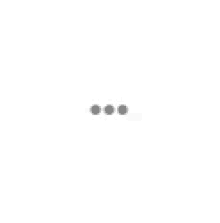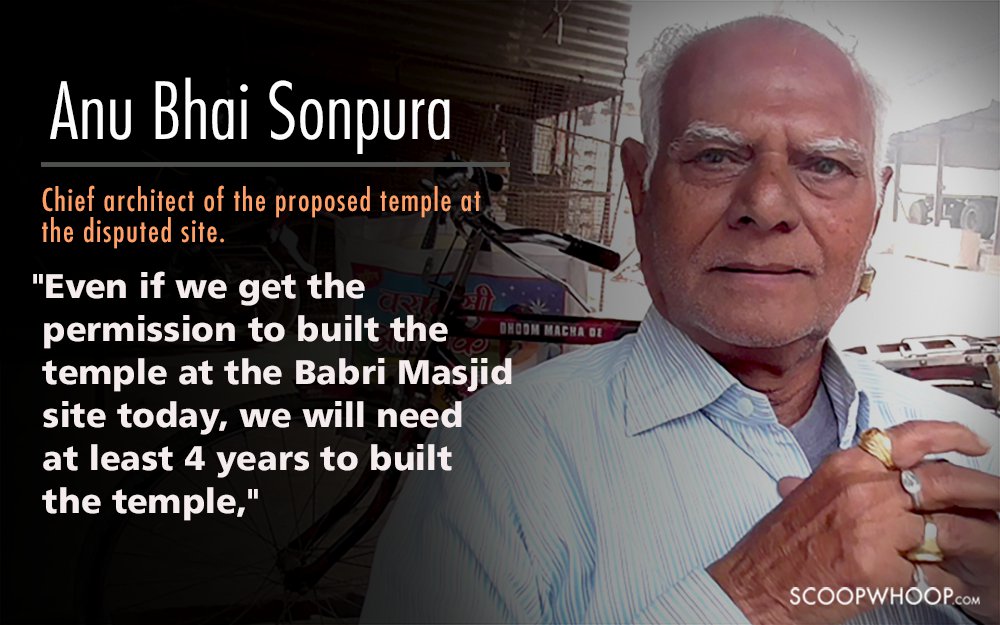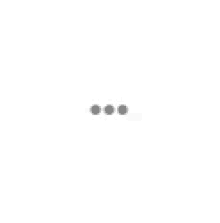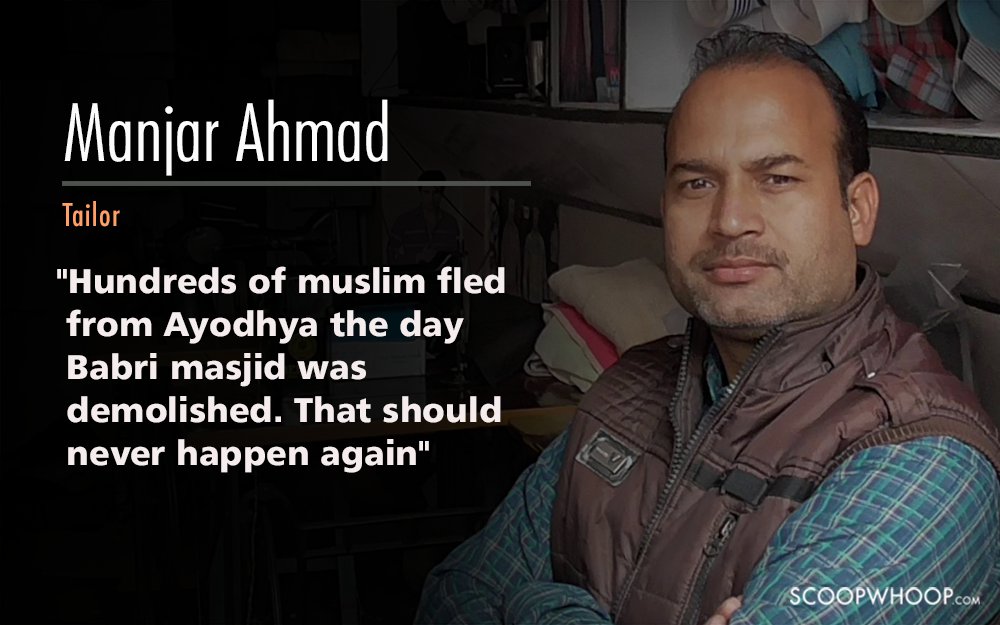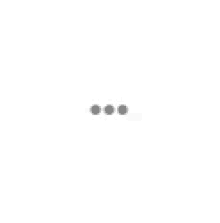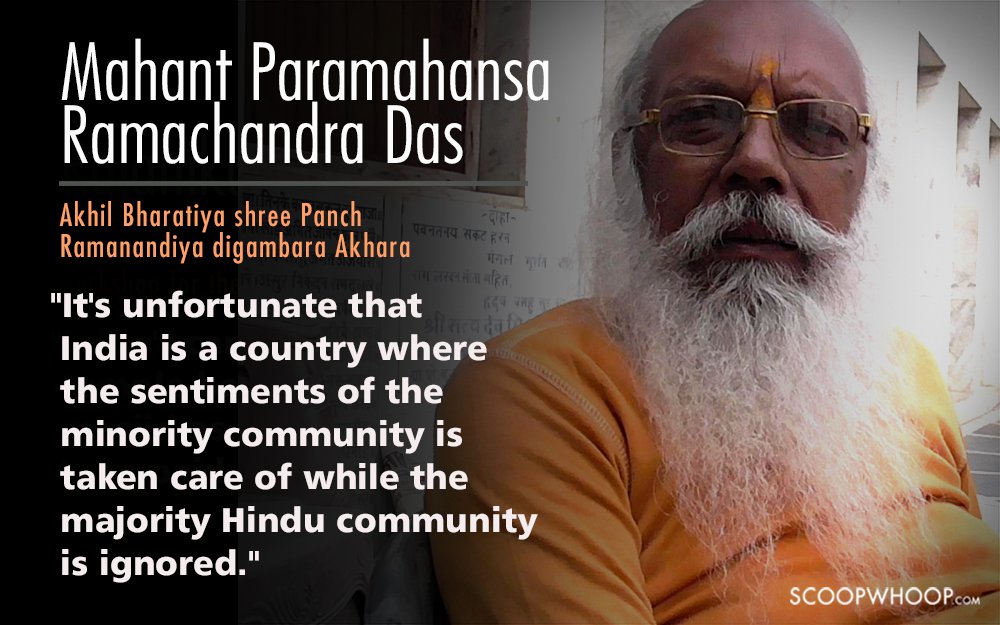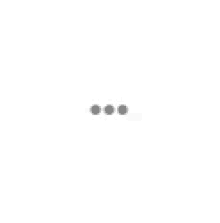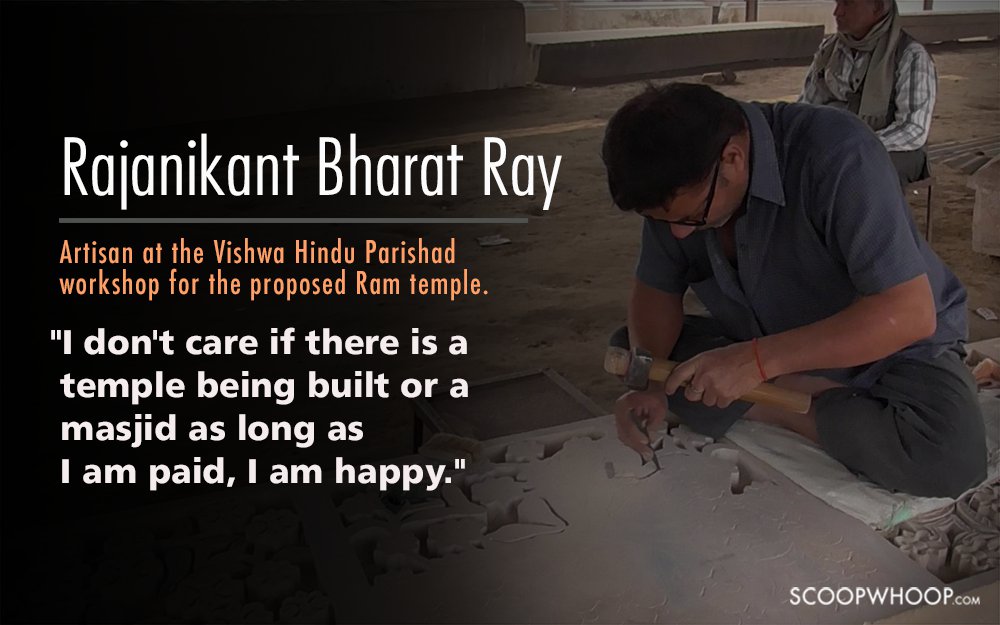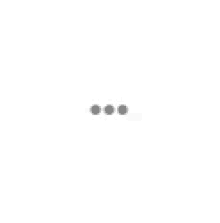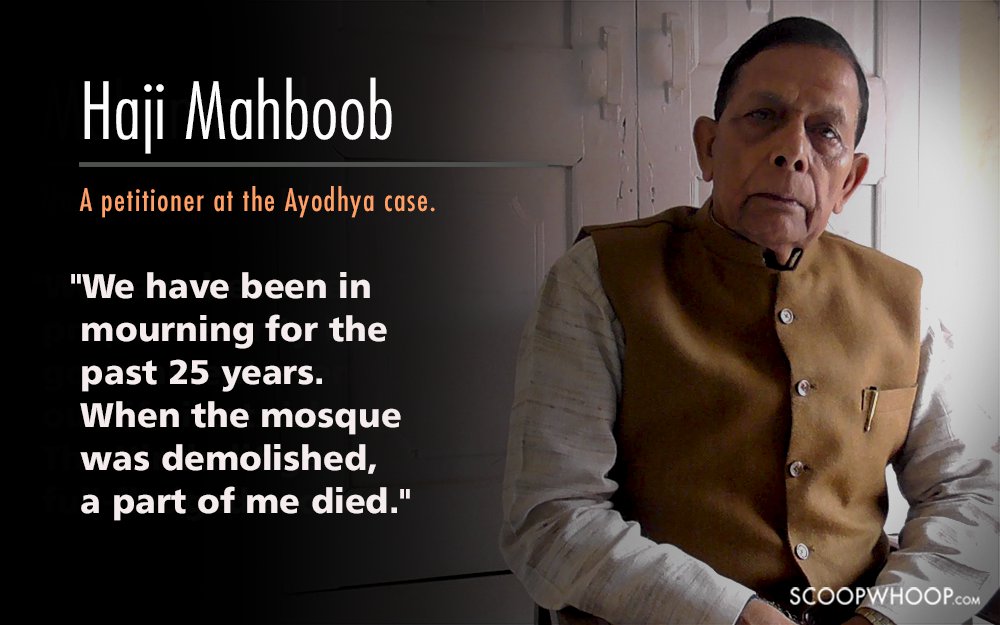 Here are our other Ayodhya stories-
Why Ayodhya Is Still A Divided City
How A Masjid Was Razed To The Ground, A Picture Story
I Was There When Babri Masjid Was Razed To The Ground & This Is What Shocked Me The Most
Illustrations by Akansha Pushp