It's official now: the OnePlus is launching its next flagship smartphone on 14 June. But the big news is that for the first time, you won't need an invitation to buy this phone and it will be available for purchase through open sales. 
One Plus' economical Android phones hit the right note with consumers, but the peculiar invite system made them difficult to purchase. All that is a thing of the past now!
This is what the company had to say when parting with its signature irritating feature:
The demand for the OnePlus One was much higher than expected. Some got into a frenzy hunting for invites, while others have complained continuously and loudly ever since. Regardless though, the invite system allowed us to scale our operations and manage our risks to help us grow more sustainably.
Ahead of the official launch, the latest OnePlus flagship smartphone has been spotted online and these are some of the its specifications and features :
The price first: The phone is expected to cost around $350-$400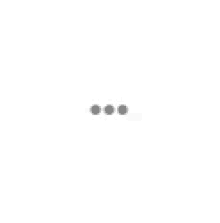 Also, this time the launch will occur, in the company's VR environment, The Loop. OnePlus will be holding a "VR shopping experience" 12:30pm ET on the 14th, where the phone will be exclusively available. 
The virtual reality experience requires an app, and here's where you will find it in the Play Store. So, if you want to get hold of the phone ASAP, here's your chance.