Lenovo has just come out with its Z2 Plus phone and has a number of attractive features at an extremely low price.
With a Qualcomm Snapdragon 820 processor, the Z2 Plus smartphone is now the cheapest phone with the powerful processor in India. You can get a Lenovo Z2 Plus (3 GB RAM and 32GB memory) at just Rs. 17,999. The upper end model, (4GB RAM and 64 GB memory) is available at Rs. 19,999.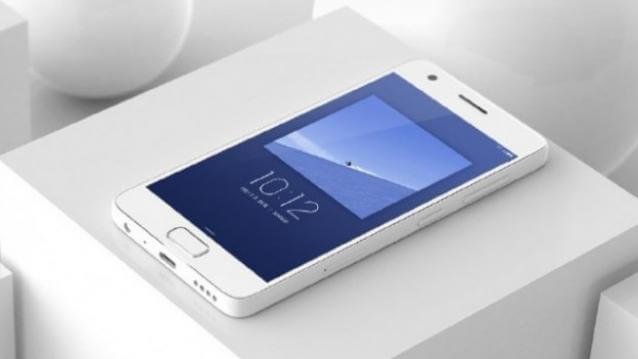 The Snapdragon 820 (2.5Ghz quad-core) is the best processor tech giant Qualcomm is currently offering. But apart from the processor, here are the other things Lenovo is offering with Z2 Plus:
According to the company, this is their most power efficient phone ever, with a 3,500mAh battery. It supports Qualcomm's Quick Charge 3.0 technology, and includes features such as 'intelligent' auto-charge cut-off to optimise charging and prolong battery longevity.

Lenovo claims it is the most powerful phone ever.

It is extremely light and durable, due to its material and shape (fiber glass "alloy rollcage" ) which makes it lighter and tougher than metal.

It has a 5-inch 1080 pixel FHD screen display developed by Sharp and up to 4 gigs of DDR4 RAM.

It comes with interesting features such as Activity Tracking. It makes use of Qualcomm's sensor-hub abilities to track user movements. Other features include the U-Touch 2.0, which allows fingerprint scanning.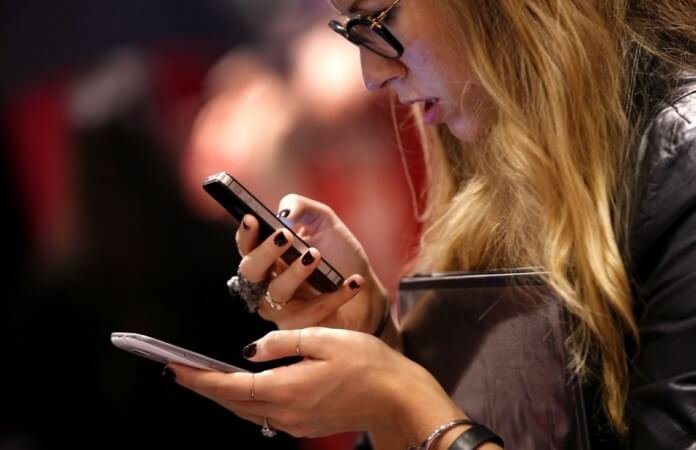 Z2 is a dual SIM phone and it runs Androids 6.0.1 Marshmallow-based ZUI and supports 4G LTE

The Z2 Plus comes with USB Type-C port for connectivity and data syncing purposes.

The phone also sports a powerful 13-megapixel rear-camera and an 8-megapixel front-camera. The camera is equipped with features such as face-detection, auto-focus and LED flash along with EIS stabilisation. The rear camera is capable of recording 4K videos, slow motion and time-lapse videos.

The phone will be available for sale in India on September 25 from midnight, but only on Amazon.
Feature Image Source: Reuters