Smriti Irani has made a lot of controversial quotes during her two year tenure as Human Resources Development. But do you really know what she said during this time?
Take our really hard Smriti Irani quiz and find out!
What's life without a little bit of mirch masala? We like everything a little bit spiced up, be it music, our movie stars, TV shows, fashion and of course, food. With these questions, let us guess just how much spice you like in your life.
When Smriti was confronted by Mayawati on HCU student Rohith Vemula's suicide in Parliament, she said: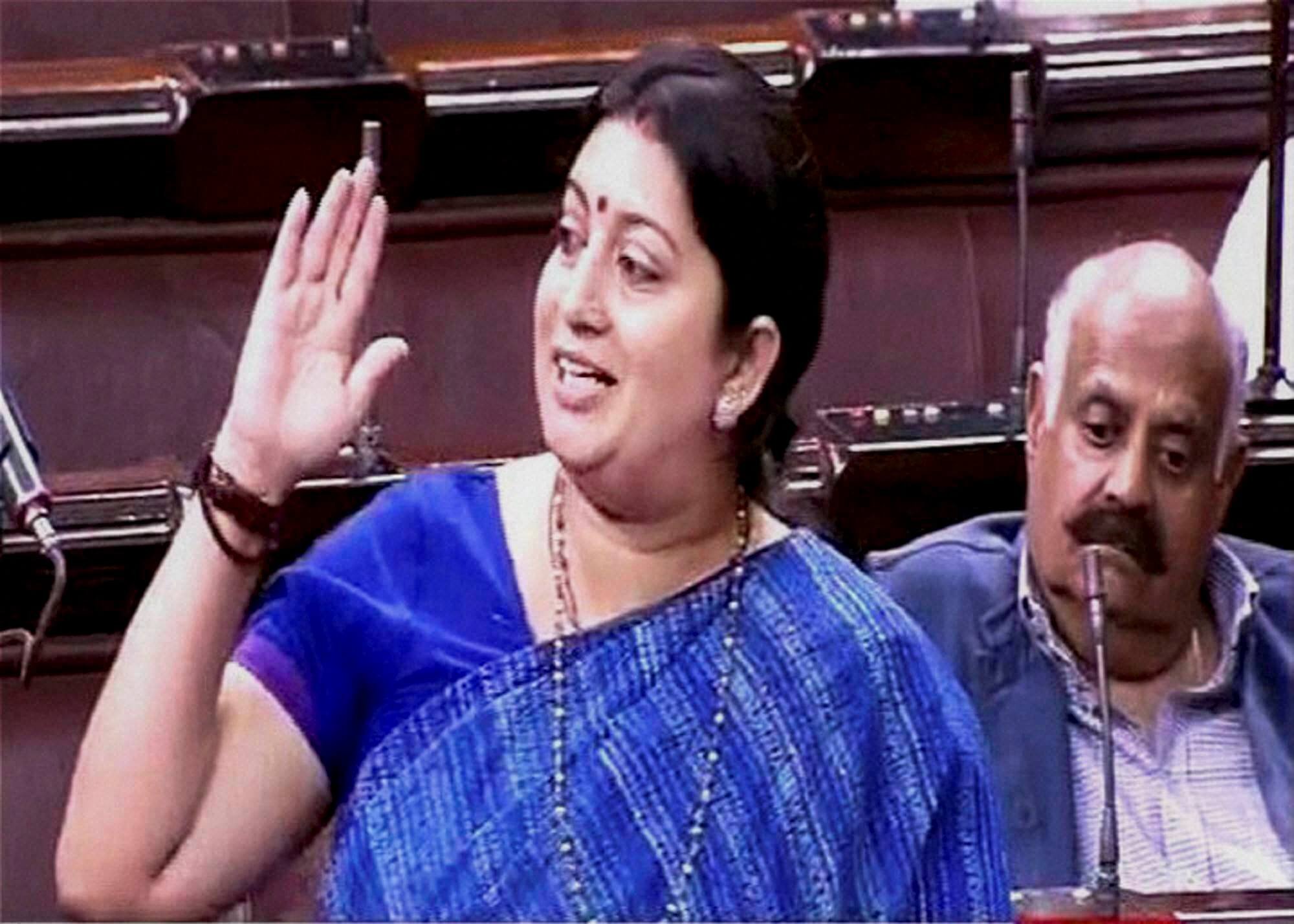 When Smriti Irani was told of a protest by JNU students involving anti-national slogans, she said:
When asked about online trolling and abuse, Smriti Irani said: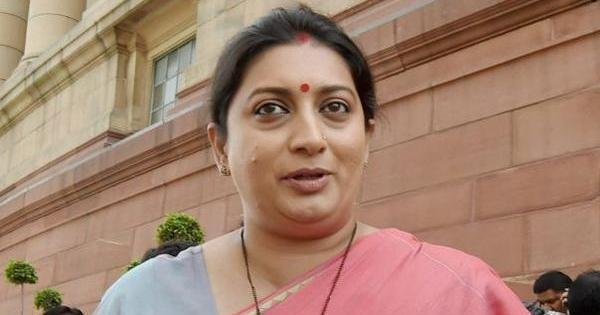 When questioned about her educational qualifications Smriti Irani said: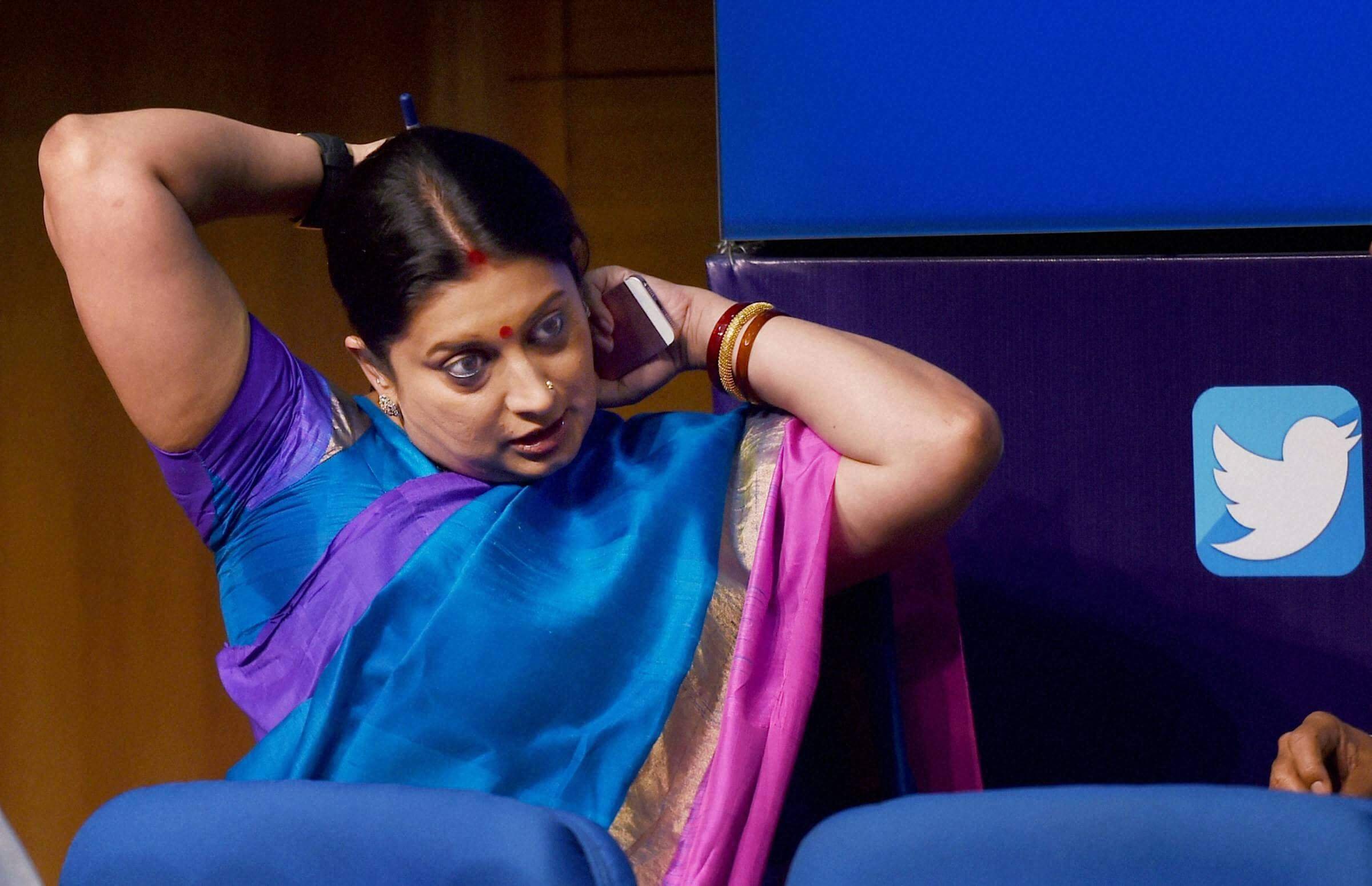 Speaking about how Indian women are treated, Smriti Irani said: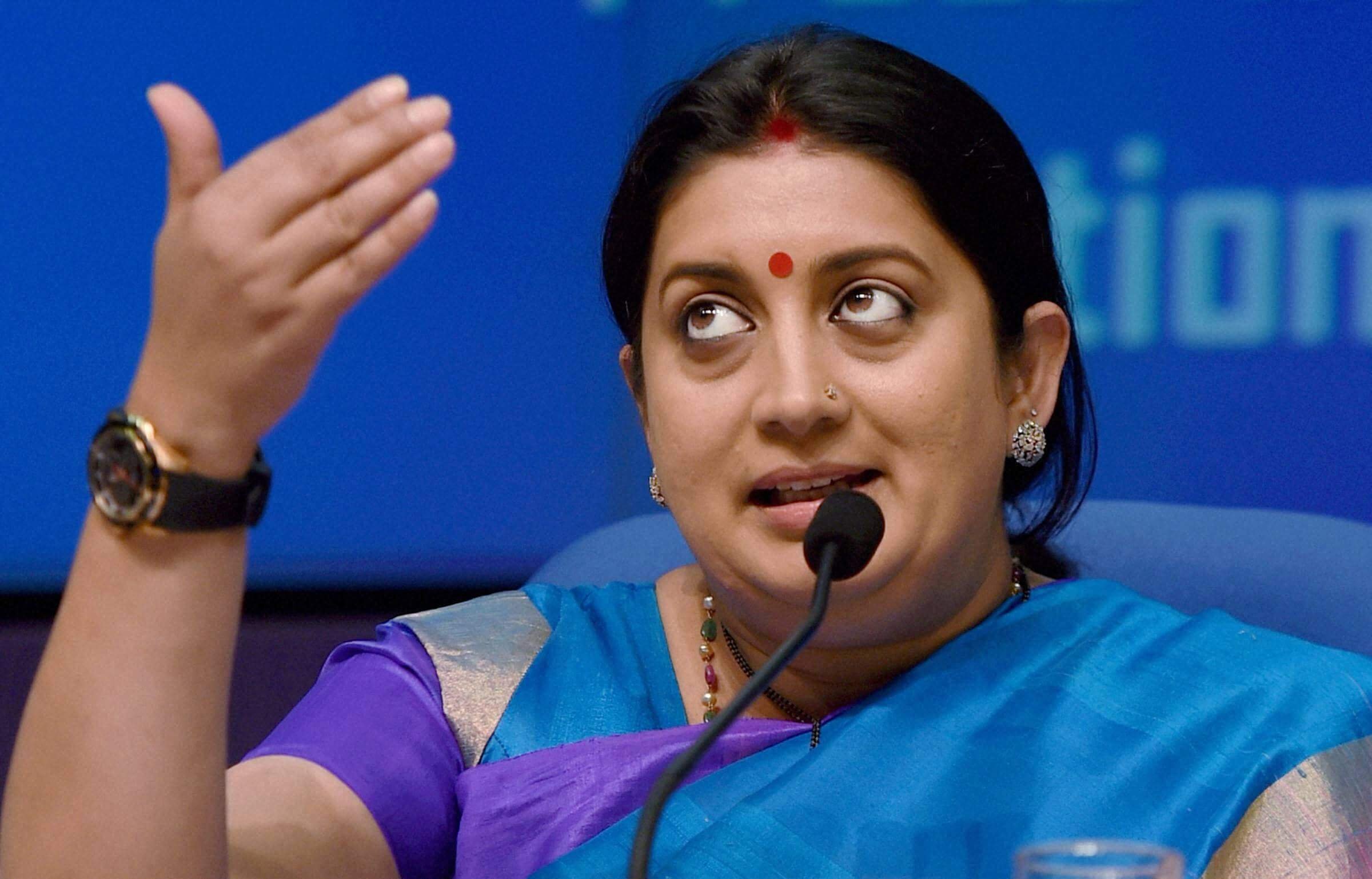 On Republic Day, Smriti Irani had this plan for school kids and she said: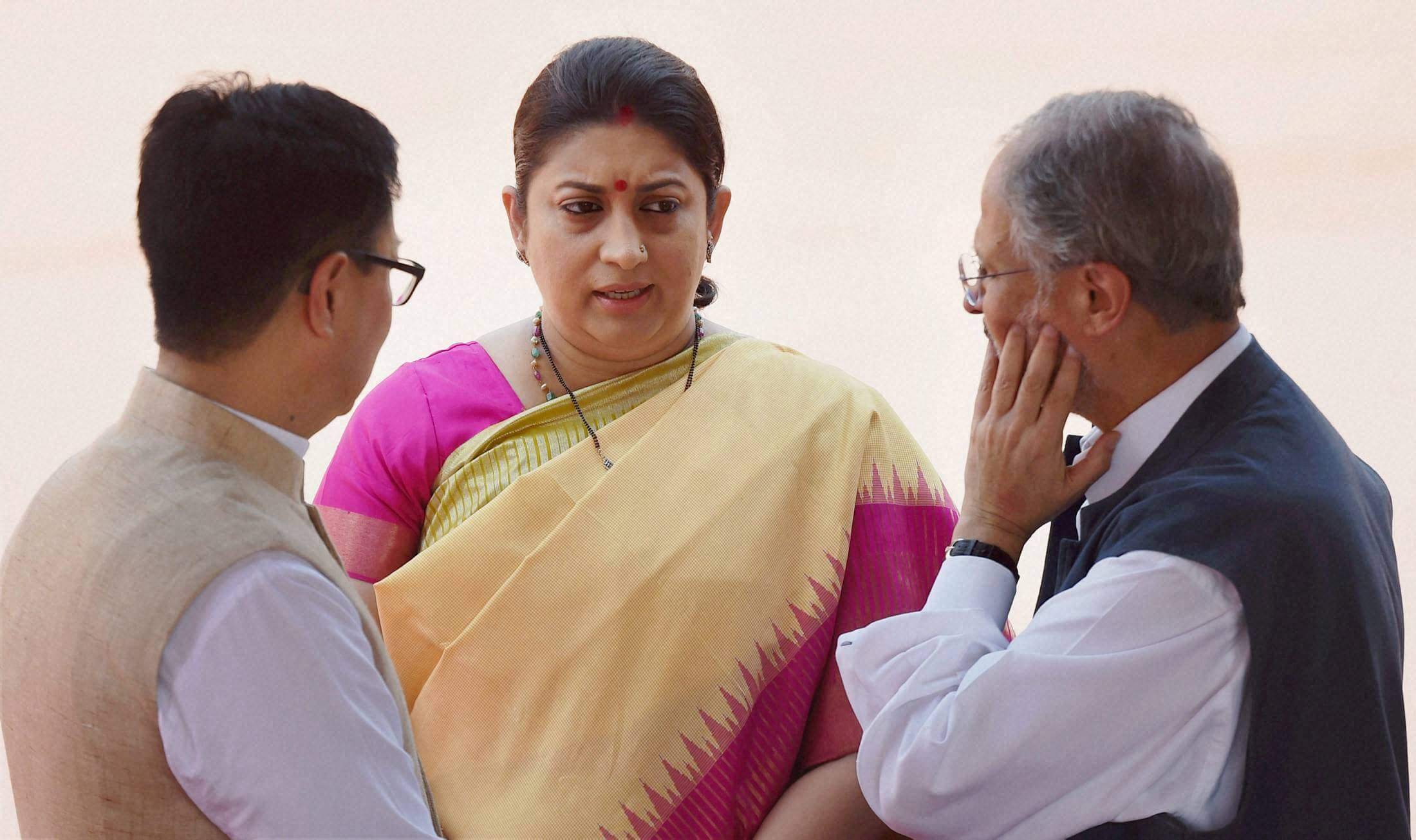 Smriti Irani said that her ministry would be known for: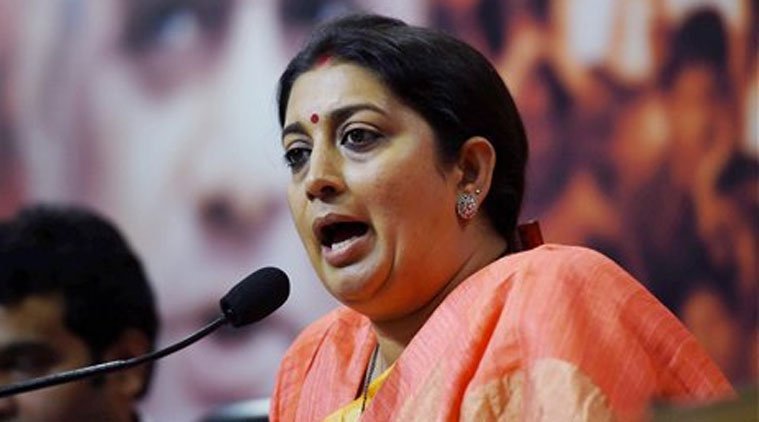 When Sagarika Ghose asked why she had used the word blasphemous in a press conference regarding Jaitley, Smriti Irani tweeted: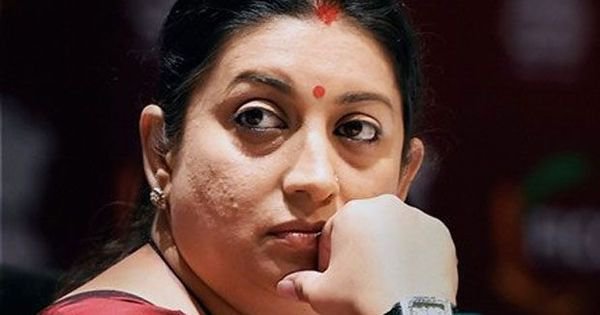 When two expat directors of IIMs opposed the draft IIM bill, Smriti Irani said it was because: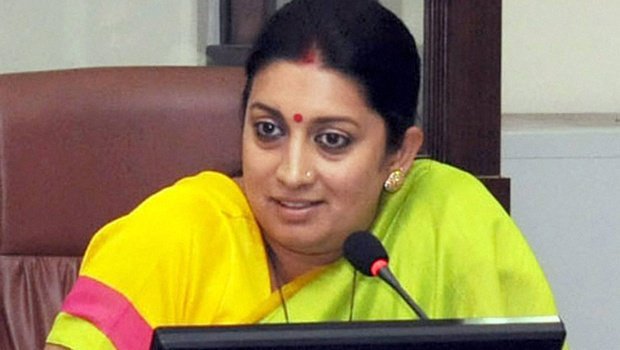 At a meeting with over 40 Vice Chancellors of various universities, Smriti Iranireportedly told them to: