After the extremely shocking  video of a sadistic man holding a trembling dog by its neck and throwing it off a terrace went viral, a case had been registered with the Chennai police by an NGO. And it turns out the man may finally have been identified. 
The man has reportedly been identified as Gautam S, a final year MBBS student from Madha Medical College, says this report in The News Minute.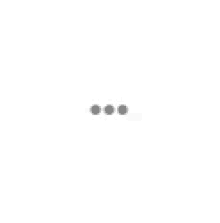 The report also suggests that the video is two weeks old and the accused had allegedly threatened the students of dire consequences if they revealed his identity.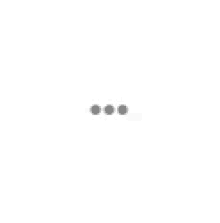 However, there has been no confirmation yet about the identity of the accused and the investigations will continue. 
Two persons, including the student, are reportedly absconding after the police went to arrest them.  
Here's the video: