Eight years ago, the mysterious death of British teenager Scarlett Keeling in Goa shocked the world. The 15-year-old was found dead face down on a Goa beach, wearing nothing except for a bikini top around her neck. She was allegedly heavily intoxicated before her death and her body bore multiple bruise marks.
Two men - alleged drug dealer 48-year-old Placido Carvalho, and 37-year-old bartender Samson D'Souza, who were last seen with Scarlett at a beach party, were suspected of raping and murdering her. The trial in a Goa Children's Court began in 2010 and came to an end today, but with a verdict that was a huge shock and disappointment to the victim's family. The court acquitted the two accused of all charges. The teen's mother Fiona MacKeown said she was devastated and would challenge the verdict.
Here's all you need to know about the case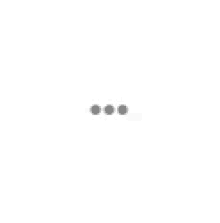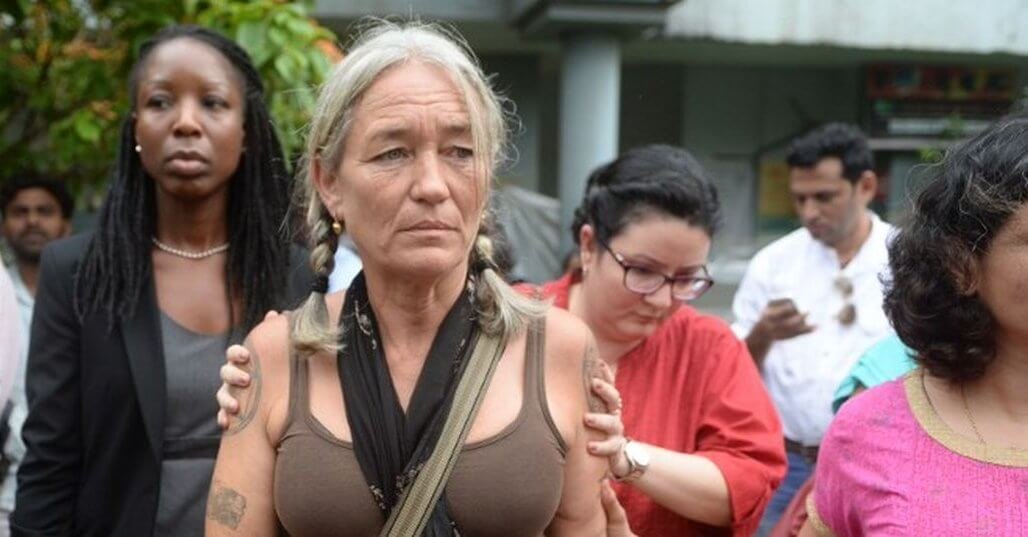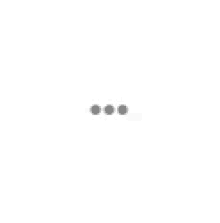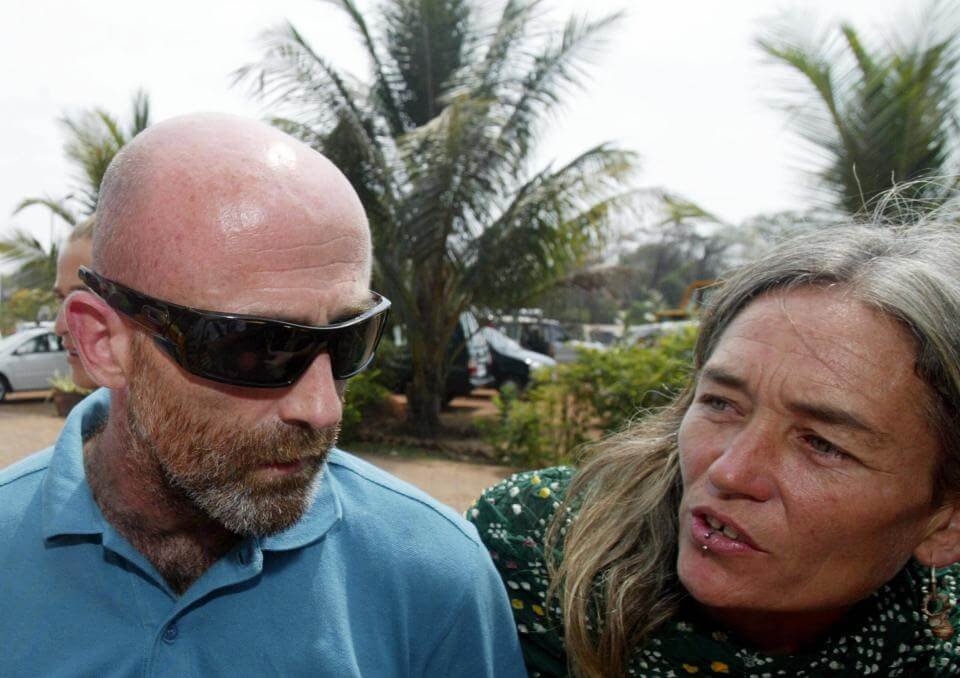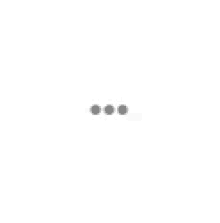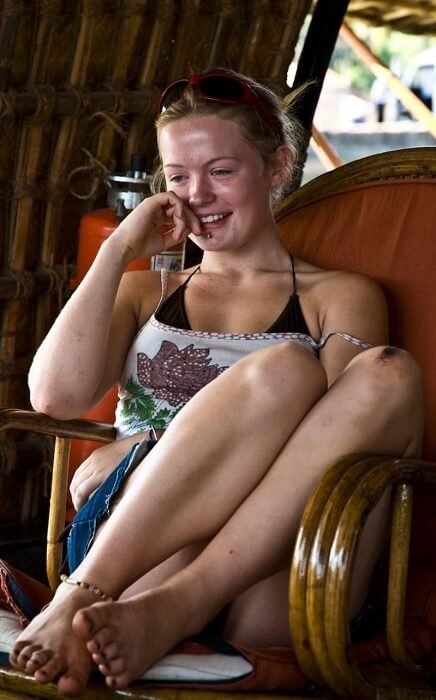 After the verdict, an angry MacKeown told the media: "There's never been any justice for a tourist murdered in this country. The attitude is, if you go out at night wearing shorts, you deserve to be raped and murdered."