Eight years ago, the mysterious death of British teenager Scarlett Keeling in Goa shocked the world. The 15-year-old was found dead face down on a Goa beach, wearing nothing except for a bikini top around her neck. She was allegedly heavily intoxicated before her death and her body bore multiple bruise marks.
Two men - alleged drug dealer 48-year-old Placido Carvalho, and 37-year-old bartender Samson D'Souza, who were last seen with Scarlett at a beach party, were suspected of raping and murdering her. The trial in a Goa Children's Court began in 2010 and came to an end today, but with a verdict that was a huge shock and disappointment to the victim's family. The court acquitted the two accused of all charges. The teen's mother Fiona MacKeown said she was devastated and would challenge the verdict.
Goa judge clears men of Scarlett Keeling beach death https://t.co/6RIu3PK62O

— The Guardian (@guardian) September 23, 2016
Here's all you need to know about the case
Scarlett came to India in November 2007 for a six-month holiday along with her mother, her mother's boyfriend and seven siblings and half-siblings. In February 2008, her family was in Karnataka but Scarlett convinced them to be allowed to visit Goa briefly for a Valentine's Day party in the beach town of Anjuna.
Exclusive: Men accused of murdering Brit teen Scarlett Keeling in India may walk free https://t.co/JHb2EwGZRQ pic.twitter.com/LI4zqX8Sl6

— The Sun (@TheSun) August 29, 2016
Scarlett attended the party, but was found dead the next morning on the beach - on February 18.

An autopsy was carried out and the very next day, the police held a press conference and announced that the case was one of an accidental death and that she had drowned. The pathologist, Dr Silvano Sapeco, later said he had verbally told the police that there was a possibility of the teenager having been drowned by someone, but was ignored.

Scarlett's mother Fiona MacKeown was not convinced with the police's verdict, especially after finding her daughter's bikini bottom, torn sandals and shorts lying on the same beach.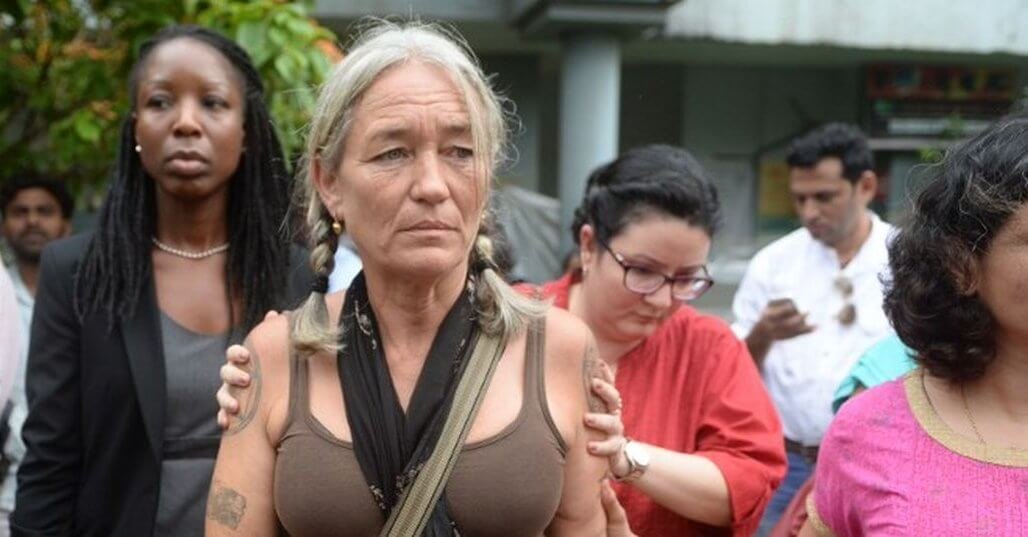 An FIR was finally filed on February 28 after international media outlets picked up the story.

On March 22, a second autopsy found that the teen's body had cocaine and LSD. It found 50 separate cuts and bruises, evidence of sexual assault, and too little water in her lungs for a person who had been drowned.

Eyewitnesses told the court that they saw Scarlett stumbling in the bar, called Luis' Shack, on the night of February 17 at around 3am. Murli Sagar, an eyewitness, said she went into the kitchen with Carvalho and D'Souza and consumed drugs.
A British eyewitness, Michael Mannion, who was also present told the court that while Scarlett left the kitchen with Sagar, who agreed to take her home, he saw D'Souza "lying on top" of Scarlett just 15 minutes later. Sagar told the court that D'Souza had grabbed Scarlett and took her away from him.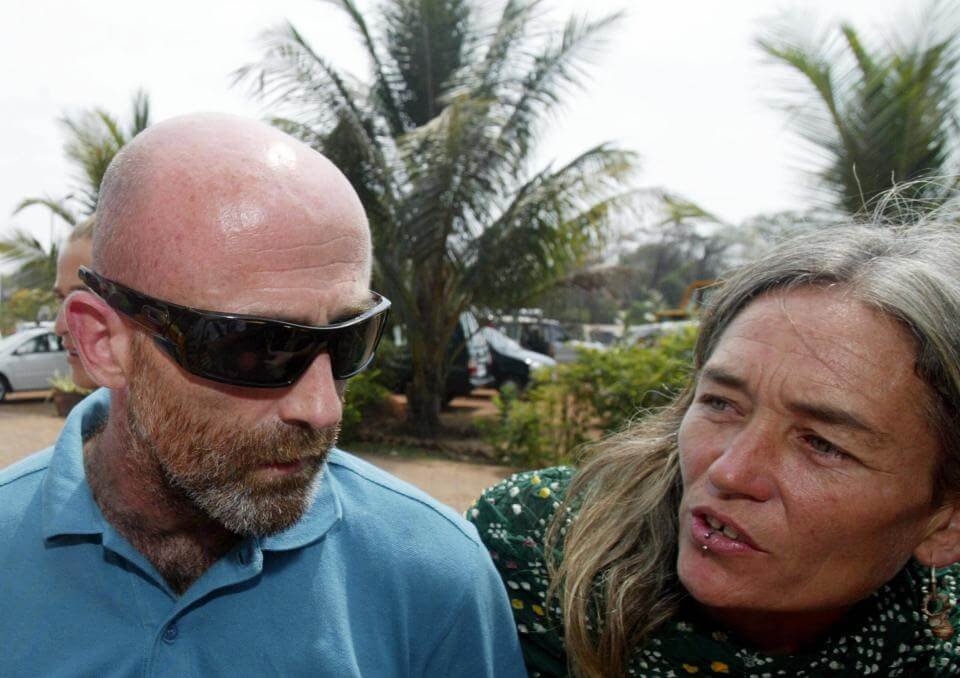 Both D'Souza and Carvalho were arrested and both police inspector Albuquerque and pathologist Sapeco were suspended from their posts.

On June 5, the CBI took over the investigation. After 16 months, the CBI dropped the charge of murder against D'Souza and Carvalho replacing it with culpable homicide. They were now accused of "deliberately leaving her near the water line on the sea beach, knowing that she was fully intoxicated", sexual assault and attempting to conceal the crime.

The trial began on March 3, 2010.
The prosecution case rested on the fact that the accused were the last people seen with Scarlett. But eyewitnesses could produce no evidence to prove their guilt.
The defence said Scarlett's injuries could have been due to drowning and the presence of morphine and cocaine in her bloodstream prevented her from swimming. Mannion's decision to pull out of the case mid-way affected the prosecution case.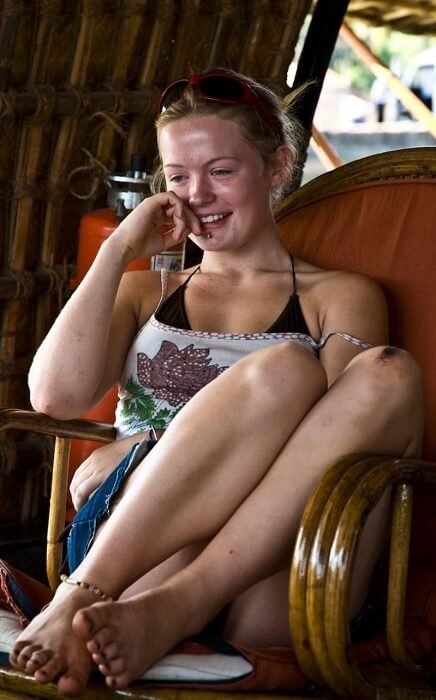 After the verdict, an angry MacKeown told the media: "There's never been any justice for a tourist murdered in this country. The attitude is, if you go out at night wearing shorts, you deserve to be raped and murdered."