Ever since the news of Deepika Padukone's Hollywood debut came out, fans have been eager to get a glimpse of her in action. The wait is finally over and the first trailer of her maiden Hollywood film, xXx: Return of Xander Cage, is out. The film has Vin Diesel reprising his role of Xander Cage after he went underground in the last film of the franchise.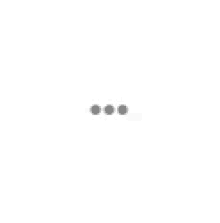 If you don't watch closely, you might just miss Deepika in the trailer and it's totally reminding us of Sonam Kapoor's appearance in the Coldplay video.
Here's hoping that the Indians fans will get a good dose of Mastani once the film's out. 
Watch the trailer here: