Rajinikanth, the name is enough. Loyal fans across the globe are rejoicing about Thalaivar's latest release, Kabali, which is playing at theaters near you.
You may be a part of the Kabali mania everywhere but how well do you really know the superstar?
Take our quiz and find out!
Rajinikanth's Tamil debut film featured another actor in the lead. Who is he?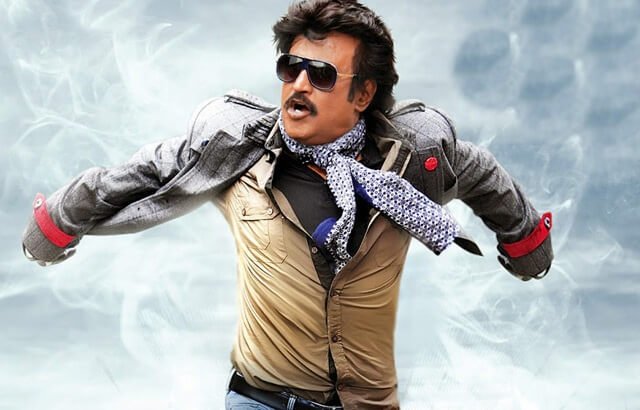 Rajinikanth's big commercial success, 'Billa' was a Tamil remake of which Bollywood film?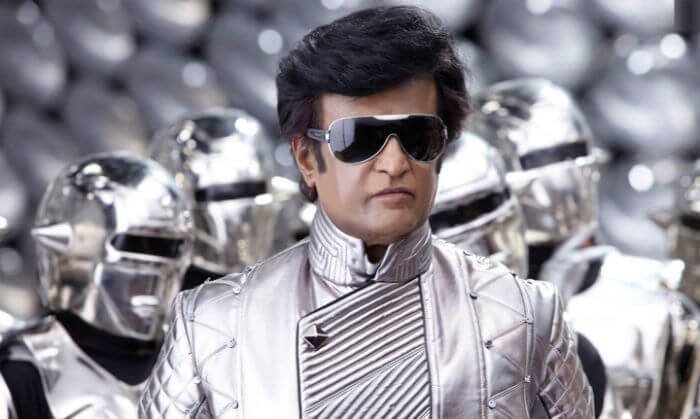 Which film saw Rajinikanth play a triple role?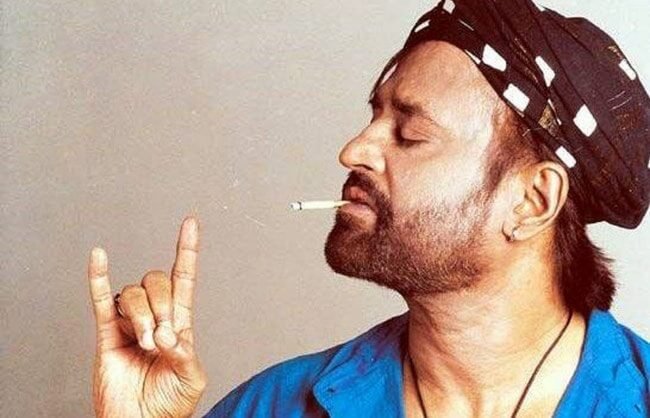 Which Hollywood film has he been a part of?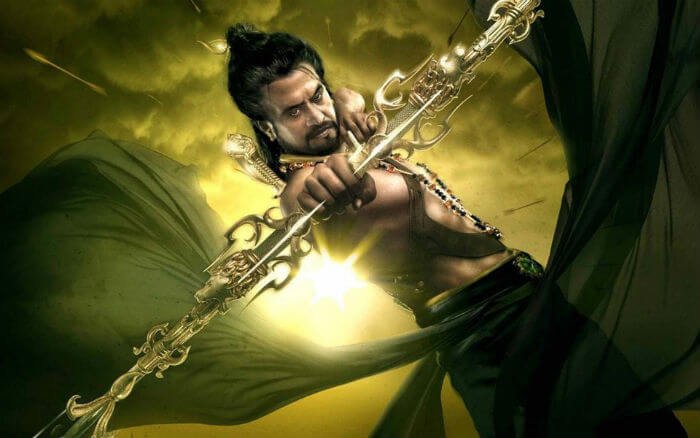 How many national awards has he won?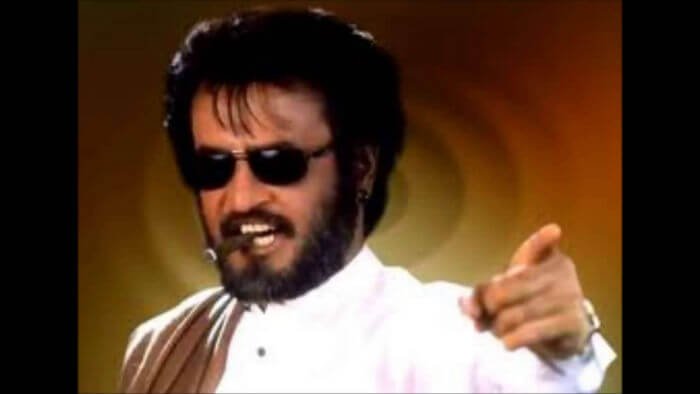 His film 'Muthu' was released in Japan as ?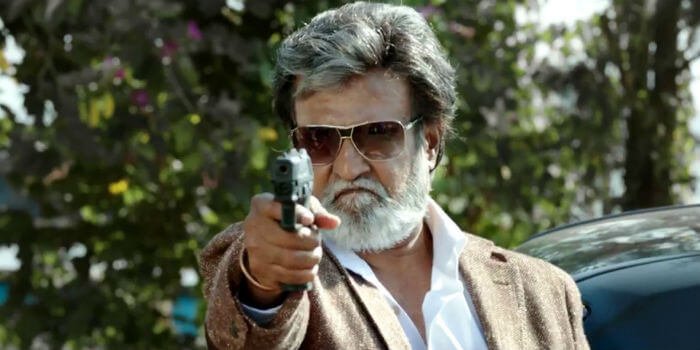 Which is his highest grossing film?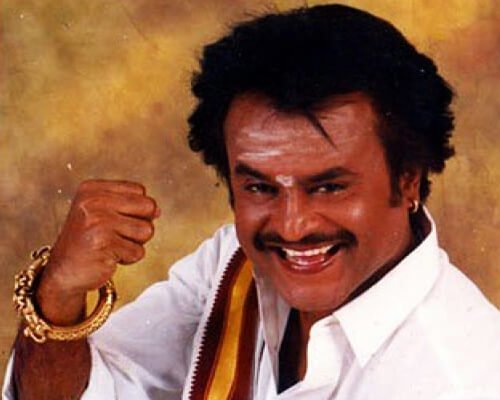 Which civilian award did Rajinikanth receive in 2016?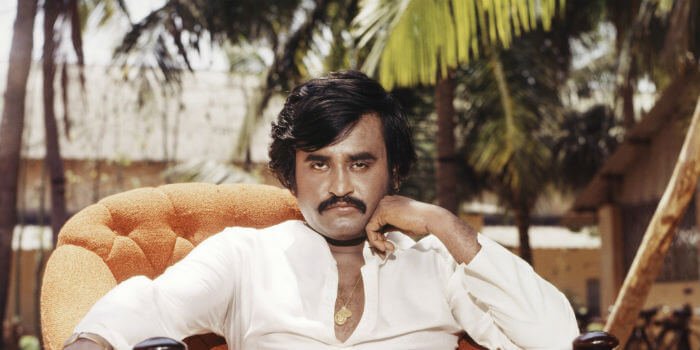 The actor acquired the 'Superstar' title with which film?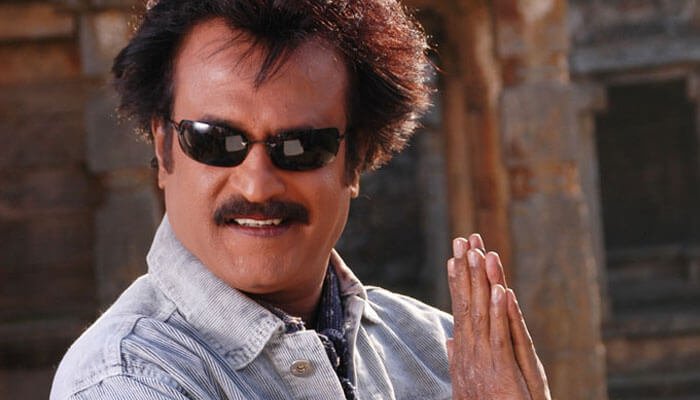 Which Bollywood film featured Aamir Khan alongside Thalaiva?