If you're a common person living in India, you're sure to have faced at least some form of inconvenience due to the government's recent move to demonetise the country's two largest currency notes. 
Ever since Prime Minister Modi announced this radical step, banks and ATMs around the country have seen long queues of people wanting to withdraw money or exchange their old currency.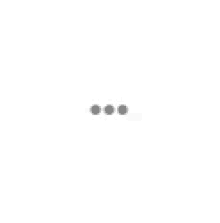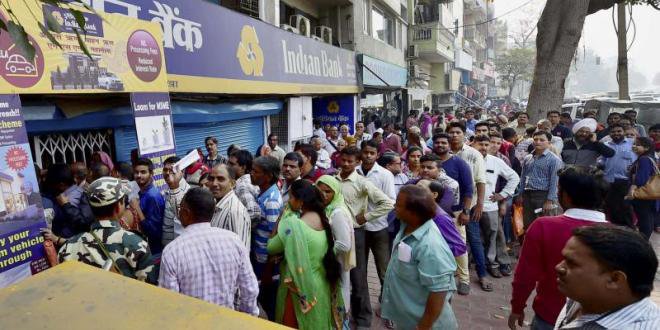 However, to the dismay of many of these people, even after waiting for hours, they just can't seem to get their hands on the cash because the ATMs run out of money very soon. Therefore, many people have started expressing their displeasure. 
Women in Coimbatore have come up with a really innovative way of protesting.   
In a video uploaded by The News Minute, a group of women from AIDWA, which is the women's wing of CPI(M) are mourning the 'death' of ATM machines that are out of service.
You can see them here laying a wreath on the door of the cash-strapped ATM.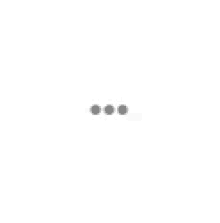 And even singing and mourning its death.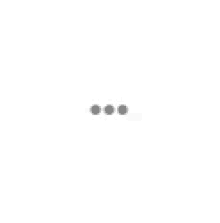 People from all walks of life have been affected by the currency ban, with the poor, and the marginalised, suffering the most. Some have found ingenious ways to protest to get the message across to the govt that they want the move revoked. These women, with their 'unique' protest, have been demanding better access to ATMs and banks.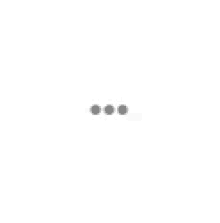 Watch the complete video here:
Glad to see that even as they struggle for cash, Indian still have their creative juices flowing.