Theresa May is all set to take over after David Cameron as British Prime Minister on Wednesday. While most of us know her name by now and are searching the web for it, we might as well learn how to spell it right. 
Many on social media have confused Theresa May, who is to be Britain's second woman Prime Minister after Margaret Thatcher, with Teresa May, a glamour model and adult film star who has starred in The Prodigy's video 'Smack My Bitch Up'.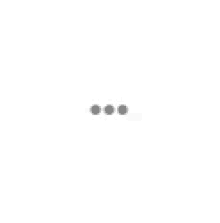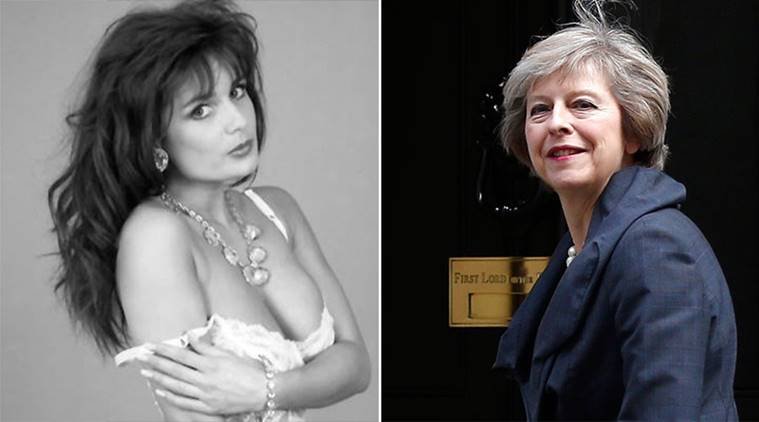 Some not-so-news-savvy Twitter users have been bombarding the British model with congratulatory messages on becoming the Prime Minister, and it resulted in her trending.
Teresa, however is hogging all the unwarranted intention and seems to be making the most of it. 
She also thought of it as a wonderful opportunity to pitch her book and sell topless signed selfies.
While Twitter users tripped over the confusion, the model, who was apparently not so popular on the platform, just sat and watched the number of her followers skyrocket. 
Theresa May(with an 'H'), the UK home secretary since 2010, was given a clear run after her last rival candidate Andrea Leadsom pulled out from the leadership race. She will occupy the house on 10 Downing Street as UK Prime Minister on Wednesday.
Here is how other Twitter users have joined in on the joke and had fun with it
(Feature Image Source: Twitter)