These days, our Facebook feed is replete with praises and accolades for Shoojit Sircar's newest production, Pink. It's been applauded as the first Bollywood movie that stresses on the importance of a woman's consent. A film on gender equality, Pink has addressed some major issues that plague our society and it has done so, quite brilliantly.  
When Sircar was asked why the movie was titled 'Pink', he said people would easily decipher the meaning once they watch the film. But did we? Do we have an answer to why the film was called 'Pink'?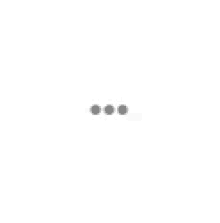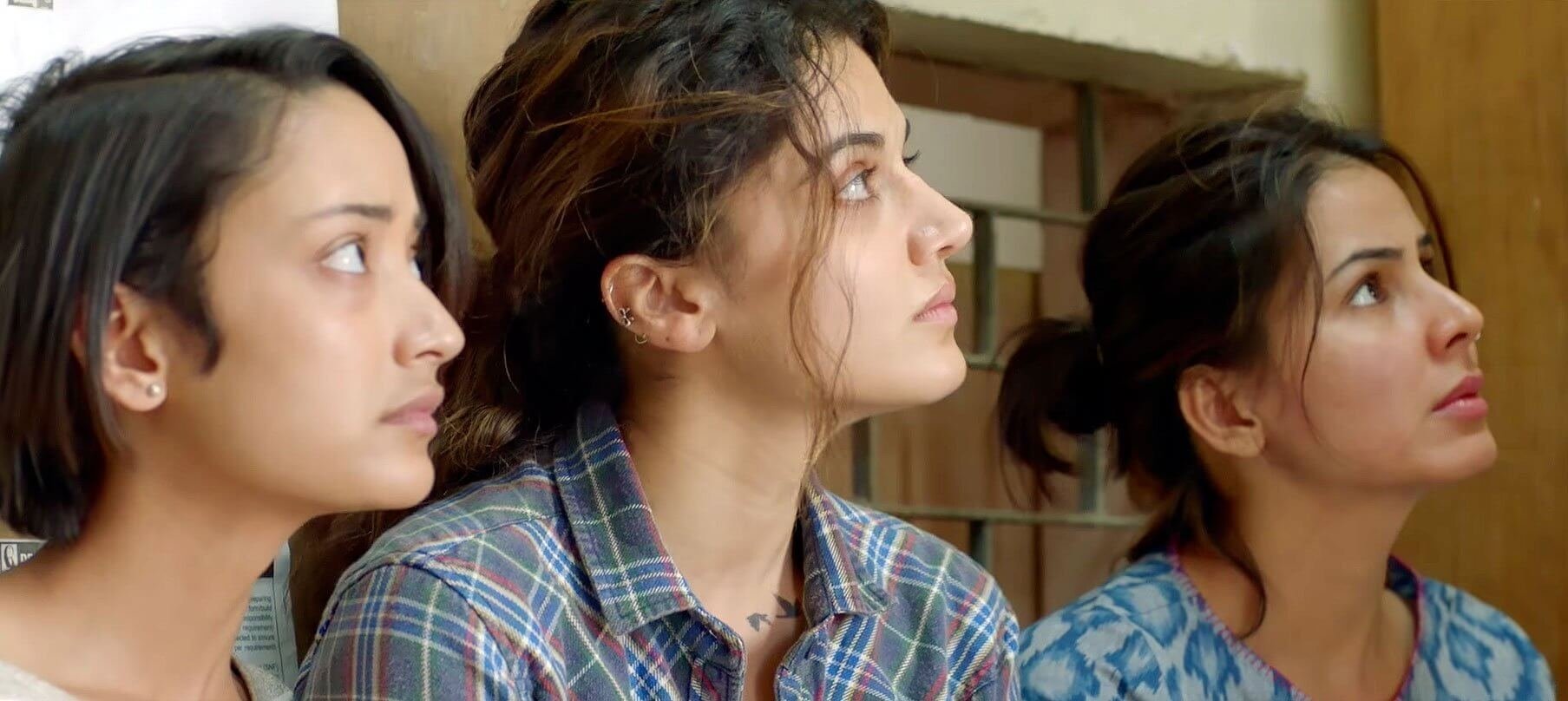 While most of us (including myself) would have guessed it has something to do with the colour pink that's commonly associated with girls, let me tell you that all of us were wrong. It has a deeper and a rather disturbing meaning. 
Writer Veeresh Malik in a blog for Times Of India explains why the movie was titled Pink. He begins his blog with this definition for the word:
'Slang – the various urban dictionaries online define "pink" as a reference to forced and often cruel or threat-based occupation of a vagina by an unwelcome penis.'
He then gives another definition to the word as well: 
'Pink in common street slang in so many countries means vagina of the sort that is bought, with violence. '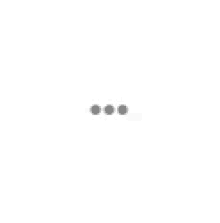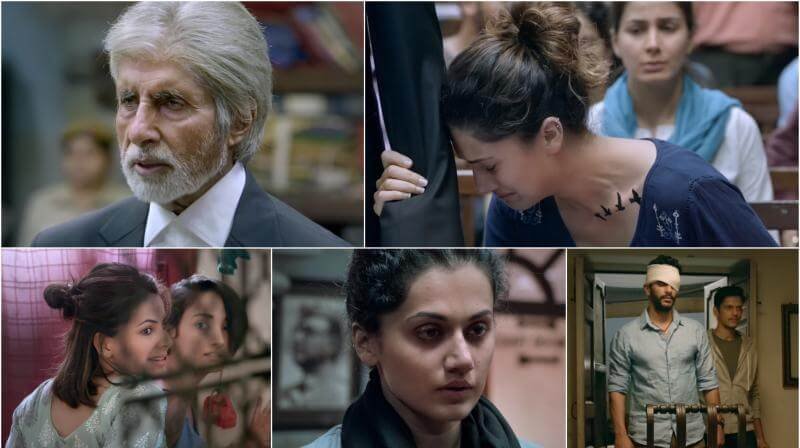 If you look up the word on Urban Dictionary, which is where most slang words derive their meaning from, you'll realise that Veeresh is probably on the right track.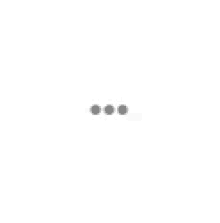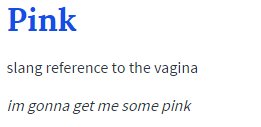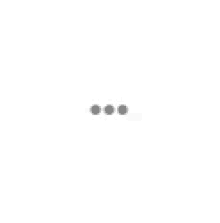 The title, the movie, the plot - everything comes together now, doesn't it? 
You can read the full blog here.