Theresa May became British prime minister on Wednesday after being appointed by Queen Elizabeth shortly after the monarch accepted David Cameron's resignation.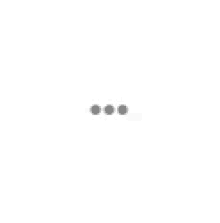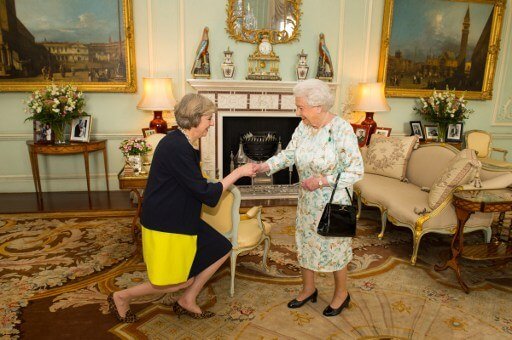 An official image showed May curtseying to the queen during an audience at Buckingham Palace. Under Britain's unwritten constitution, it is up to the monarch to ask the leader of the party that commands a majority in the House of Commons to form a government.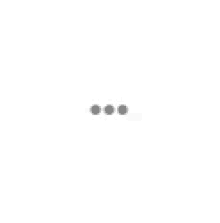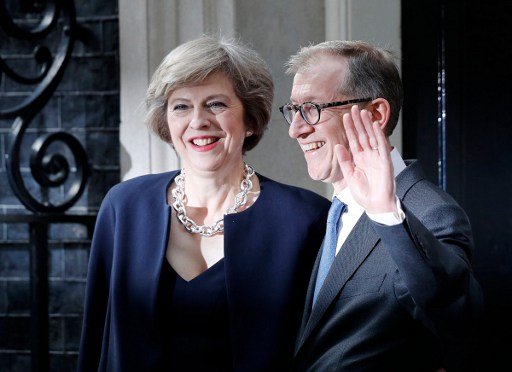 The meeting came less than half an hour after former Prime Minister David Cameron tendered his resignation. Cameron had previously vouched for Theresa May as the legitimate successor of Cameron, considering she was next in line in the Conservative Party, after him:
"I will advise Her Majesty to invite Theresa May to form a new administration. I am delighted that for the second time in British history, the new Prime Minister will be a woman and once again a Conservative." Cameron has said.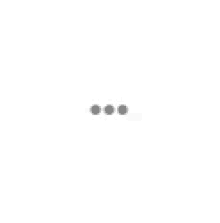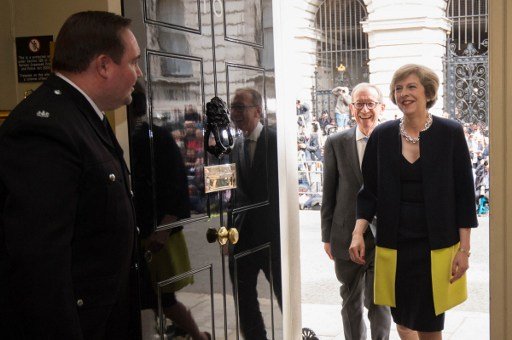 After the meeting with the queen, the new Prime Minister In her first remarks as prime minister, May said she wanted to build a better country that worked for all its citizens and would battle to keep the United Kingdom together.
This is a video of May's first Prime Ministerial address outside of Buckingham Palace:
Among the various issues she addressed, she spoke about social justice and existing disparity, David Cameron, the Conservative Unionist Party and. 
May, who has become the Prime Minister at one of the most critical junctures in Britain's history, also remarked on the special situation the country is currently in:
"Following the referendum, we face a time of great national change and I know because we are Great Britain, we will rise to the challenge," 
"As we leave the European Union, we will forge a bold, new, positive role for ourselves in the world."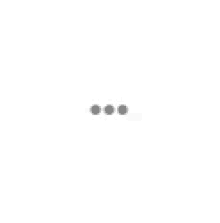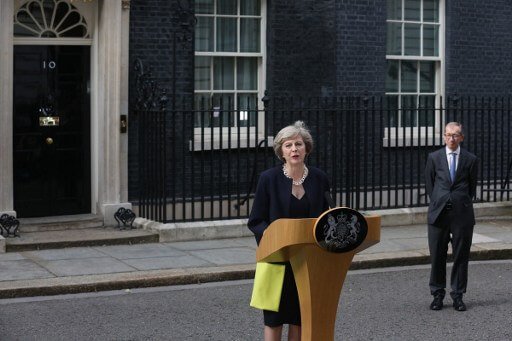 After being sworn in, May has already got busy, assigning key positions in the Ministry to veterans. Former Brexit champion Boris Johnson has been given the Foreign Ministry, Phillip Hammond has been given charge of Finance, Amber Rudd has been appointed as the Home Secretary while David Davis has been appointed the 'Brexit Minister' 
(Inputs from AFP and Reuters)
(Feature Image Source: AFP)