Ten Indian soldiers lost their lives on the world's highest battlefield on Wednesday when they were buried in an avalanche on the Siachen glacier. While the rescue operations to trace the soldiers were launched on a mass scale, the cold inclement weather diminished all hopes of soldiers being seen alive, again. 
At an altitude of around 6000 metres, the treacherous and unlivable Siachen glacier has been taking heavy toll on both India and Pakistan, not only in terms of money and equipment but also by snatching lives of thousands of soldiers. 
Here's the cost India has been paying to hold on Siachen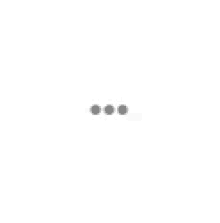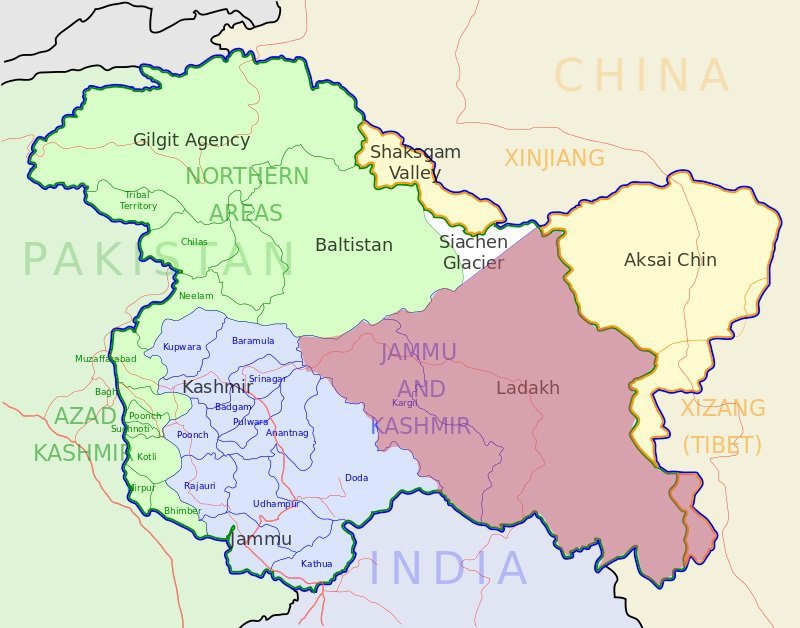 Both the countries have spent billions of dollars to maintain control over the region. According to a

Defence Review report,

India spends Rs 5 crore every day to ensure safety and supply of food through helicopters for soldiers stationed at the glacier.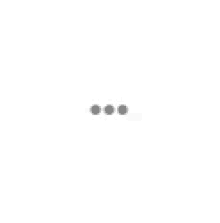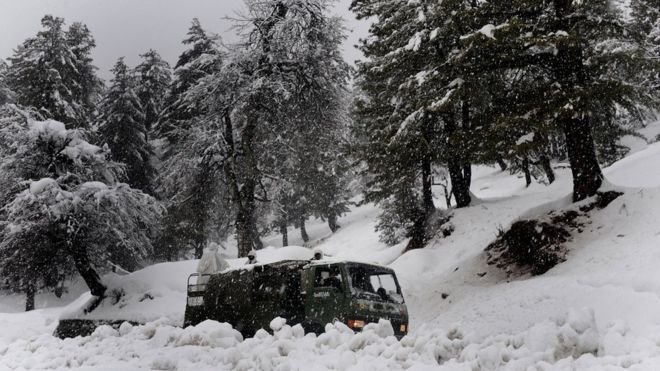 Feature image source: AFP/File