After the Intermediate examination scandal in Bihar came to the fore, following a media expose of the dubious toppers, the Chief Minister ordered registration of FIR into the matter. 
The police crackdown resulted in resignation of Bihar School Examination Board (BSEB) Chairman Lalkeshwar Prasad Singh and arrest of eight persons including the alleged kingpin of the toppers' scandal, Bachha Rai of Vishun Roy College in Vaishali, from where Arts and Science toppers Ruby Rai and Saurabh Shrestha belonged to.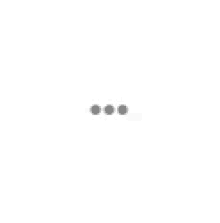 Sources in the Police have disclosed the modus operandi of the racket to The Telegraph and here's how the scam worked: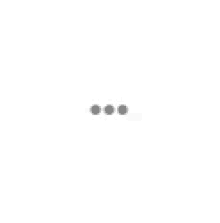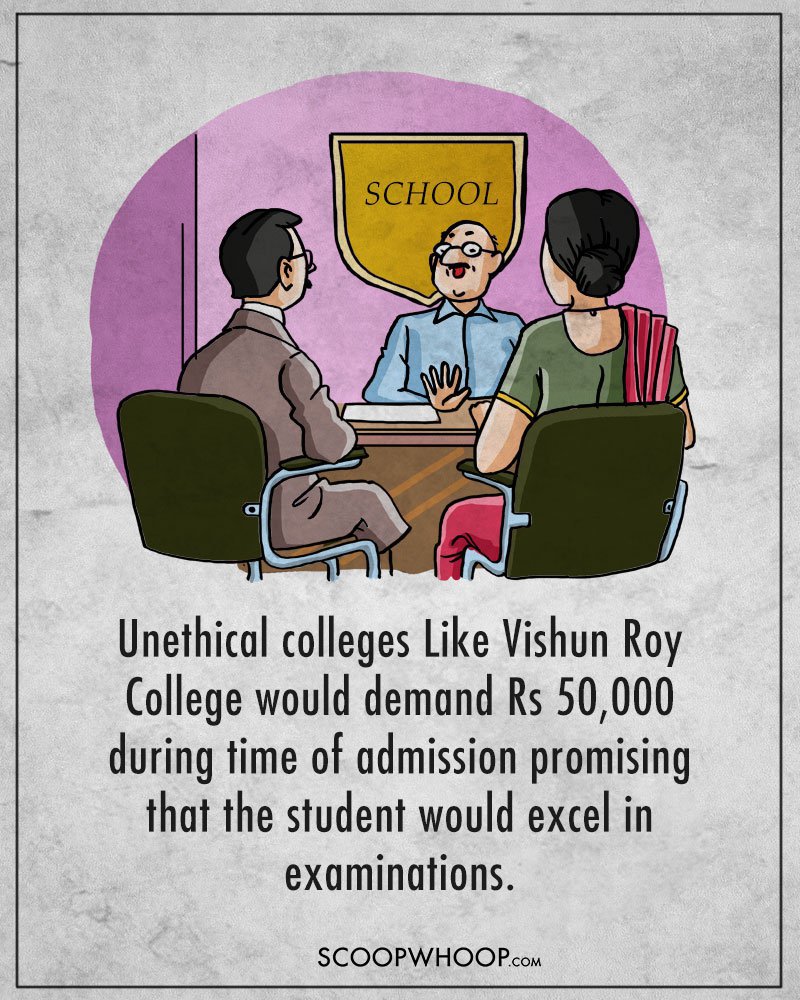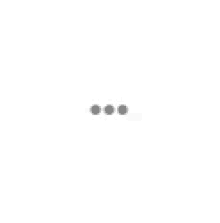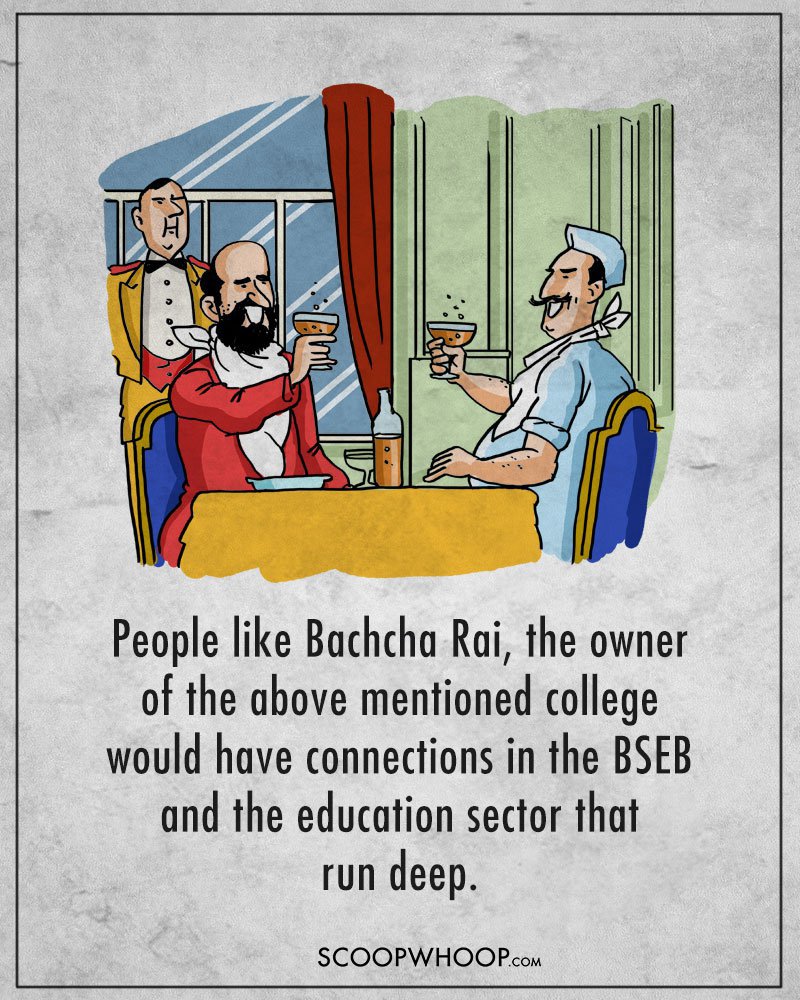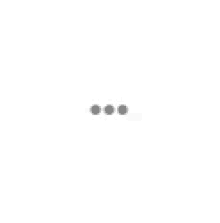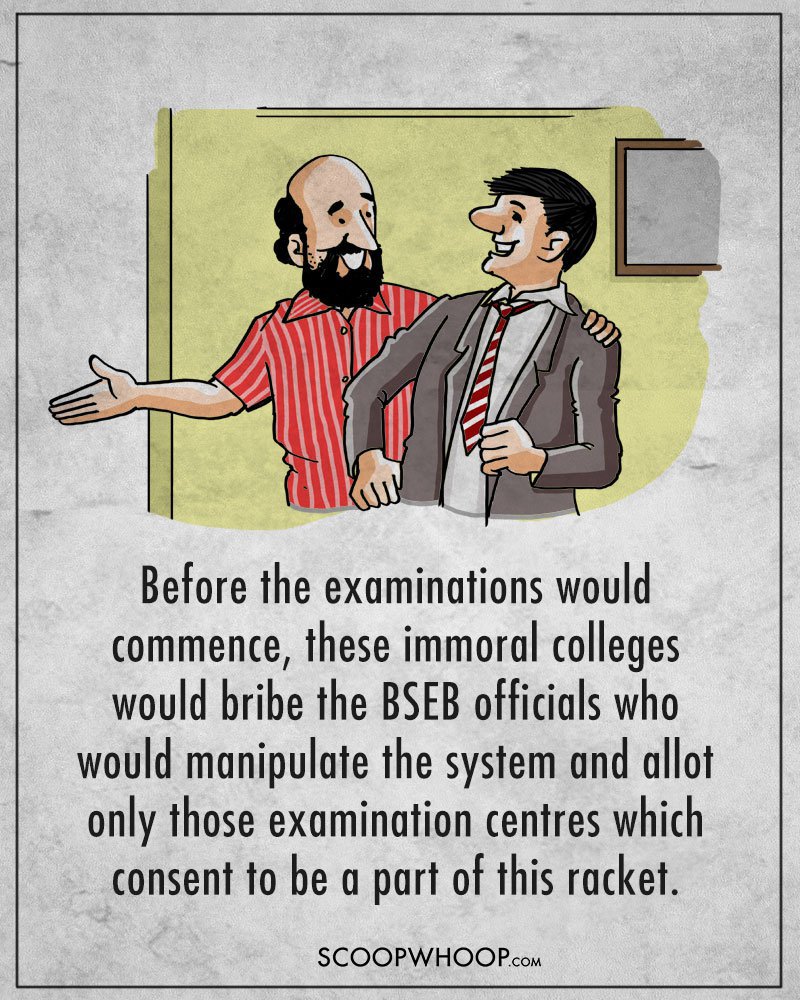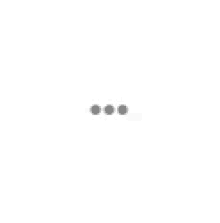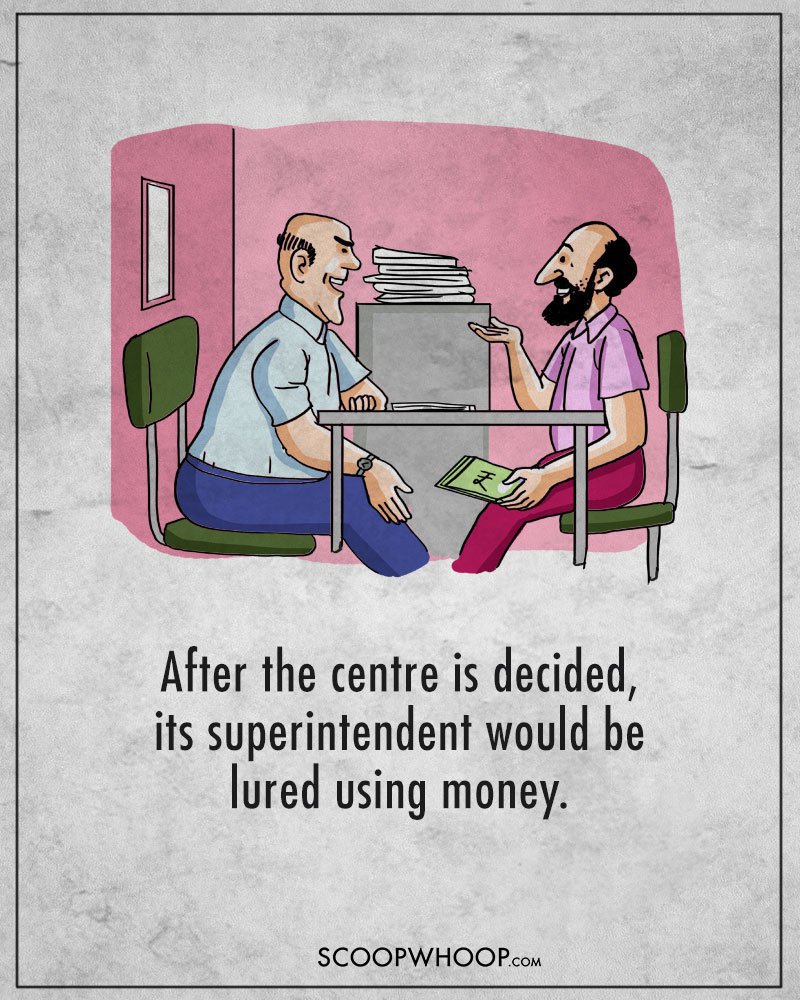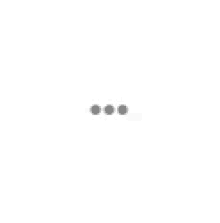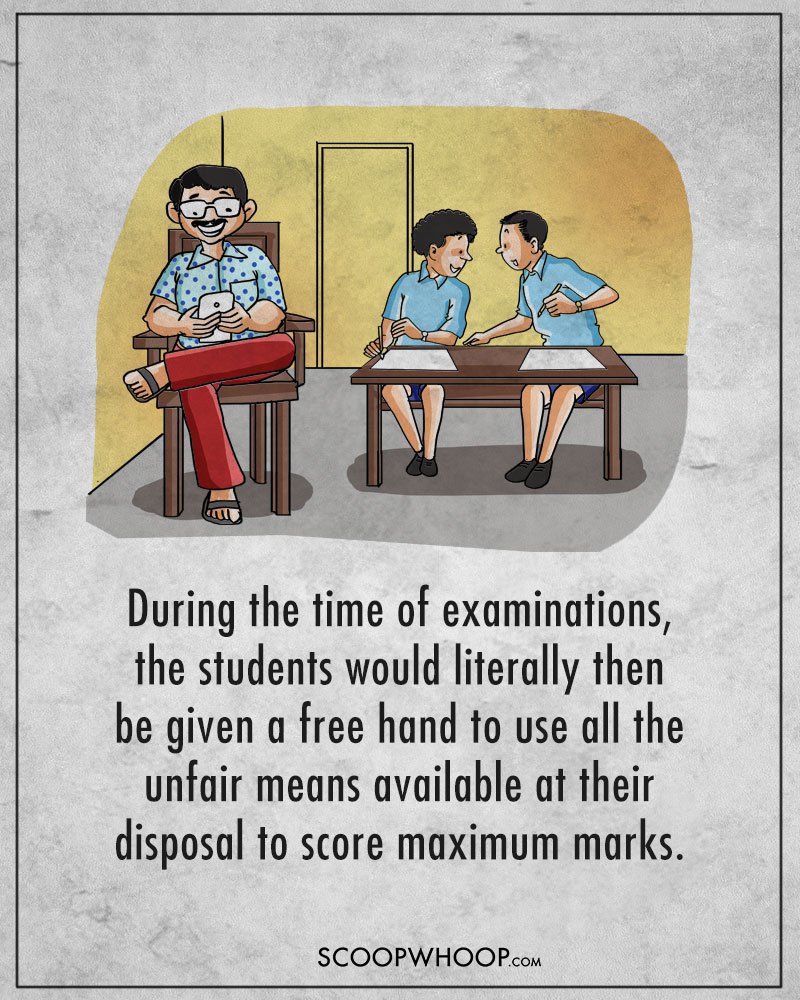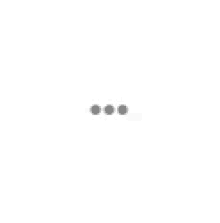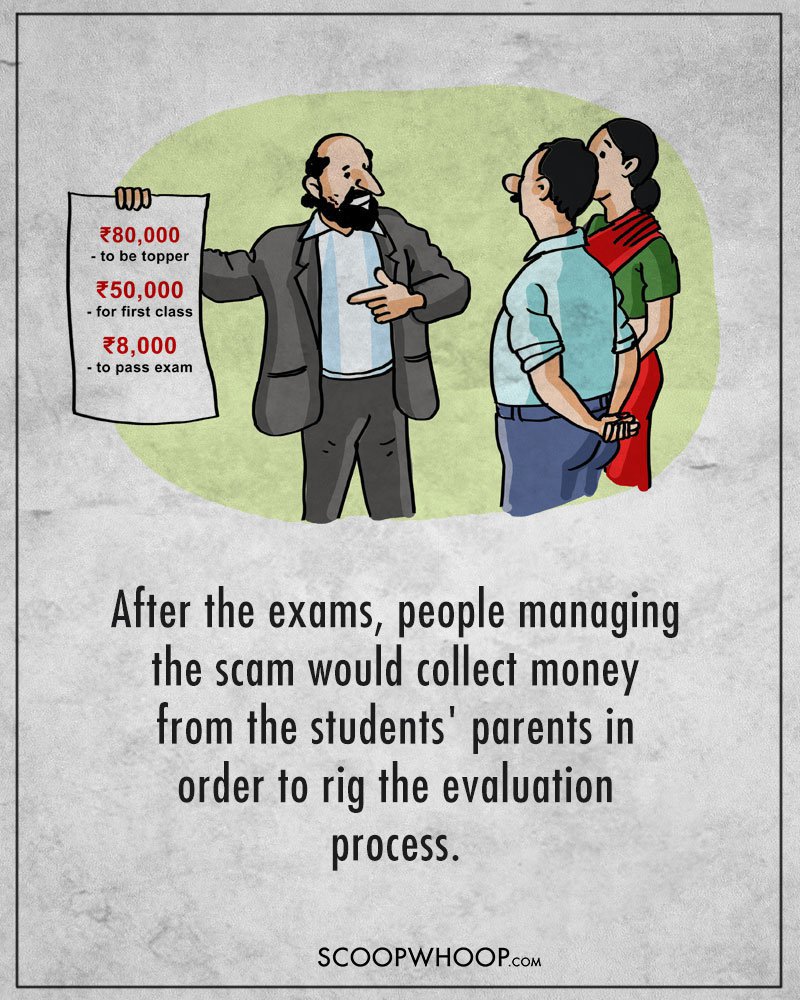 Though examination scandals in Bihar seems to be fairly common, this year's scandal surfaced following a video featuring Arts topper Ruby Rai and first ranker in Science Saurabh Shreshth went viral in which both the students of Vishun Rai College were seen giving ridiculous answers to questions on their subjects.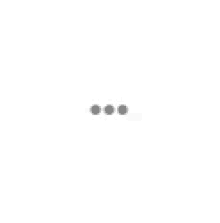 Ruby Rai had called Political science as "Prodigal Science" which according to her teaches cooking. Likewise, Saurabh sounded unaware of electron and proton.
The BSEB later cancelled result of Shreshth and another rank holder from the Science stream after their performance was not found up to mark in a rigorous re-test of 13 rank holders of state Intermediate examination.
Even Rai's result was withheld after she opted out of the re-test citing "depression". 
(Illustrations designed by Puneet Gaur)