An IndiGo flight carrying Bengal chief minister Mamata Banerjee from Patna to Kolkata hovered for over half an hour in the sky before landing at the airport on Wednesday night.
The chief minister and her party believes the plane was short on fuel, and despite the airline's claims otherwise, it was enough to prompt a conspiracy theory that it was an assassination attempt. Her party TMC blamed it on her stand against demonetisation, leaving little doubt about who the party thinks was the prime conspirator behind the plot. 
A day later, Mamata alleged that the Army presence at toll booths on national highways in Bengal could be a "military coup".
But for those who have followed Mamata Banerjee's political career, all this might just be a yawn. She has cried murder and other conspiracies so often that it takes more than just a claim to believe it. 
Don't believe us? Here's a list, which shows why Mamata Banerjee may be the ultimate conspiracy theorist of Indian politics: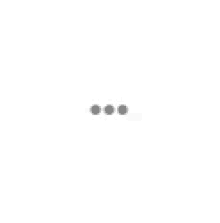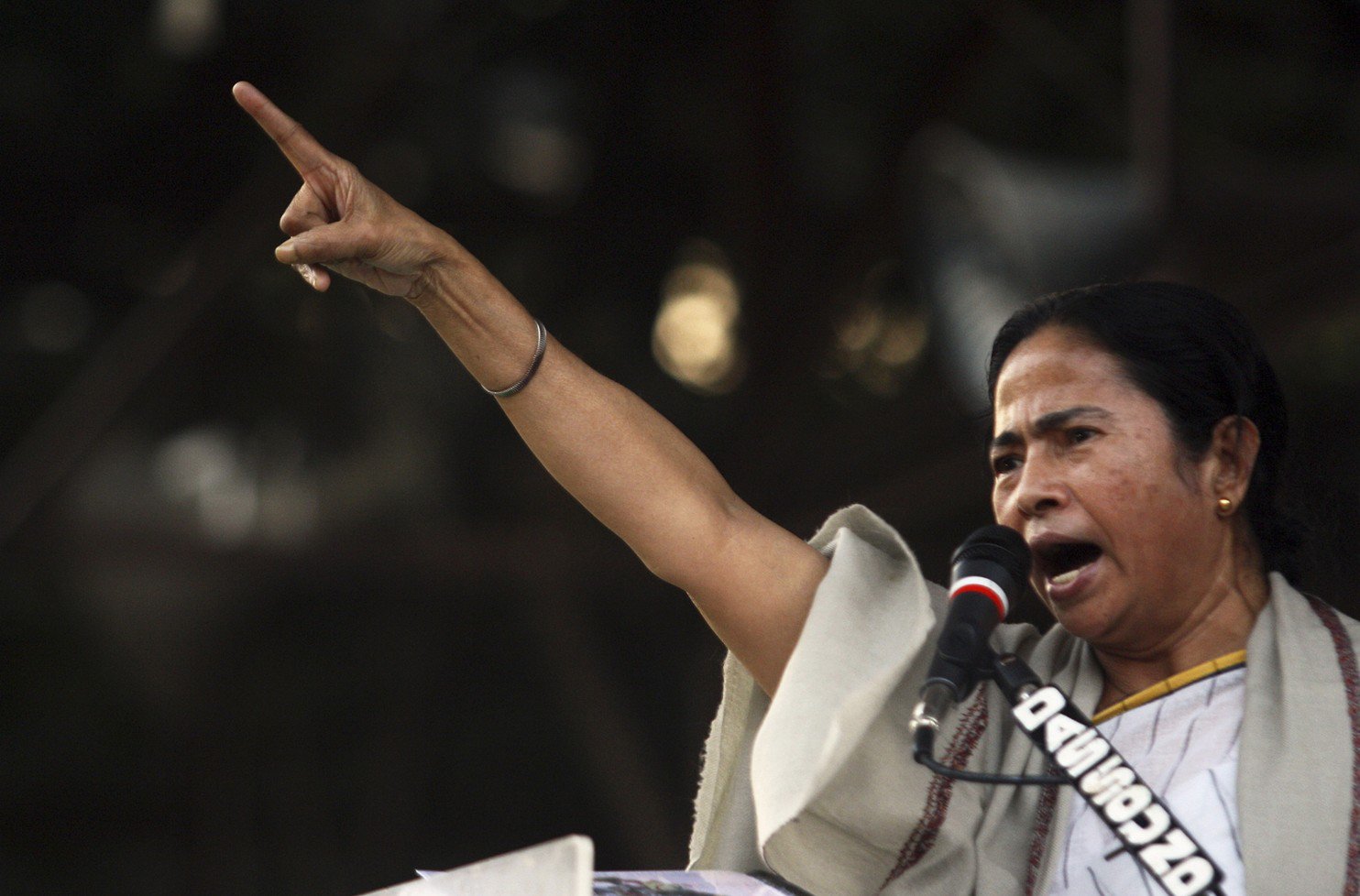 'Contract killers were chasing my car, someone was trying to kill me'
In October 2009 when Mamata Banerjee was railway minister, she claimed there was a conspiracy to kill her saying that a car with a press sticker on tried to hit her vehicle in Kolkata's Salt Lake area. She said the car had three people, there was a camera inside and it sneaked into her convoy, getting very close to her vehicle. She alleged that those in the car could be contract killers sent to eliminate her.
It later turned out that the 'pursuers' were television journalists seeking an interview with her.
'Suicide camps being held to kill me'
In July 2010, when CPI (M) was in power in Bengal, Mamata said the ruling party was setting up suicide squads to kill her before the Assembly elections.
 Asked how she knew about the suicide squads, Banerjee retorted, "Why is CPI(M) setting up so many camps of armed cadre in West Midnapore? Because they want to kill me."
'I saw Maoists near my house, they wanted to kill me and my ministers'
In September 2011, Mamata claimed that she saw some Maoists around her house in West Bengal and they threatened they'd kill her along with then union minister Mukul Roy and TMC leader Srikanta Mahato. 
Ironically, Mamata had always said that there were no Maoists in the state when she was an opposition leader.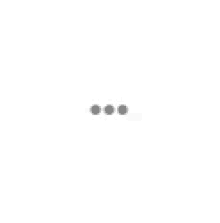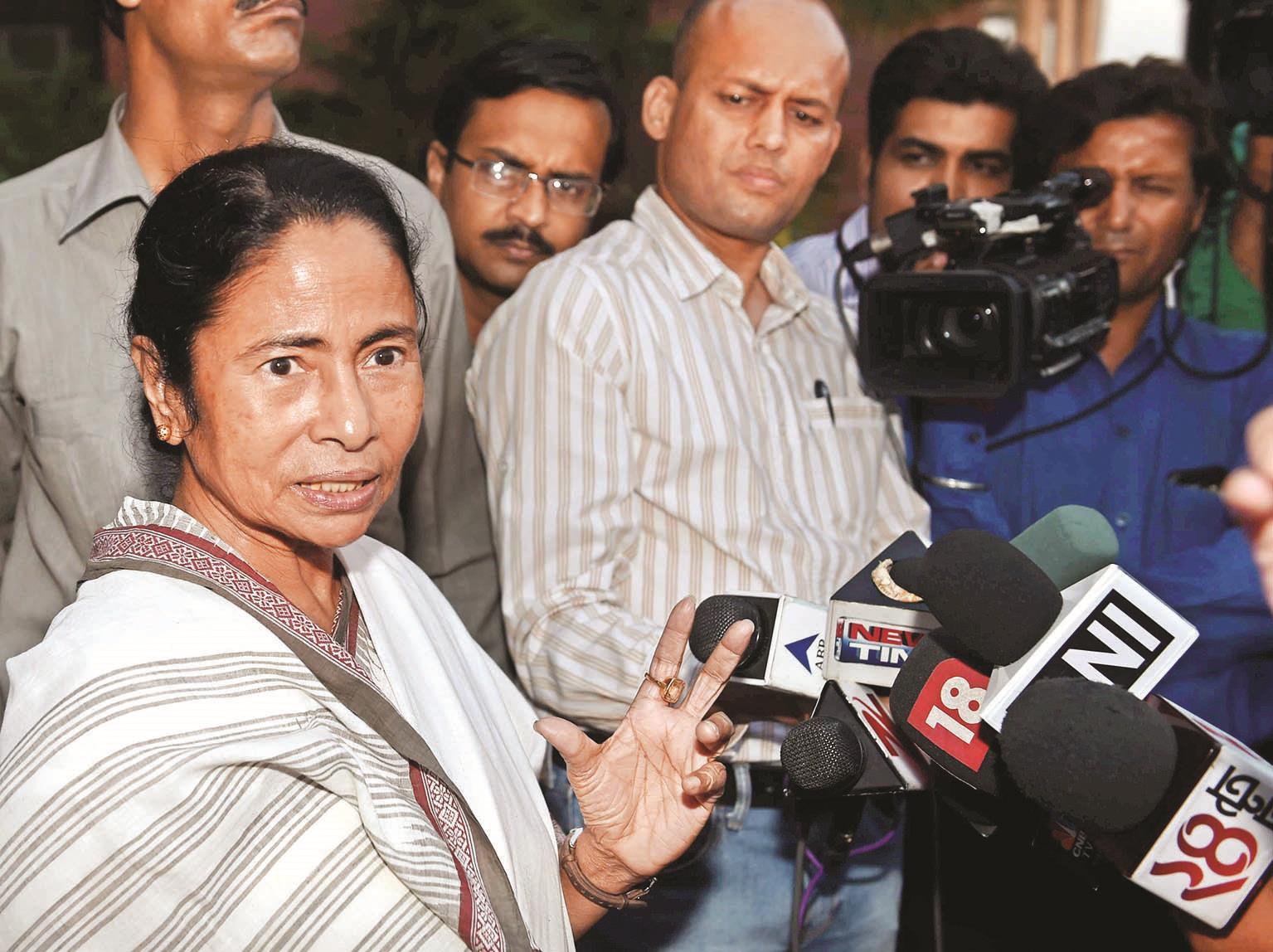 'Marxists, Pakistan's ISI, North Korea, Venezuela and Hungary are together trying to kill me'
In May 2012, when US daily Washington Post asked Mamata why she got a Jadavpur University professor arrested for merely sharing a cartoon poking fun at her, the Bengal CM came up with a sensational claim that echoed in global media. 
She said the CPI(M) was plotting with Maoists to kill her with the help of Pakistan's ISI and financed by North Korea, Venezuela and Hungary.
She didn't clarify why North Korea, Venezuela and Hungary wanted to kill her. Not surprisingly, the CPI (M) laughed off the claim as "ridiculous".
'I have definite intelligence report that someone is trying to kill me'
In June 2013, Mamata said her arch rival CPI (M) had joined hands with the Maoists to make a blueprint to kill her in Kamdhuni village where she was slated to meet the family of a gangrape and murder victim. 
Ahead of her visit, she told an audience that she "had definite intelligence reports that a "murder plot was hatched" and that she knew "outsiders had intruded the village". She said she had evidence that a "Marxist leader posted some of his henchmen" in the village.
Her visit, on the other hand, largely went without any event, except when she was confronted by an angry group of 150-odd women who wanted to know why she had come so late. Mamata dismissed them as "CPM supporters doing nasty politics".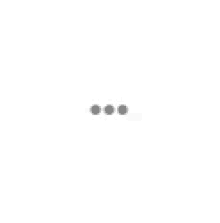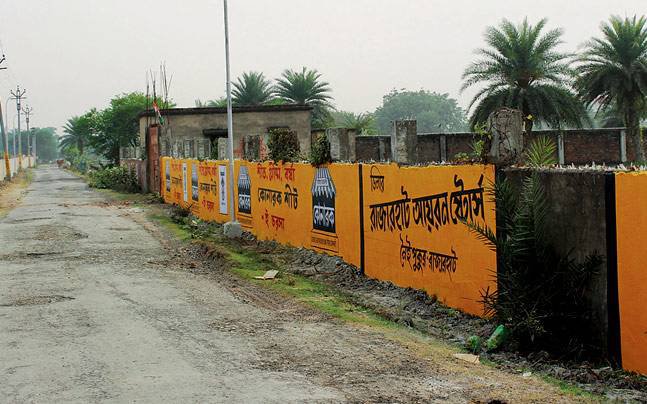 'A media house is trying to kill me'
The first thing that Mamata Banerjee did on her return to Kolkata after visiting the family of 2013 Kamdhuni rape and murder victim was to cry a murder conspiracy again, this time blaming a media house for it. 
"The police told me, do you know there is a conspiracy to kill you? I know the CPI-M, the Congress and the Maoists have been conspiring to kill me. But the plan is of (name of the media house). The (media house) is involved in this planning, I can say that," Banerjee said at a rally in June 2013. 
Reports said she even named the journalist, saying, "You have wreaked havoc with my life and security. You should realise you are a reporter, you cannot do this."
'It was no short-circuit, it was a ploy to kill me'
In April 2014 when Mamata was campaigning for the April 24 Lok Sabha elections, she was in a hotel in Malda when, according to her, she heard a loud sound when she was in the washroom. She claimed the room was engulfed in smoke and there was no visibility when she came out, and that fire officials told her that it was a deadly gas and one could die by inhaling it.
The police however said the air-conditioner in the room had caught fire and they suspected a short-circuit was to blame. 
Mamata rubbished it, saying, "These people do not want the good of Bengal. After killing me it would be passed on as a short-circuit... as an accidental death. Planning is on."