The Narendra Modi government completed its two years in power on Thursday, May 26. To mark the occasion, the Bharatiya Janata Party has released a whole bunch of interesting cartoons which glorify the government and its 'marvelous achievements' over the last two years.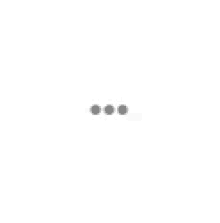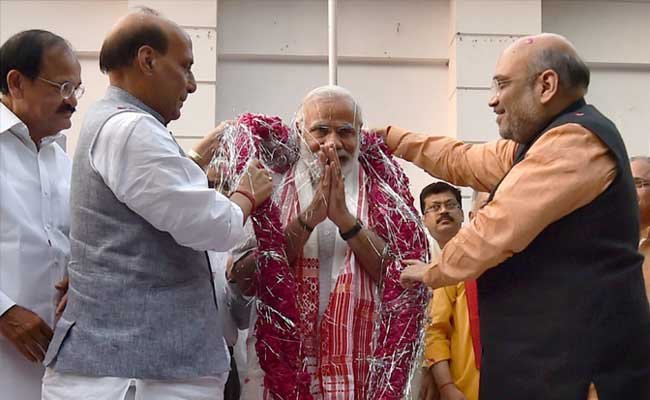 The cartoons that are obviously a part of government's excellent PR-driven exercise are posted on the BJP's official website. Needless to say, a majority of them take potshots at Congress.
Here we bring you some of the best ones:
While Modi was hands-on with Nepal earthquake crisis, Congress slept throught Uttarakhand floods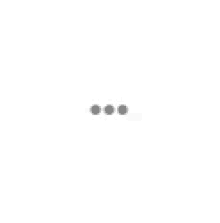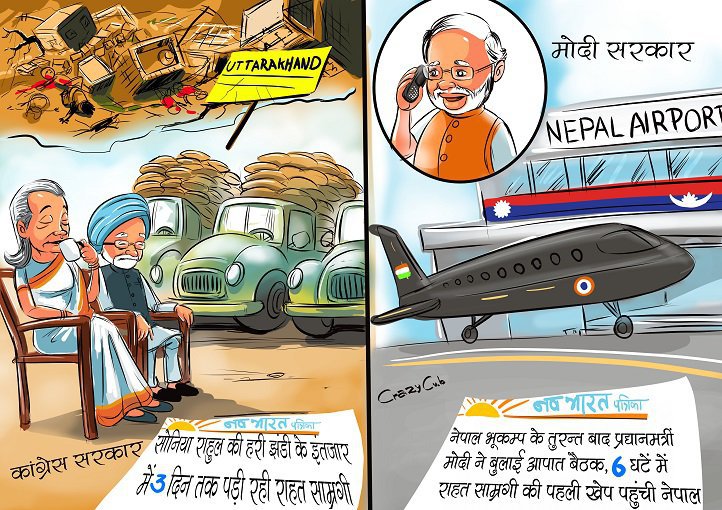 Government's Make in India campaign (it had to be there of course)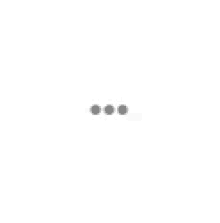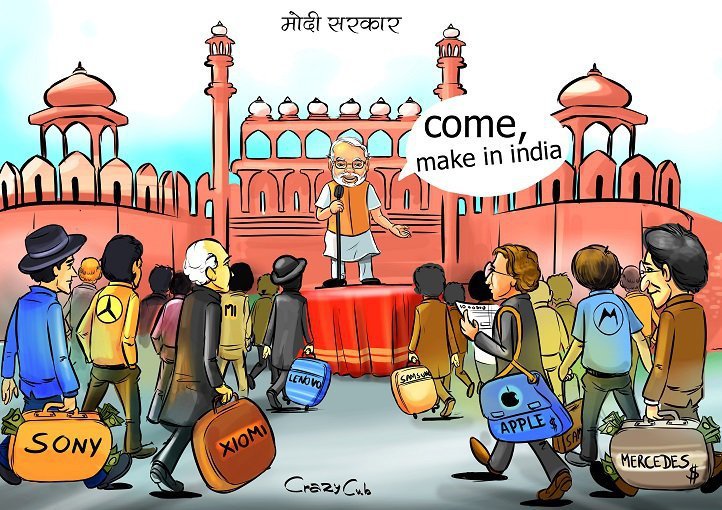 All those rescue operations for Indians stranded abroad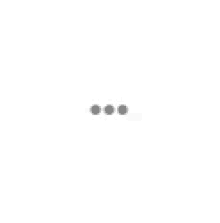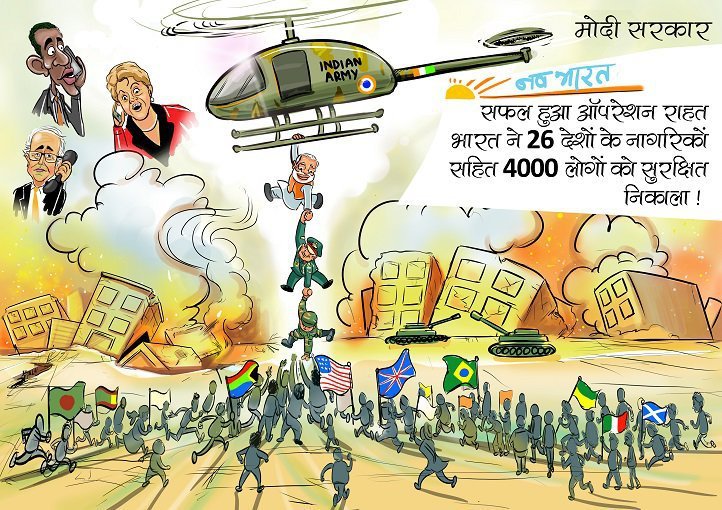 The cleaner, better and safer Indian Railways (according to Suresh Prabhu's twitter handle)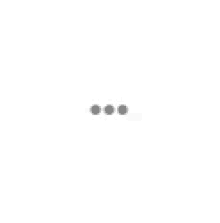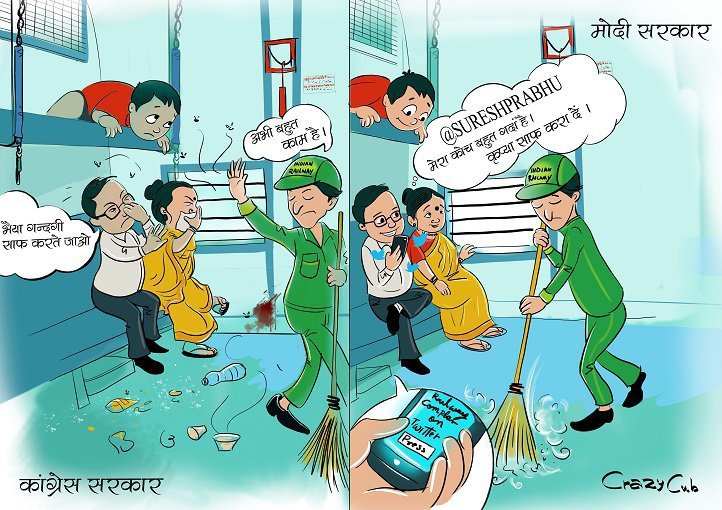 Full power to Indian Army for a befitting reply to Enemy No. 1 - Pakistan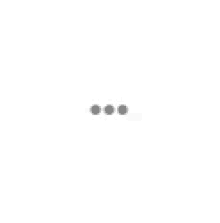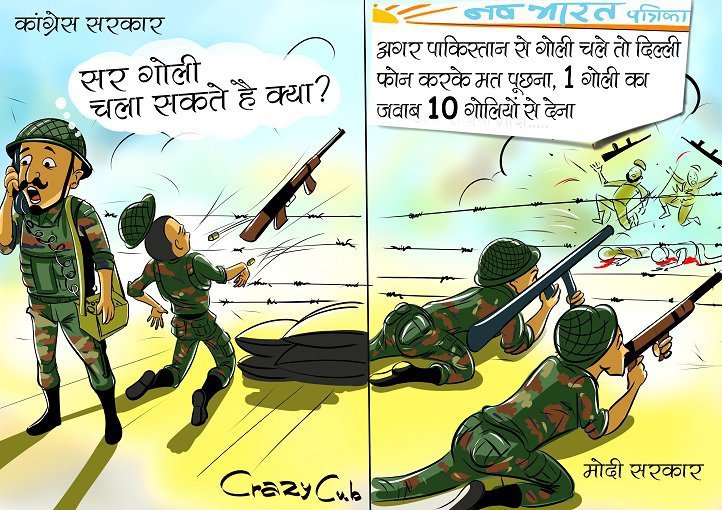 Empowering the IIT's / Empowering Dalits and specially-abled students to get into IIT's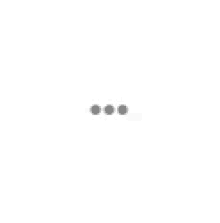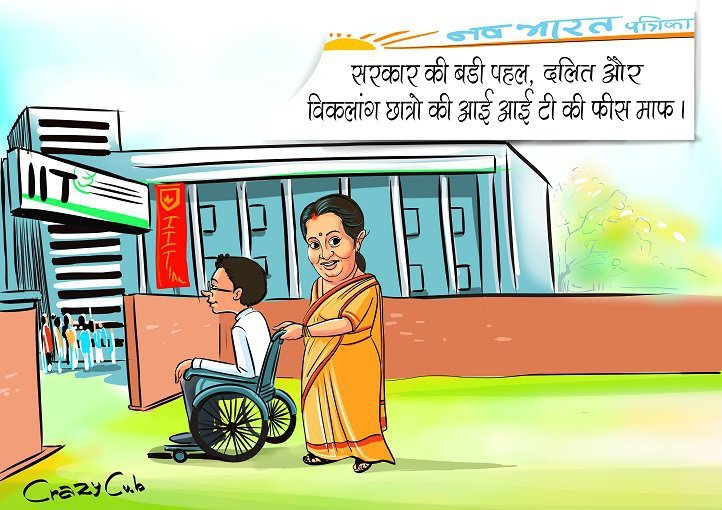 Bulletproof jackets for soldiers after a 10-year-wait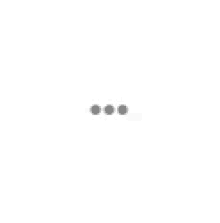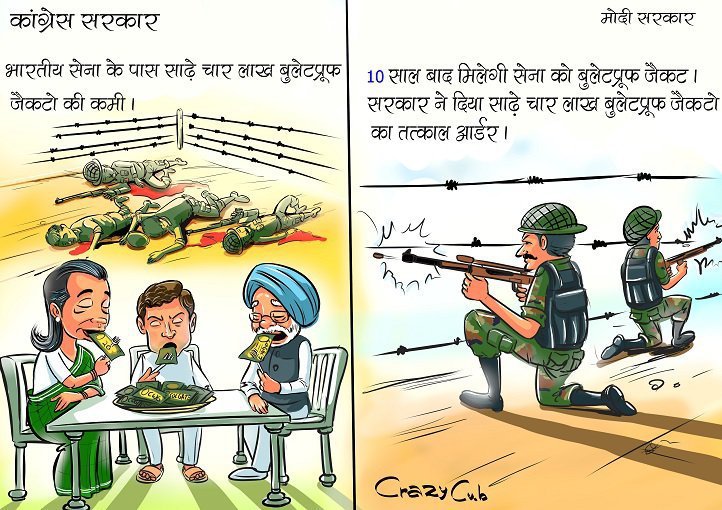 Yoga is Indian, World will follow Yoga, Yoga rocks, India rocks !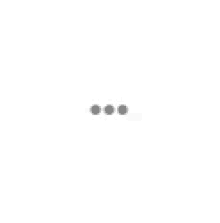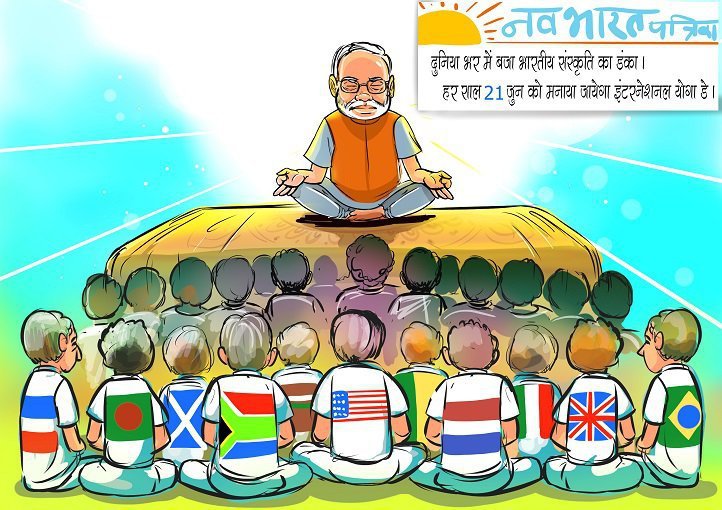 Water train to drought-hit Latur (leaving aside the 'who'll pay the bill?' controversy)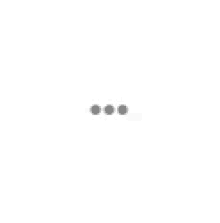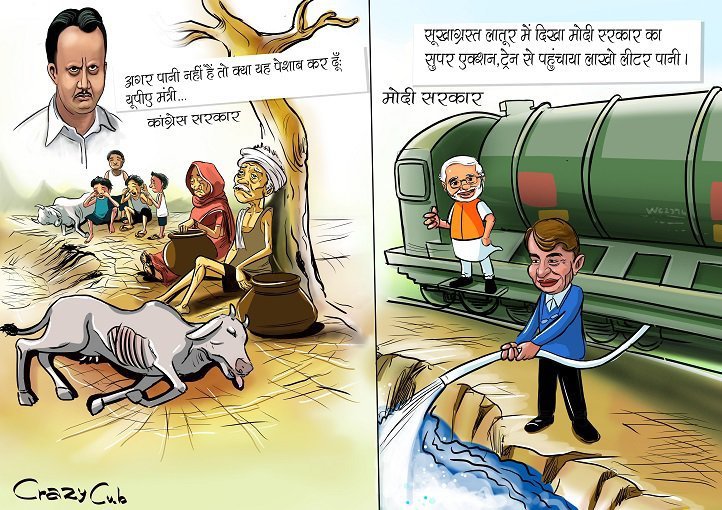 And finally, what a year it was ! Scam-free, corruption-free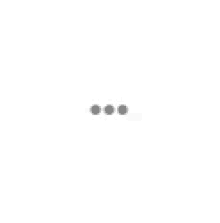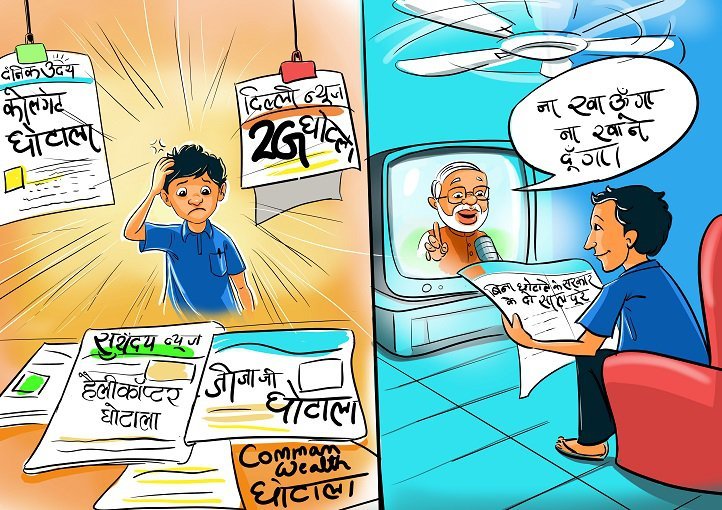 A look at these cartoons and you would believe without a doubt that Acche din aa hi gaye !!!
There are a few more in the series, and you can see them here.
(All images sourced from bjp.org)