Two Delhi brothers were reportedly so absorbed in gaming that they not only lost their appetite, stopped studying and even reportedly urinated in their clothes to prevent having to get up from their game. 
The Times of India on Friday reported about the two brothers who even let their own home get burgled while they continued to play. Worried about them, their family admitted them to the psychiatry ward of Ram Manohar Lohia Hospital for a month long rehabilitation.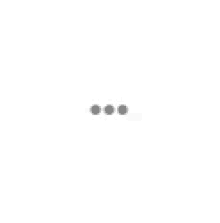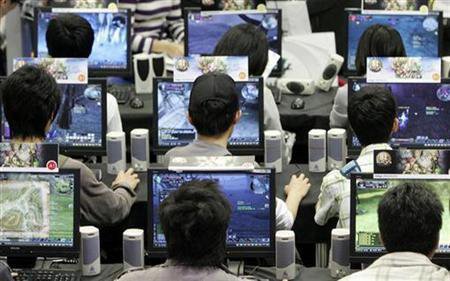 "Many parents come to us with complaints of children spending excessive time surfing the internet. But this case was a shocker indeed. We had to admit them for over a month to reduce the craving for online games and prevent a relapse," Dr Ankur Sachdeva, the psychiatrist who treated them told The Times of India.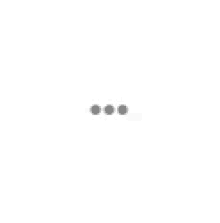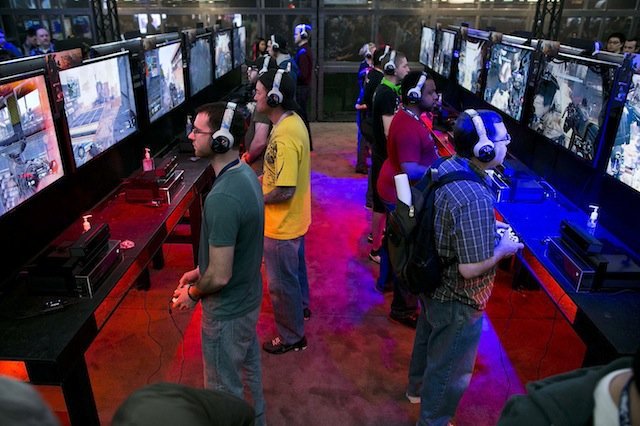 Video game addiction is major cause of concern for doctors, educators and parents across the world. 
According to a report published by Psychiatry Online, the American Psychiatric Association  proposed a criteria for video game addiction in the Diagnostic and Statistical Manual of Mental Disorders.
And just in case you want to know more, here's an interesting documentary on the video game addiction:
(All images sourced from Reuters)