Advertising is one tricky business. Especially for condom brands. You need to get your message across without objectifying or trivialising what you are selling. One such brand, is certainly pushing the envelope, and might just be the harbinger of new-age condom ads. Not going for a sizzling female body to attract the attention at a campus full of youngsters, Manforce used quirk and wit to get their message across.
Just like the ad we saw in one of Delhi's prestigious colleges, SRCC, this time Manforce placed witty one-liners all around the campus of IIT-Kanpur, urging students to practice safe sex. As a sponsor for Antaragni 2016, the annual fest of the college, these were ads that clicked with the youngsters. 
Duly noted, thank you.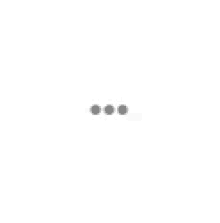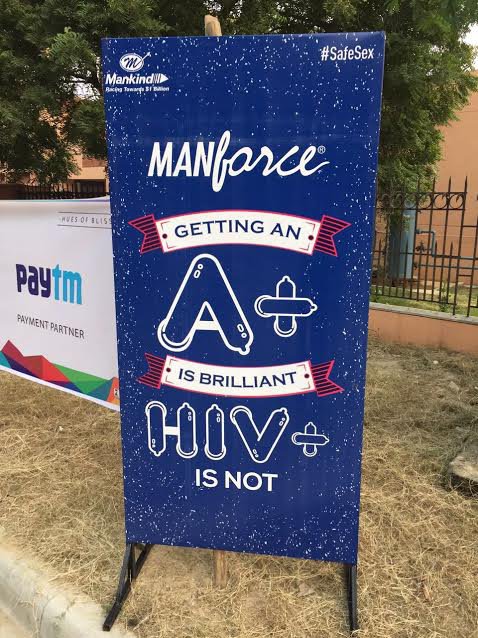 It's just that simple, really.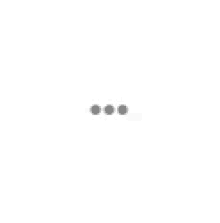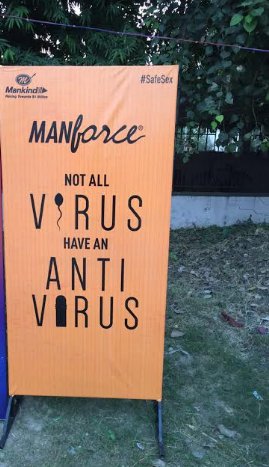 Leaving no room for doubts like...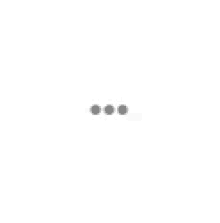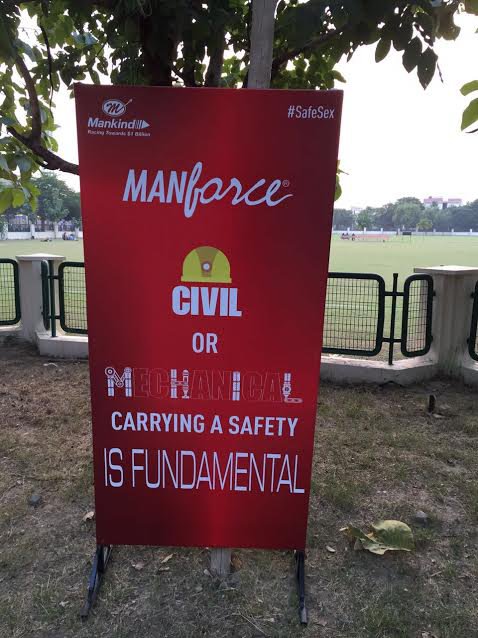 Telling them that an engineering degree does not solve 'everything', not even one from IIT, Kanpur mate! Just things we keep telling ourselves.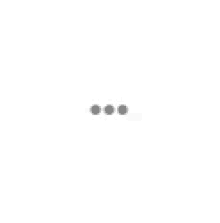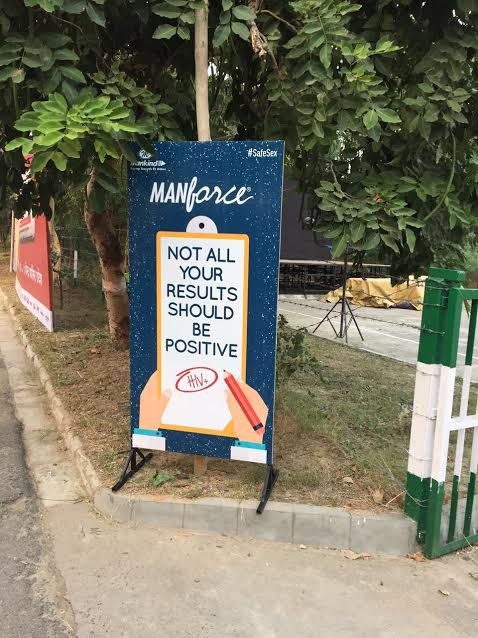 Not just posters, they also had interactive games, spreading awareness about the practice of safe sex. Somya Goel, a student of IIT Kanpur, tells ScoopWhoop,
Apart from the standees, they found a fun way to engage people at their stall. They had created a dart game, with "SAFE SEX" at the center and various sex positions around it. Students who hit the dart board at safe sex got a goodie from Manforce. I feel that was quite an innovative way to advertise their product and educate the teens about the safe sex at the same time.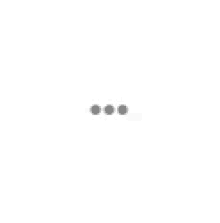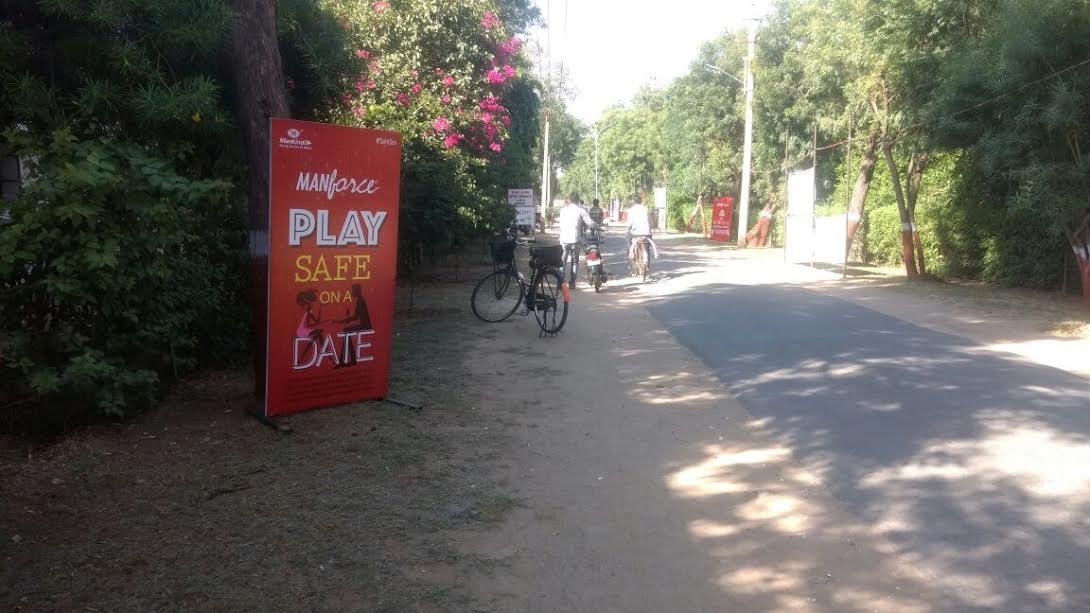 In a country where sex education is still in the grey area, this is a great leap forward. Something that the youth need and relate to.
Disclaimer: An earlier version of this article had photos from BITS Pilani. It was incorrectly stated that the photos were from IIT-K. The error has been rectified.